Fourty 40 beauty queens from across  the continent of Africa have  been selected out of 5,000 contestants and 3,500 videos  entries for the 2nd edition of Miss Curvy Africa Reality TV show,  tagged "Our Tradition Our Pride'". Speaking at the event Mrs. Patience Columbus, Beauty judge and former Big Bold Queen, said the online audition and screening  was done  by 15  professional pageant judges in lkeja Lagos.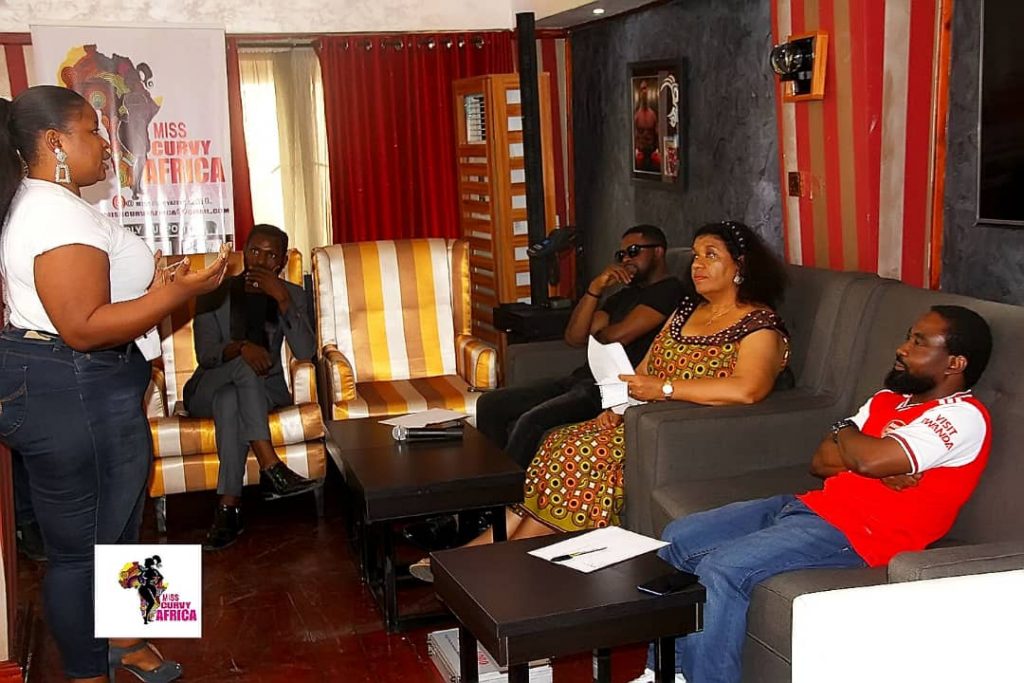 She listed some of the criteria  for selection as body figure,  poise, confidence, self-esteem intelligent and emotional quotations. According to her, the judges selected  the 70 contestants  based on the rich African cultural heritage, intellectually soundness and accommodating nature. The audition  witnessed 100 percent transparency and no favorism.Columbus disclosed  that after through  screening of the candidates,they were reduced to 40 lucky ladies who will make it to the House, However, the contestants are in the voting process and currently aired on Spice TV .
Another pageant judge and  Chief Executive Officer, Makiba, Miss  Shelly Ogbuse said that Beauty  pageant is huge foreign exchange earner for any country and employment generator.She noted the reality TV platform promote African love and unity, besides empowering and projectung  their voices of beautiful and curvy ladies  in the beauty industry and globally.She observed that ,"Some of the plus sizes ladies  have lost faith in themselves or believe nothing good can ever come from them , while others sometimes sad about  bullying and bodyshaming. 
Official Director and BBNAIJA Technical Director ,Mr Clement Cletus said the project appreciates the African  beauties and letting the world know they are all talented In different ways regardless of  their bodies sizes. He said, "Miss Curvy Africa is an event that will bring out the endowment of the real African woman. The exceptional event that will see  these young ladies showcasing their beautiful curves and intellect."Miss lbitayo  Buhari, co -founder and Executive producer,  added the  Reality TV showcases African plus sized beauty contestants who would compete for  the grand prize.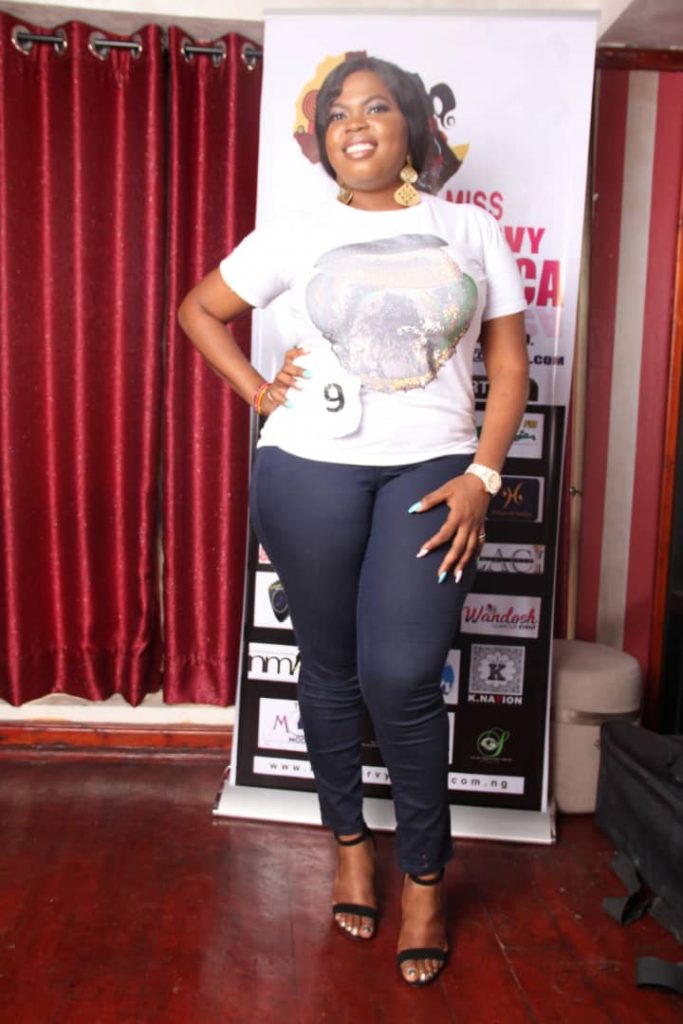 Buhari  disclosed that the winner will cart away with star prize  $1000 business Empowerment fund,an official car, movie and Modeling deal and with brand ambassador, Our official broadcast partners are Spice TV Africa, Soundcity ONTV,Try best,CheqTV and partnering with Studio 24 Nigeria and others.Among the judges were  Founder Miss Curvy Africa reality TV show/Iconic Award,, Mr Olamide Silver ,Mr Barret Creative Director and  CEO Barret Studio, Miss Rita Osusu-Plus Size Influencer/MCA VJ. Others are Miss Amanda(CEO The Most Model Agency for Plus size/CurvyTV Host and Mr. Fred Ogemede the official producer 2021 Mr Alfred Omongbale,Mr Sunday Ibraheem -production manager