Asian equities jumped on Thursday following the strongest day for US stocks since early August after the Bank of England unveiled a bond-buying program that triggered a global rally in government debt.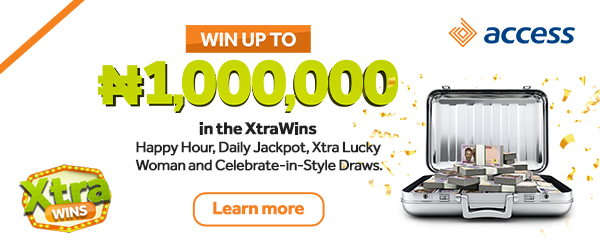 Shares rose in Japan, Hong Kong and Australia, mirroring a 2% advance for the S&P 500, which snapped a six-day losing streak. Lingering caution was evident with small declines in US stock futures and the dollar's advance against the pound and the yen.
Investors remained alert to the threats posed by discordant moves from central banks over the past few days, with Federal Reserve officials adamant on further monetary tightening, the BOE unveiling a £65 billion ($71 billion) plan to support government debt and authorities in Asia trying to prop up weakening currencies.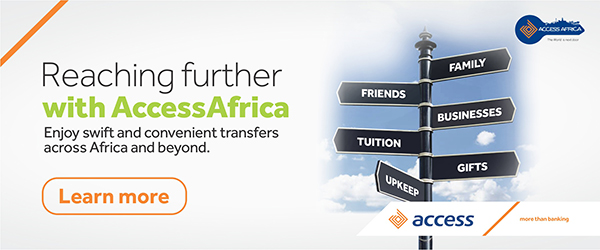 The pound fell nearly 1% on Thursday as the greenback resumed its rise against its Group-of-10 counterparts. China's onshore yuan advanced for the first time in nine sessions, after the central bank issued a verbal warning against currency speculation. [Bloomberg]