BMW unveiled today the BMW i4, its new all-electric vehicle, and confirmed that it is going to have up to 300 miles of range based on the EPA standard.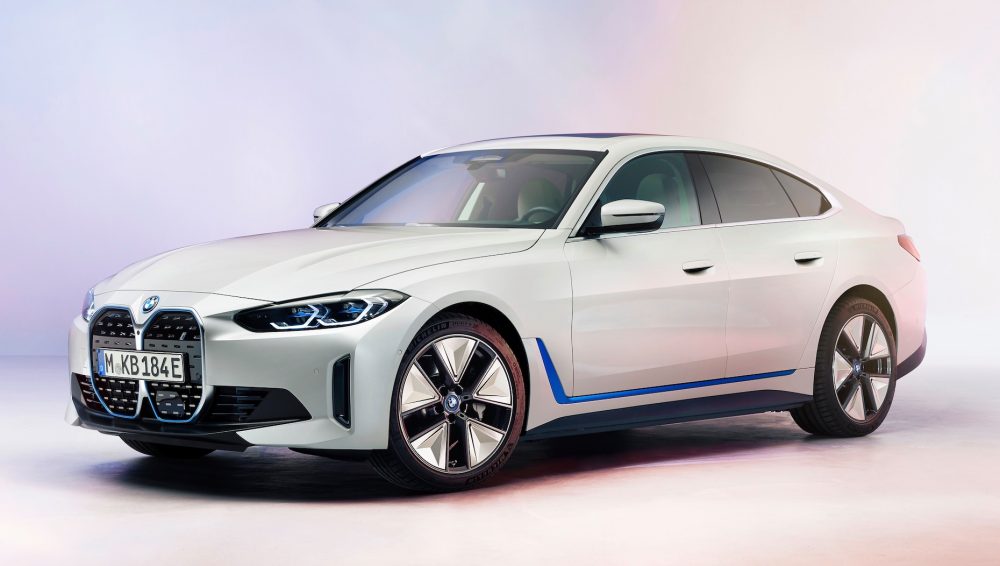 After the German automaker brought the BMW i3 to market in 2013, we thought that it would release the BMW i4, i5, and so on, but it didn't really happen like that.
It took BMW seven years to bring another all-electric vehicle to market, the BMW iX3, and it didn't even release it in North America.
But now we are finally getting the BMW i4.
Today, as part of the BMW Group Annual Conference, the automaker decided to unveil the vehicle, which wasn't supposed to be revealed publicly for a few months.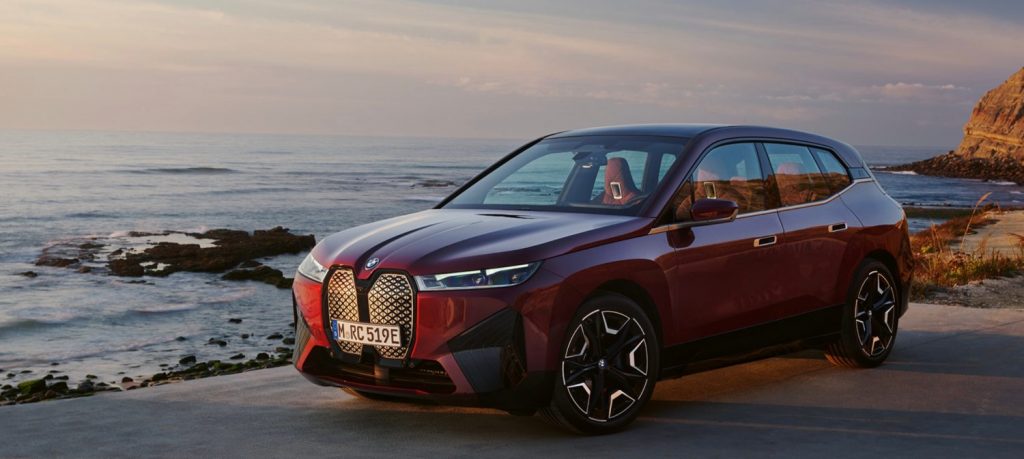 However, they are not doing a full unveiling with all the specs and features. That will come in the next few weeks.
For now, BMW is releasing a few details like the fact that the BMW i4 will be offered in different versions that will enable "up to 590km (WLTP) and up to 300 miles (EPA)" of range based on their own estimates.
It will have a power output of up to 390kW/530HP, which is going to enable an acceleration from 0 to 100km/h (62 mph) in around four seconds. [electrek]