In the coming months, China will be sending hundreds of millions of doses of coronavirus vaccines to countries that have conducted last-stage trials for its leading candidates. Chinese leaders have also promised a growing list of developing countries priority access to its successful vaccines.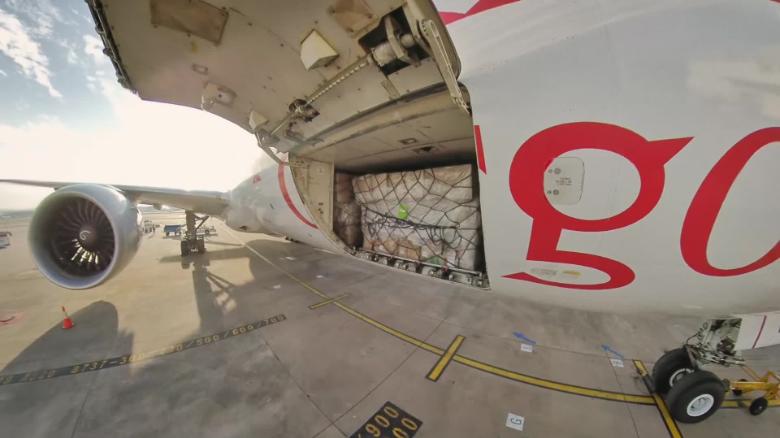 This global campaign presents China an opportunity to repair its image, which was damaged for its initial mishandling of the coronavirus outbreak — rather than being blamed for the primary spread of the virus it can potentially be esteemed for helping to bring an end to the pandemic.
The vaccines can also be used by Beijing as "an instrument for foreign policy to promote soft power and project international influence," said Yanzhong Huang, a senior fellow for global health at the Washington-based Council on Foreign Relations.
Earlier in the pandemic, China's efforts to curry favor by donating masks and other supplies to countries hit hard by the virus were tarnished by reports of poor quality supplies, and accusations that Beijing was launching a disinformation campaign to change the coronavirus narrative.
Beijing's vaccine diplomacy, Huangsaid, could give it another chance.
China currently has five coronavirus candidates from four companies which have reached phase 3 clinical trials, the last and most important step of testing before regulatory approval is sought.
Having largely eliminated the coronavirus inside its borders, Chinese drugmakers had to look abroad for places to test the efficacy of their vaccines. Together, they have rolled out phase 3 trials in at least 16 countries.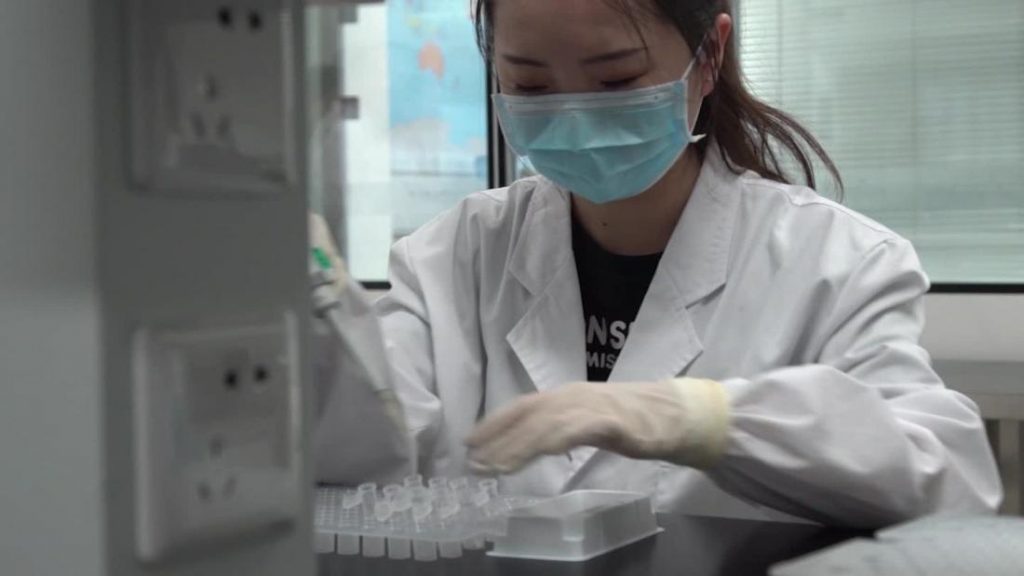 In exchange, many of the host countries have been promised early access to the successful vaccines — and in some cases, the technology know-how to manufacture them locally.
Sinovac Biotech, a Nasdaq-listed drugmaker based in Beijing, has signed deals to provide 46 million doses of its Covid-19 vaccine to Brazil and 50 million doses to Turkey. It'll also supply 40 million doses of vaccine bulk — the vaccine concentrate before it is divided into little vials–to Indonesia for local production.
CanSino Biologics, which developed a coronavirus vaccine with a research unit of the Chinese military, will deliver 35 million doses of its vaccine to Mexico, one of the five host countries of its trials.
China National Biotec Group (CNBG), a unit of state-owned pharmaceutical giant China National Pharmaceutical Group (Sinopharm), has been less open about its deals. The company's two vaccine candidates are undergoing phase 3 trials in 10 countries, mostly in the Middle East and South America. In the United Arab Emirates, Dubai's ruler Sheikh Mohammed bin Rashid Al Maktoum volunteered to be vaccinated in trials and the vaccine was approved for emergency use. The Emirati company in partnership with Sinopharm hopes to produce between 75 and 100 million doses next year.
Source: CNN