Observers in Climate Change say the next 10 years will be a critical period in which research agendas will need to be developed in order for the African continent to have a practical application for the management of its heritage in the face of climate change.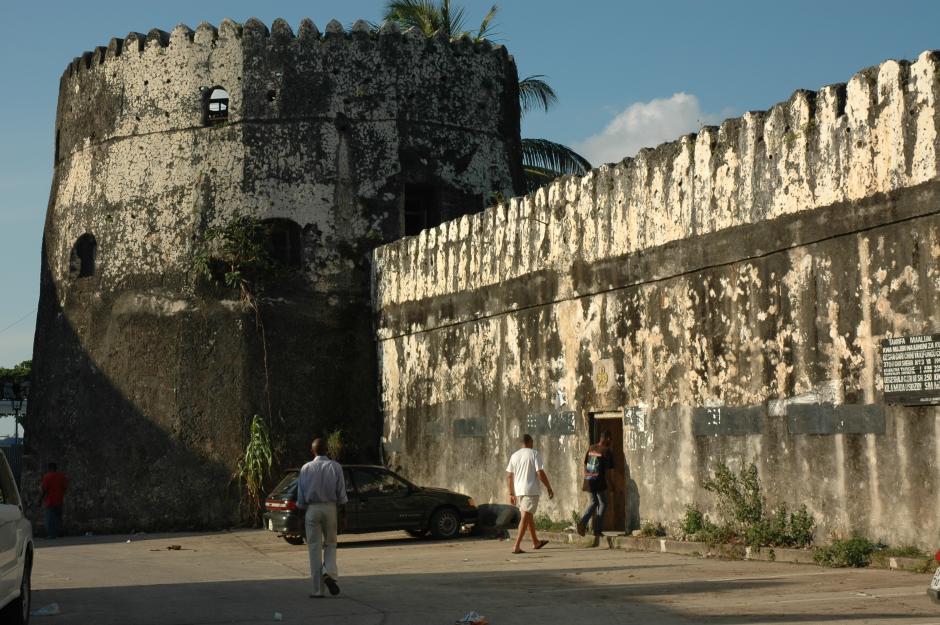 According to studies, only 1% of research on the impacts of climate change on heritage is related to Africa while climate change has already resulted in loss and damage to African heritage.
The conversations taking place are mainly on the effects of climate change in wealthier countries.
Very few academics or policy makers are talking about the impact of climate change on heritage. Yet heritage is essential for social wellbeing, for identity creation, for safeguarding traditional knowledge and livelihoods and for sustainable development.
Without significant intervention some of Africa's most important heritage will be lost as a result of the direct and indirect impacts of climate change over the coming decades. There is a need for research into the impacts of climate change on different forms of cultural heritage in Africa, and to highlight the possible harmful effects these losses will have on society more generally.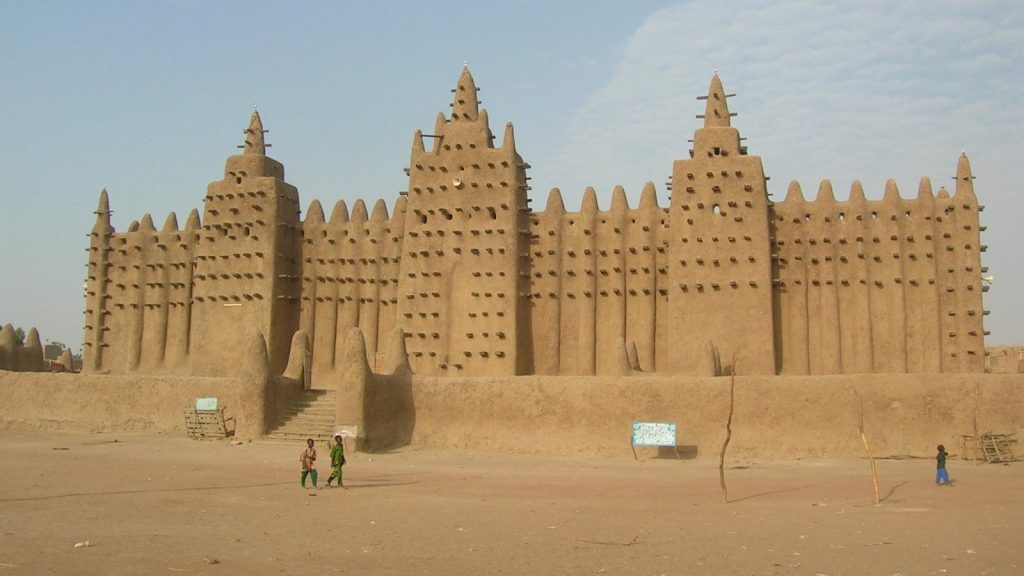 From rock art in southern Africa to pyramids along the River Nile, humans have been leaving their mark across the continent for millennia.
But extreme weather events, the rise in sea levels and other challenges associated with the changing climate are threatening to destroy invaluable cultural landmarks, a recent study warns.
Writing in the Azania journal, researchers from the UK, Kenya and the US say that "significant intervention" is needed to save these heritage sites.
As if to underline the warning, in recent weeks archaeologists in Sudan have been trying to stop floodwater from the River Nile from reaching the UN-designated World Heritage Site at al-Bajrawiya.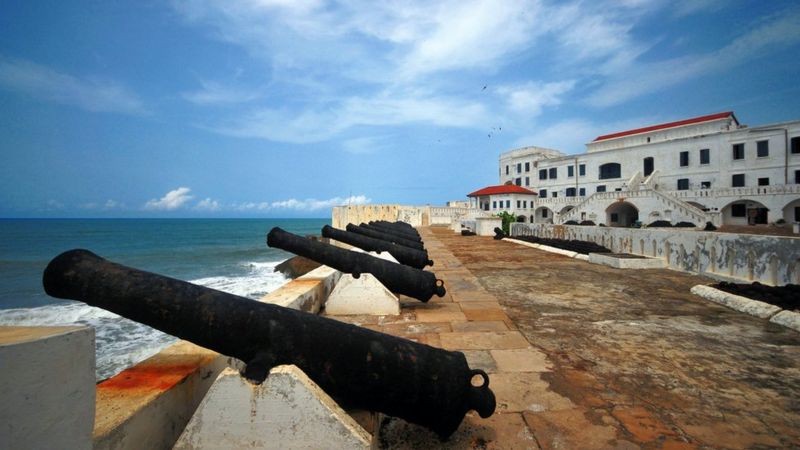 The authors of the Azania report have identified a number of sites that they consider under threat. Suakin, in north-eastern Sudan, Old Town Lamu in Kenya has been "severely impacted by shoreline retreat", meaning it has lost the natural protection once offered by sand and vegetation.
By 2050, Guinea, The Gambia, Nigeria, Togo, Benin, Congo, Tunisia, Tanzania and the Comoros will all be at significant threat of coastal erosion and sea-level rise.
The coast of Ghana is dotted with fortified trading posts, founded between 1482 and 1786, that stretch 500km (310 miles) along the coast.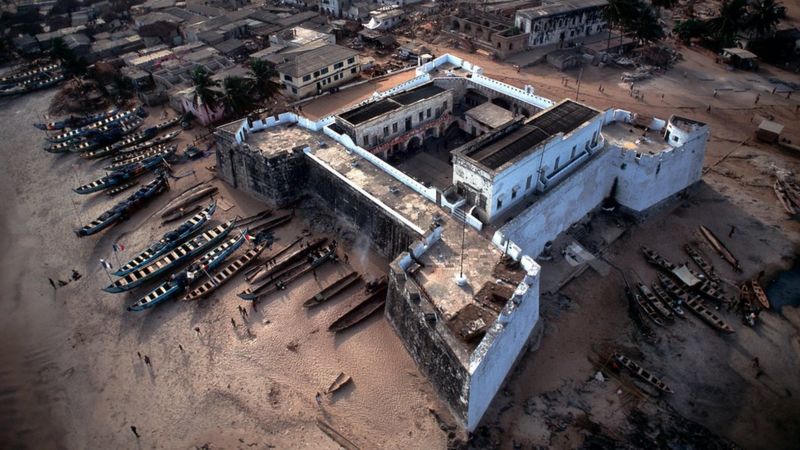 The castles and forts were built and occupied at different times by traders from Portugal, Spain, Denmark, Sweden, Holland, Germany and the UK.
That infrastructure played a role in the gold trade and, later, in the rise and fall of the slave trade between Africa and the Americas.
But the forts are located in areas that are highly vulnerable to the impact of storm surges and the rise in the sea level.
Comparing current images of the fort with ones shot 50 years ago, it is possible to see the way that the structure has crumbled.
Source: BBC