Super Eagles' Head Coach, Gernot Rohr, has put all his players under strict Covid-19 rules ahead of Nigeria's first international match tomorrow in Austria since the Covid-19 pandemic began.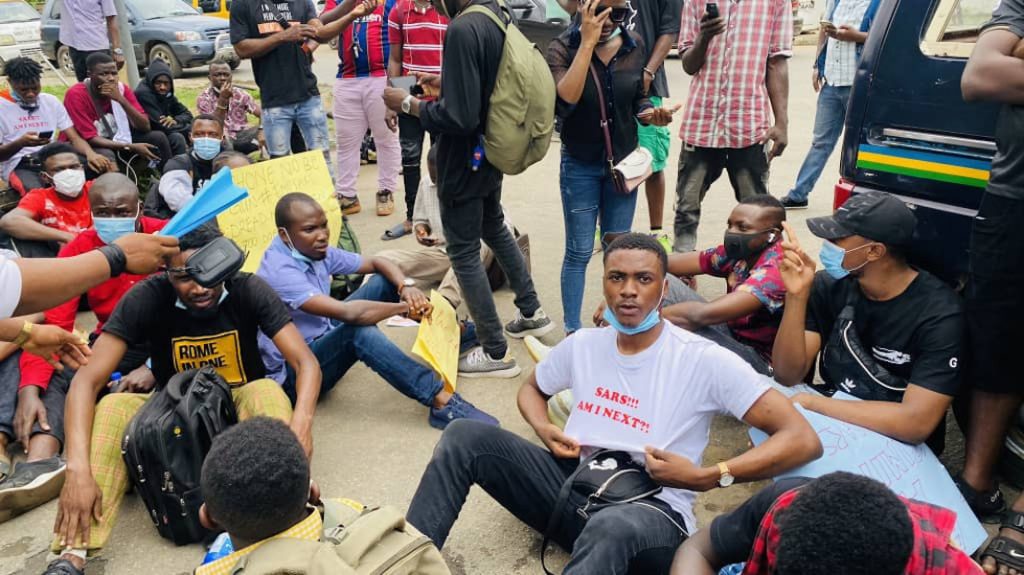 According to the team's Media Officer, Toyin Ibitoye, "everything is going well in the camp and we are looking forward to a good game with all the players staying safe since arrival in camp."
Ibitoye confirmed to the media that since the players arrival at Hotel die Zeit an der Glan in Austria, all the preparations toward the two friendly matches have been going according to plans with all the conventional and health rules been applied on all the players.
"So far, there is no injury worry for the coach and we have been training twice daily (Tuesday and Wednesday) with same thing expected today. We are looking forward to a good game against Algeria and the players have put the semi final loss to them at AFCON 2019 behind them, meaning It's not a question about revenge but preparation towards forth coming major qualifying tournaments.
Nigeria will play reigning African champions, Fennec of Algeria in Austria with no fans allowed in the stands. It is in the bid to keep players and non playing personnel from contracting the virus that team handlers are also playing strictly by the rules on keeping safe.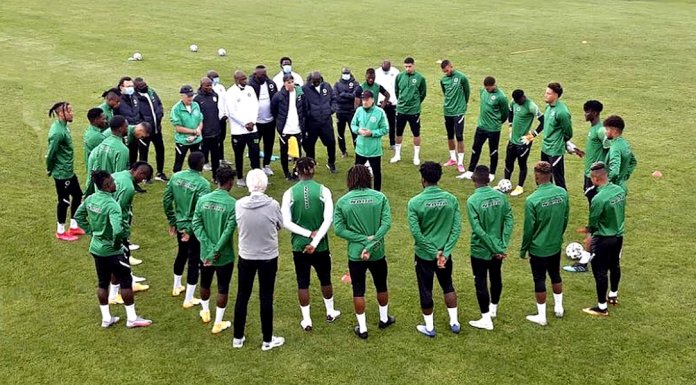 "Ahead of the match, all the players will undergo mandatory Covid-19 test Thursday (today) which is aimed at erasing all health doubt from both teams," stressed the team's spokesman.
He also confirmed that the players have positive mindsets ahead of the clash with Algeria. "The players are positive about the match and are looking forward to a favourable result that will gladden the hearts of Nigerians back home and worldwide."
"All the players are acquainted with the global health challenge and because of this the coach has placed all of them under strict protocol rules with nose mask compulsory within the hotel, social distancing and regular sanitising after every outing outside of the hotel and training ground essential too.
Three –time African champions Nigeria will file out against the in-form Fennecs at the Jacques Lemans Arena on Friday before taking on 2004 African champions Tunisia at the same venue on Tuesday next week.
Match organisers, Eurodata Sport have clarified that no fan will be allowed inside the stadium for any of the two matches, in conformity with extant protocols on the coronavirus pandemic.
Source: This Day