Power distribution companies have commenced the implementation of the revised electricity tariff that was jointly agreed upon by organised labour and the Federal Government. According to media reports, the Nigeria Labour Congress stated that the Federal Government would not revert to the September 1, 2020 service reflective tariff that led to widespread outcry across the country.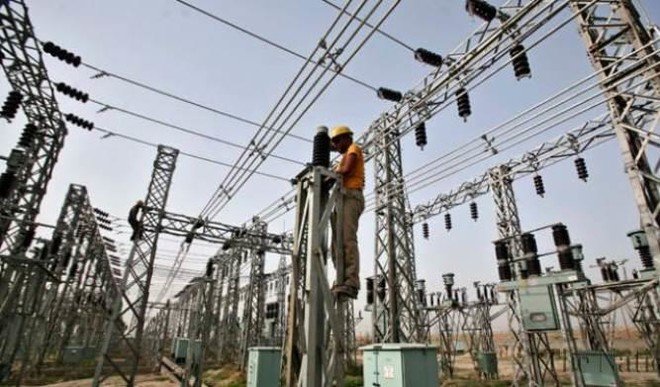 Deputy President, NLC, who doubles as General Secretary, National Union of Electricity Employees, Joe Ajaero, disclosed that the September 1, 2020 hike in tariff had been reviewed downwards in most categories.
Ajaero said, "If you watch the new template, for customers in Bands A and B, there was a reduction of 10 per cent and 10.5 per cent respectively. For those in Band C, there is a 31 per cent reduction." "Those in Bands D and E were not increased at all. "NERC is not reverting to the tariff that led to the outcry, rather it would commence the implementation of these adjustments that were done." Confirming the adjustment, which led to a revised tariff, the Abuja Electricity Distribution Company announced on Sunday that with effect from November 1, 2020, it effected the revised service reflective tariff.

FG to spend N269.38bn on six million free meters
Meanwhile, the Federal Government is set to spend between N269.38bn and N497.13bn on the provision of six million free meters to various unmetered power users across the country.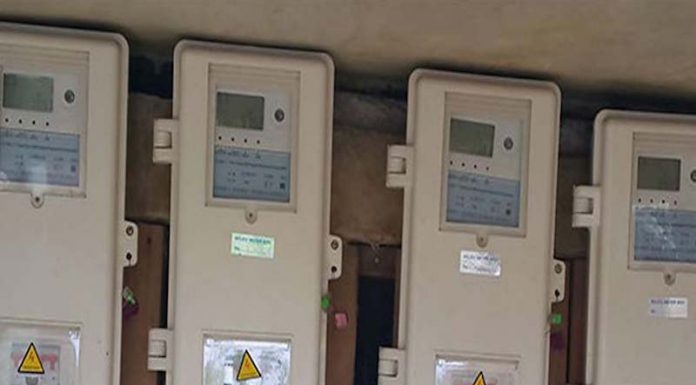 Also, findings from separate quarterly reports of the Nigerian Electricity Regulatory Commission on the power sector showed that the number of unmetered customers in Nigeria has reduced by 210,359.
It was also gathered that about 245,916 unmetered power consumers would not benefit from the six million free meters, as Nigeria currently has about 6,245,916. On Thursday, a presidency source told reporters in Abuja that the government would commence its free meter distribution scheme the following day with Kano, Kaduna, Eko and Ikeja electricity distribution companies' franchise areas.
Source: Punch