The dollar rallied, bond yields climbed and Asian shares slid amid unrelenting pressure on risk-sensitive assets as fears of faster inflation and global recession continued to rise.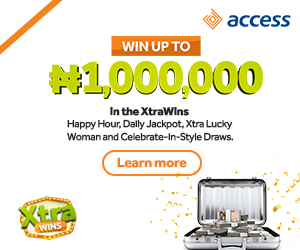 The pound led declines among major currencies Monday, slumping as much as 4.7% to a record low as the UK Chancellor vowed to press on with tax cuts that threaten to stoke inflation.
The euro fell as investors weighed the prospects of Italy under the most right-wing government since World War II. Shares dropped in Japan, Australia and South Korea while an index of global stocks traded near the lowest since 2020. US and European stock futures fell.
Hong Kong equities fluctuated. "We're in a period of global gloom, with pessimism blanketing different countries for different reasons," said Ed Yardeni, president of his eponymous research firm, who warned of growing storm clouds for the US economy.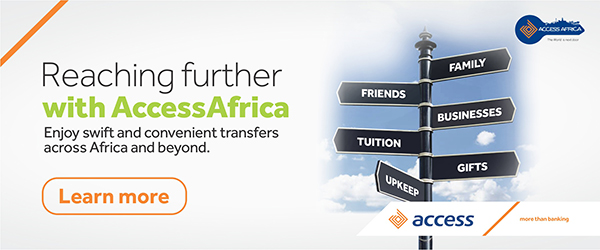 "The latest data jibe with our growth recession scenario, but the risks of a full-blown recession are obviously increasing," he wrote in a note Monday.
A dollar gauge rose to a record high. The yen weakened through 144 to the greenback while remaining short of the point last week that drew intervention from Japanese authorities.