Dolly Parton, country star and music icon, has donated the sum of $1 million (N385,681,000) to the funding of coronavirus research.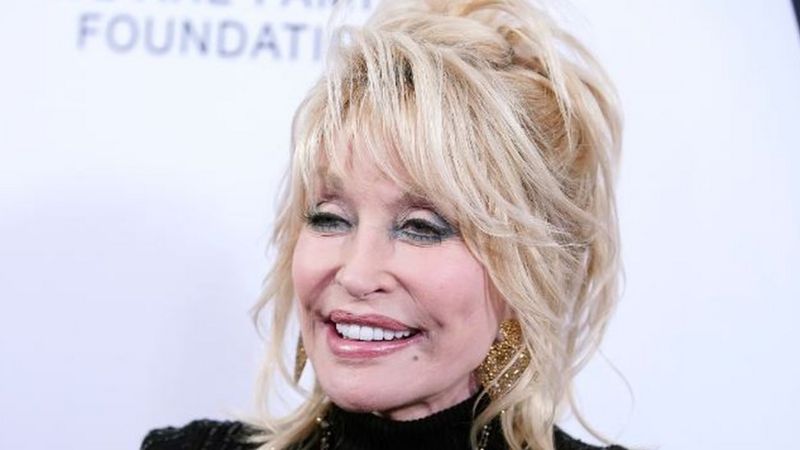 In April she announced she was giving $1m (£750,000) to Vanderbilt University Medical Center in Nashville.
The university's research was used in the development of the company's Moderna vaccine against the coronavirus
That was one of the trial sites for the Moderna vaccine, which is nearly 95% effective according to early data.
The Country Star, with her bright blonde hair and Southern twang, has been an entertainment industry icon for decades and always made sure to do her part for humanitarian efforts.
She said she feels "very honored and proud" to have given money to research into one of the most promising Covid-19 vaccines.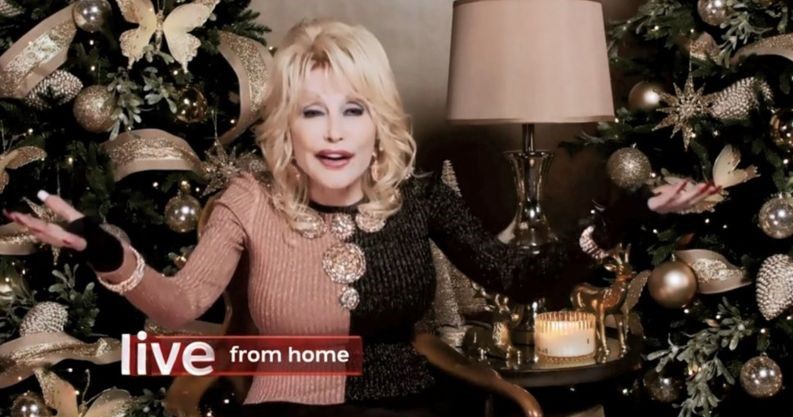 "I'm sure many millions of dollars from many people went into that," she told co-presenters Alex Jones and Jermaine Jenas.''
Speaking on BBC One's The One Show on Tuesday, Parton said she was "so excited" to hear the news.
"But I just felt so proud to have been part of that little seed money that will hopefully grow into something great and help to heal this world. I'm a very proud girl today to know I had anything at all to do with something that's going to help us through this crazy pandemic," she continued.
A Vanderbilt spokesperson said Parton's "generous" gift was helping "several promising research initiatives".
A portion of the singer's money went towards funding an early stage trial of the Moderna vaccine.