Nigerians are soon to heave a sigh of relief as the country is set to receive a $200-million financing from the World Bank in its plans to acquire up to 5 million electricity meters as President Muhammadu Buhari orders an end to the controversial estimated billing, which has caused uproar across the country.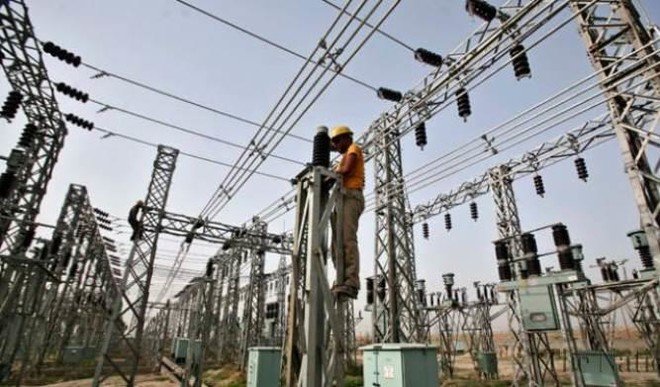 According to reports, in order to fast track the plan, the President has called on the Central Bank of Nigeria (CBN) to provide the $200 million as a short-term credit to finance the ambitious meter acquisition programme, and will then get a refund once the World Bank disburses its loan.
Media reports confirm that President Buhari had directed that the issue of estimated billing should be resolved with fresh urgency following his approval on Tuesday for a new dispensation, which allows the DisCos after consultation with Nigerian Electricity Regulatory Commission (NERC), to charge a new service reflective tariff for electricity.
The president also ordered an end to estimated billing, and this would be achieved through the enforcement of the capping order. In addition to which there will now be a review of the gas pricing mechanism that allows gas producers to charge in dollars, ensuring a reduction of its costs as only a small part of the cost of gas production such maintenance will now be costed in dollars.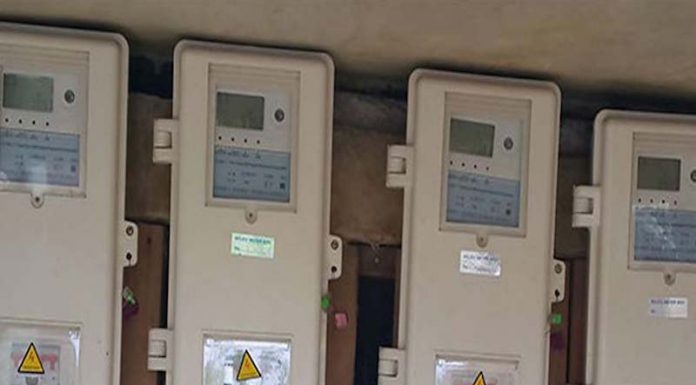 Under the new plan, which could begin next month, customers have been divided into various bands. Band A is for customers who get 20 hours of power and above daily; Band B has customers who get power for 16 hours daily, C-band has customers who enjoy power for 12 hours and above a day. Those that enjoy power for 8 hours and above are in D-band, and E-band has customers who only get 4 hours.
However, there will be no tariff increase for customers in Bands D and E representing more than 70 percent of electricity consumers considered as poorest in the country and referred to as lifeline customers.
Consultations held by the DisCos with their customers in January and February this year showed that while Nigerians were willing to pay more for the power they use, such willingness was based on its availability.
As part of the new deal, DisCos will be mandated to improve service for all customers under a performance improvement plan over time or be sanctioned.
According to data published by the NERC, "Of the 10,374,597 registered electricity customers in Nigeria, only 3,918,322 (37.77%) have been metered as at the end of the fourth quarter of 2019. Thus, 62.37% of the registered electricity customers are still on estimated billing, which has contributed to customer apathy towards payment for electricity."
In order to streamline payments, the CBN has also directed banks to provide guarantees to DisCos and have a fuller share in collections. This means that the bank account of DisCos will be directly charged for the power they take on behalf of their customers.
In 2018, NERC began a Meter Asset Provider programme to allow third-party investors provide meters for customers at a fee but a controversial 35 percent levy and the foreign exchange challenges blighted the project.
Source: Business Day