FBN Holdings Plc has released its unaudited consolidated financial statements for the year ended December 31, 2020, showing improved performance. Net interest income stood at N256.691 billion, compared with N297.592 billion. Impairment charges fell from N51.093 billion to N50.875 billion, making the group to end the year with an operating profit of N78.058 billion, up from N75.199 billion in 2019.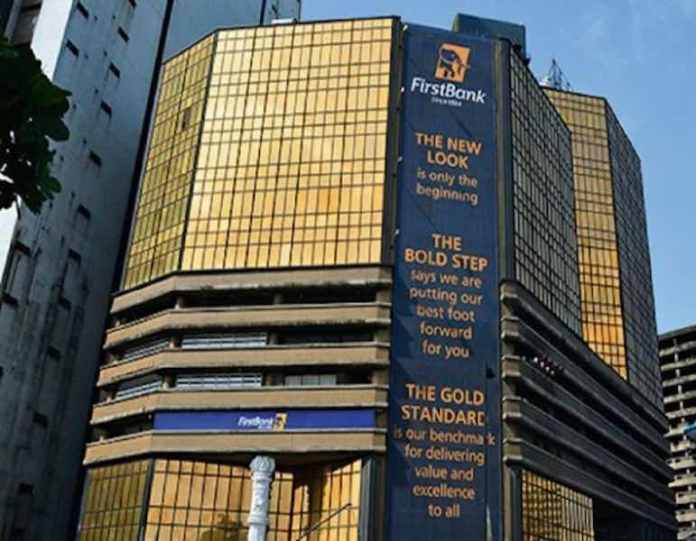 Profit before tax rose from N75.286 billion to N78.114 billion, while profit after tax (PAT) grew faster from N73.665 billion to N79.708 billion in 2020. Loans and advances rose from N1.852 trillion to N2.220 trillion, while customers' deposit improved from N4.019 trillion to N4.959 trillion. FBN Holdings' total assets printed at N7.626 trillion, up from N6.204 trillion.
The Group Managing Director, FBN Holdings Plc, Mr. UK Eke, had last year told shareholders that the long-term strategy of the group was ultimately geared towards ensuring that FBN Holdings becomes one of the foremost financial services institutions in sub-Saharan Africa.
He assured shareholders that the strategy to reposition the Group was gathering momentum and the key pain points, including the challenging delinquent loan portfolio, have been effectively addressed except for the need to intensify efforts at reducing their cost to serve.
"Now that we are on course for a normalised non-performing loan (NPL) territory in 2020 and with our leadership position in electronic channels, the Group is positioned to take advantage of the evolving opportunities in the market for the benefit of our esteemed shareholders," Eke said.