The Federal Government in collaboration with the United Nations system in Nigeria has announced plans to organize a series of dialogues across the country towards ensuring resilient, inclusive and sustainable food systems in Nigeria by 2030. This is preparatory to the September 2021 UN Food Systems Summit (FSS) convened by the UN Secretary-General Antonio Guterres.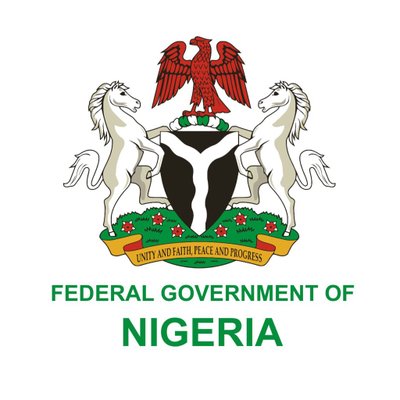 National Convener of Nigeria Food Systems Summit Dialogue (FSSD), and Permanent Secretary, Budget and National Planning Mrs. Olusola Idowu stated these in Abuja on Monday 1, during a multi-sectoral, inter-Agency planning meeting for the dialogue.
According to her, the food systems dialogues, the first of which holds on February 23, are based on five action tracks which align with the current developmental priorities of Nigeria, and therefore, immensely contributory to an improved food systems in the country.
"The five action tracks", Mrs. Idowu explained, "include to ensure access to safe and nutritious food for all; Shift to sustainable Consumption Pattern; Boost nation Position Production; Advance equitable live hood; and build resilience to vulnerabilities shocks and stress."
FG releases N34bn for 377 rural roads to stop post-harvest losses
Meanwhile, the Minister of State for Budget and National Planning, Clem Agba, yesterday, disclosed that President Muhammadu Buhari,  has released the sum N34 billion for the construction of 377 roads in 266 rural communities in the six Geo – Political zone of the country.
The Minister who disclosed this when he visited the palace of Agadagba of Olodiama, Godwin Ogunyibo, during the inspection of the ongoing 9km Igo – Ikpella rural road project in Ovia North Local Government Area of Edo, explained that the aim of the roads was to stop post – harvest wastage of agricultural produce.
He said the President's decision to embark on the rural roads project was because of his concern for post – harvest losses suffered by farmers who are mostly domiciled in rural areas of the country, adding that the President particularly instructed that the roads must be in agro corridor.
"As part of the Economy Sustainability Plan of the President, especially as part of effort to mitigate against the post COVID-19 pandemic, his attention is particularly on agriculture. "The President who wants us to eat what we produce, says we must produce what we eat.