The Federal Government of Nigeria is spending $1.5bn (N568.5bn at N379/$ exchange rate) annually to fund electricity tariff shortfalls, the World Bank has said. According to the global financial institution, this amount could further increase if the country fails to take the right action.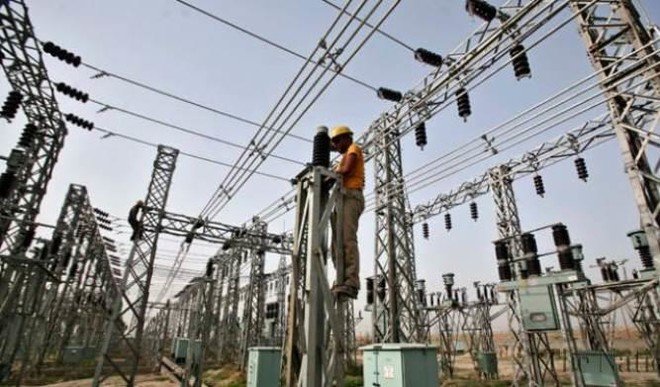 The bank disclosed this in its enlarged report on Nigeria Power Sector Recovery Programme stating "FGN (Federal Government of Nigeria) is spending $1.5bn per year to fund tariff shortfalls and this could continue to rise if action isn't taken,". The World Bank said Nigeria's power sector was operationally inefficient with unreliable supply exacerbated by high losses and lack of payment discipline.
Picking on the various arms of the sector, the bank stated that power generation was characterised by high non-available capacity due to the fact that many plants were out on fault, damage, maintenance, major overhaul, and a lot more. "Gas and transmission constraints lead to non-operational capacity. Resolving policy/regulatory challenges and Disco (distribution companies) issues are key to free up stranded capacity," the bank stated. In the transmission sector, the bank said infrastructure in this arm of the industry remained inadequate and congested, stressing that investments in upgrades and maintenance were required.
12 power plants suffer gas shortage, 1,610MW idle
Meanwhile, twelve power plants in Nigeria could not generate 1,609.9 megawatts of their total installed capacity on Sunday as a result of gas constraints.
The total unutilised electricity generation capacity in the country stood at 2,242.1MW as of 6am on Sunday, with low load demand by the distribution companies, water management and line constraints stalling the generation of 632.2MW.
The power plants affected by gas constraints included Omotosho I, Olorunsogo I, Omoku, Afam VI, Omotosho NIPP, Trans-Amadi and Sapele NIPP. Others were Geregu NIPP, Olorunsogo NIPP, Egbin, Rivers IPP, and Geregu I, according to data obtained from the Nigerian Electricity System Operator.
The NESO data also showed that the plants on the national grid produced 4,358.9MW as of 6am on Sunday, down from 4,660.1MW on Saturday. Egbin, the nation's biggest power plant, saw its output decline to 712MW as of 6am on Sunday from 832MW on Saturday.
Ten plants, including six plants built under the National Integrated Power Project, did not produce any megawatts of electricity as of 6am on Sunday. The idle plants were Sapele NIPP, Alaoji NIPP, Olorunsogo NIPP, Omotosho NIPP, Ihovbor, Gbarain, Ibom Power, AES, ASCO and Egbin ST6. [NAN]