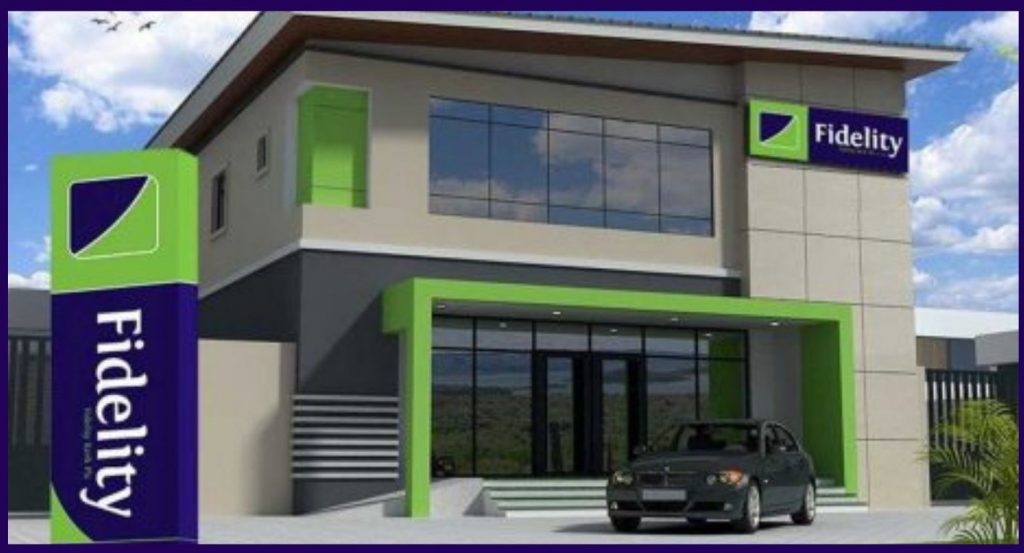 In its drive to support Small and Medium Enterprises (SMEs), retail business as well as investments in Technology and Infrastructure in Nigeria, Fidelity Bank Plc has commenced the issuance N75 billion Series 1 Bond, with a 10-year tenor under its N100 billion bond issuance program starting December 7th 2020 and it is expected to close on December 14th 2020.
Fidelity Bank is issuing the papers through book-building at a coupon rate of 6.5 per cent to 7.5 per cent and with the recent low yield environment in the fixed income market in Nigeria. Analysts say this could be seen as a fair deal., The bank said the minimum subscription for the exercise is N10 million or 10,000 units and multiples of 5,000 units at a unit price of N1, 000.
After the bonds are issued to investors, they would be listed on the Nigerian Stock Exchange (NSE) and the FMDQ Securities Exchange.
"The Bank has a strong corporate governance structure and a solid and stable executive management team with robust history of superior financial performance and returns," Afrinvest West Africa said.
Fidelity Bank is a top tier-2 Bank contributing to the economic and social development of Nigeria,
Over the years, the Bank has evolved to become a strong brand with a remarkable presence in the Nigeria banking Industry financing Small and Medium Scale Enterprises (SMEs) and as well impacting positively on entrepreneurship, Business Management and employment in the country.
.