A ground-breaking and game changing milestone has been recorded by the Nigerian financial markets following the successful registration of FMDQ Clear Limited ("FMDQ Clear") by the Securities and Exchange Commission on September 29, 2020 becoming Nigeria's premier Central Counterparty ("CCP").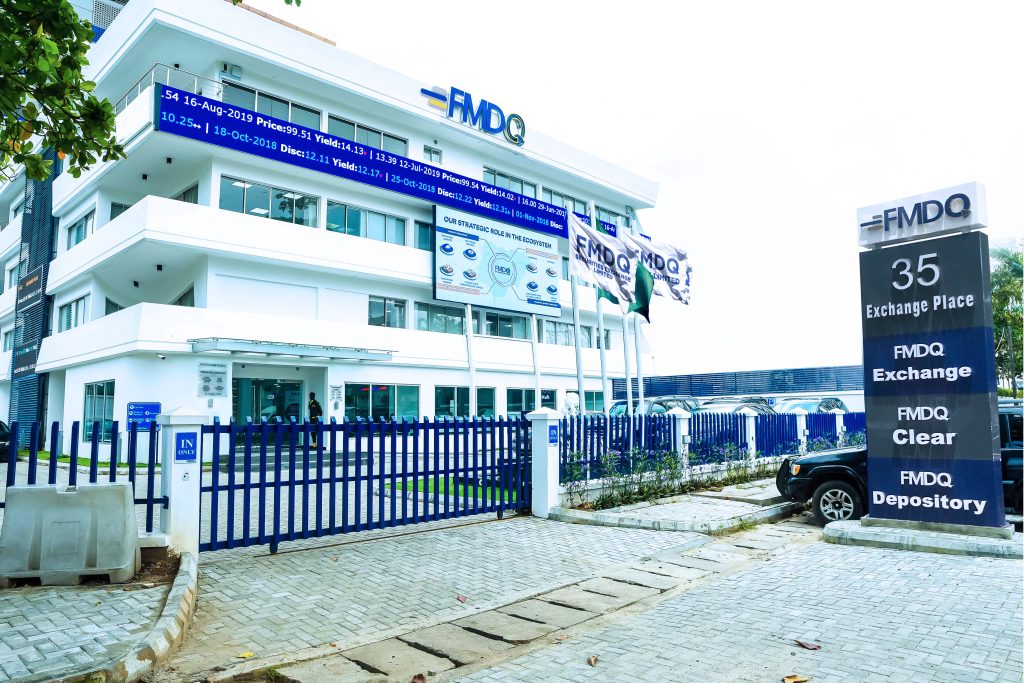 As a much needed Financial Market Infrastructure, this development is set to re-define the landscape for financial transactions as well as introducing endless possibilities to the scope of permissible products that can be developed and deployed within the ecosystem towards delivering long-lasting prosperity to the Nigerian economy.
The FMDQ Clear CCP ushers the actualisation of the outstanding building block that will enable the development of thriving repurchase agreements, derivatives, and commodities markets in Nigeria like other developed economies and markets.
And as a critical FMI, FMDQ Clear, as a CCP will interpose itself between two (2) counterparties by becoming the buyer to every seller and seller to every buyer, thereby aggregating and consolidating counterparty risks and introducing the much-desired counterparty agnostic trading feature that will propel the growth of trading liquidity of financial products in the Nigerian markets to international standards.
Also, the CCP, with its robust risk management structures and financial resources, is expected to manage the consolidated risks in an operational-, cost- and capital-efficient manner such that it unlocks value for market participants within its value chain.
With the foresight of the SEC, having actively engaged with market participants for several years on the requisite regulations, robust and world-class "Rules on Central Counterparty" were published in December 2019, thereby setting the regulatory environment for the establishment of a CCP. However, the final piece on FMDQ Clear's aspiration of evolving into a full-fledged and sustainable CCP was then the legal basis to support its planned activities – netting and bankruptcy remoteness of financial market transactions.
This required legislation, in another revolutionary event for the Nigerian markets, was addressed by the repeal and re-enactment of the Companies and Allied Matters Act, 1990 (CAP C20, LFN 2004) as Companies and Allied Matters Act 2020 (CAMA 2020) into law on August 7, 2020.
FMDQ Clear, being the first Central Clearing House in Nigeria and having provided clearing services for the Central Bank of Nigeria ("CBN") Naira-Settled OTC FX Futures product from its inception with over US$50.00bn worth of contracts executed, has acquired operational capabilities and experience that rival similar markets internationally, while adapting to local peculiarities.
This attribute has also positioned FMDQ Clear to take on the new responsibilities of a CCP effectively and efficiently well for the benefit of all market participants and in perfect alignment with the Nigerian financial markets regulators' aspirations.