By  Cleopatra Eki
The queues are back. Nigerians are now paying 'through their noses' for PMS as fuel scarcity hits many cities in the country. Although, the official price of petrol in Nigeria is still fixed price at N165k per litre.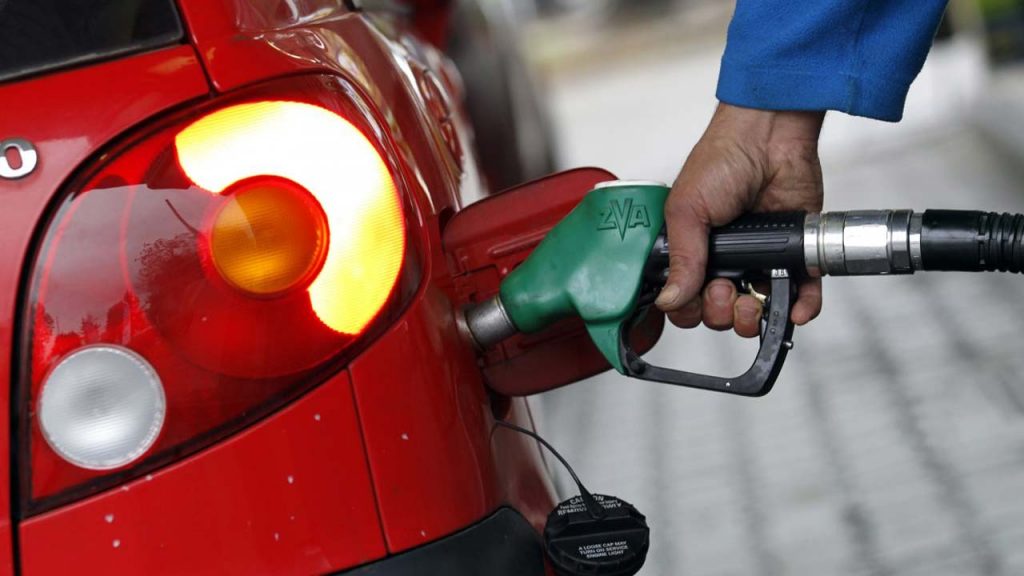 Various petrol stations visited by AV News in Lagos include Mobil, MRS, Capital, Fagbems, Enyo, Total, Energies, Forte and NNPC stations.
Most independent fuel stations were shut, while the few that opened for business have long queues of commercial drivers, motorcyclists and jerry can-carrying individuals who need fuel to run their machines and businesses.
The development on Monday June 20 , 2022 led to fuel scarcity in Lagos and other cities, as commuters were left stranded across the state due to non -availability of commercial vehicles.
AV1 News witnessed long queues at several filling stations. Observed in Forte Oil filling stations Victoria Gardens City Lekki as hundreds of motorists besieged the filling station that dispensed petrol, spending hours on queues in a bid to buy petrol, while other motorists blocked the road adding to the standstill caused by the Ajah road construction.
ConOil filling Station Badore, Enyo , Oando filling stations within the Lekki environs were not left out with some crowds of stranded car owners and e-hailing drivers looking for fuel to do their daily business and runs.
Meanwhile, operators in the black marketers and area boys seem to be having a good day making brisk business as they were seen hanging around filling stations where they buy the commidotity and resell to vehicle owners right in front of the Petrol stations to car owners who cannot afford to wait the time out on the long unending queues.
Speaking to a passenger and trader, Mr Joshua Obi, he said he took " Marwa motorcycle " from Badore to Ajah Jubilee bridge paying the sum of N500, a far cry from the initial N150 paid for the trip.
While a Teacher who works at an international school said she spend N400 – N1000 from Ajah – Victoria lsland Lagos. And another worker Georgina who works at CSM but lives in Berger spent N2000 instead of N1000 to her office.
Meanwhile, the Independent Petroleum Marketers Association of Nigeria (IPMAN) recently said that its members were not on strike despite the fuel scarcity that has hit Lagos and some parts of the country.
The Lagos Zonal Chairman IPMAN, Akin Akinrinade according to reports in the Media, had also explained that its members have not been operating optimally because of the hostile operating environment.
"Members of Independent Petroleum Marketers Association of Nigeria IPMAN have shut down their stations, not because we are striking; we are not on strike," Akinrinade said.
"The business environment has been very hostile to us such that we can no longer do business under this condition. For you to load a litre of petrol, you pay in N162 per litre," he added.
Akinrinade said that it was no longer feasible to sell the product at the recommended price of N165 to a litre, adding that the landing cost of petrol was between N175 to N178 naira to the litre.
"Our members can no longer sell (petrol) at N165 per litre; in fact, there is no reasonable person in this business that can sell below N180 per litre, so it is not as if we are on strike," he concluded. Oil marketers blamed the development on the drop in supply, stating that the demand for petrol was currently higher than what was