Google is being sued by 38 US states, accused of trying to make its search engine as dominant inside cars, TVs and speakers as it is in smartphones. It is the tech giant's third US government-related lawsuit in two months.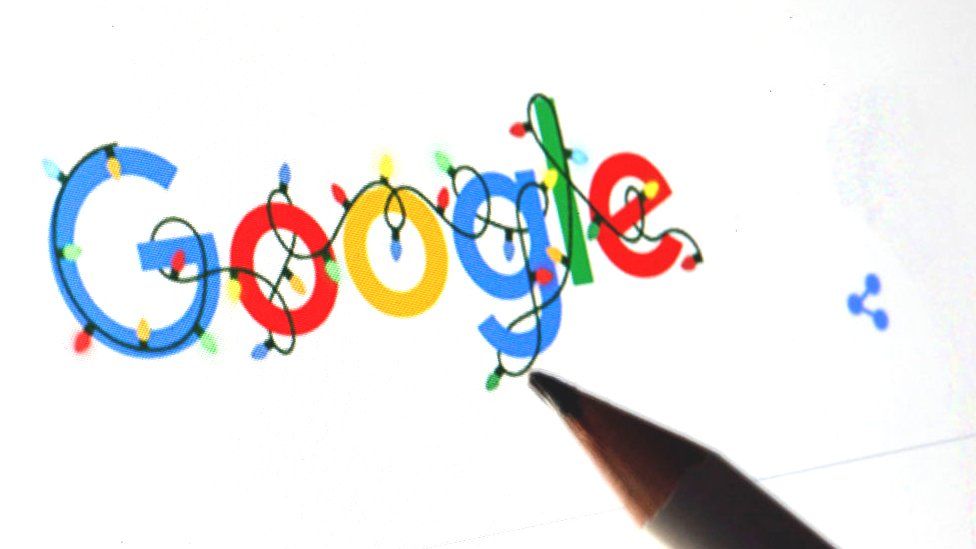 This follows a landmark lawsuit by the US Department of Justice (DoJ) over a similar issue in October.
Google said in a blog that redesigning its search engine would "deprive Americans of helpful information".
"We know that scrutiny of big companies is important and we're prepared to answer questions and work through the issues," wrote Google's director of economic policy Adam Cohen.
"But this lawsuit seeks to redesign Search in ways that would deprive Americans of helpful information and hurt businesses' ability to connect directly with customers. We look forward to making that case in court, while remaining focused on delivering a high-quality search experience for our users."
He added that there are many alternatives to Google when looking for relevant information, including Amazon, Expedia and Tripadvisor.
The tech giant's view is that the lawsuit is suggesting that Google Search "should, in fact, be less useful" to consumers.
"When you search for local products and services, we show information that helps you connect with businesses directly and helps them reach more customers," wrote Mr Cohen.
"This lawsuit demands changes to the design of Google Search, requiring us to prominently feature online middlemen in place of direct connections to businesses."
[BBC News]