In its effort to continue to provide modern banking service for Africans and the African diaspora, Nigeria's digital bank, Kuda Bank has raised $25 million in a Series A round led by Valar Ventures, a US-based venture capital firm. Target Global and other unnamed investors participated in the round.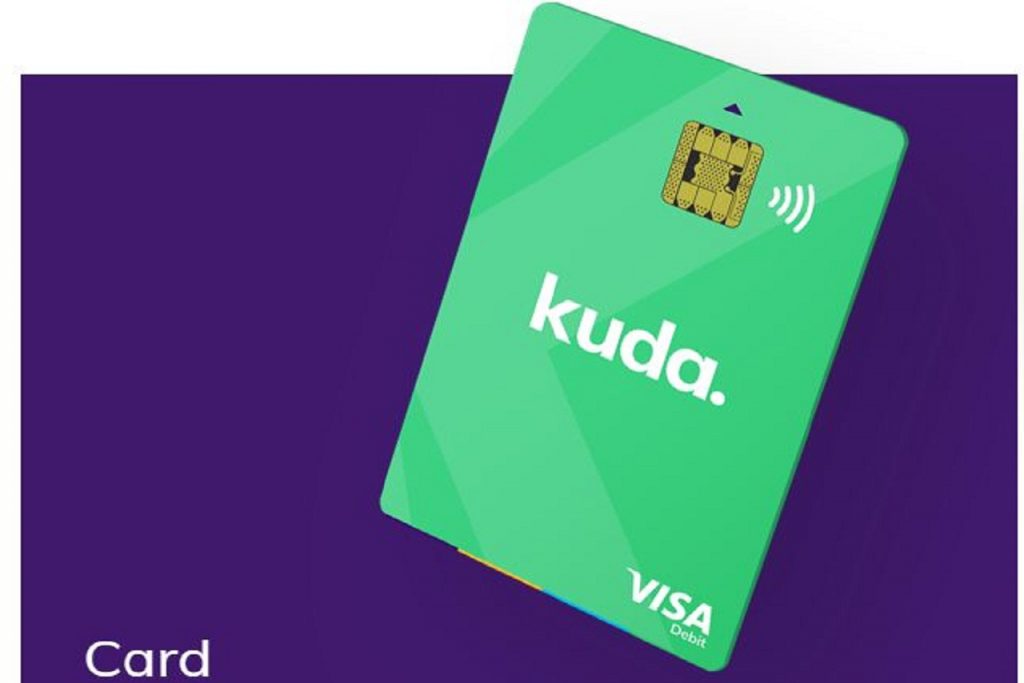 Founded in 2018, by Babs Ogundeyi and Mustapha Musty (pictured left to right above), the company started as a lending service, but it later transitioned into a challenger bank that helps consumers save and spend money.
According to a press release seen by Nairametrics, the funding round was led by New York-based venture capital, Valar Ventures, with participation from existing investor Target Global, an international venture capital firm headquartered in Berlin, Germany and several other existing investors.
The company reportedly plans to use these funds to expand on its credit offerings, build-out services for businesses, add more integrations, and expand to new markets.
This round comes just four months after a record-breaking $10m seed round in November 2020, and a year and six months after its $1.6m pre-seed investment in September 2019. This brings its total funds raised to $36.6m
The Nigerian digital bank has reportedly more than doubled its customer base from 300,000 customers in November 2020, to 650,000 customers in March 2021.
Ogundeyi claims that Kuda is raking in $500 million transactions per month for services like bill payments, card transactions among others. Per Techcrunch, the company processed $2.2 billion in February 2021.
The startup also plans to expand outside the shores of Africa in order to serve Africans within and outside the continent.
Kuda's latest round follows Flutterwave's announcement of a PayPal partnership and its rise to unicorn status.
Recall that Kuda announced its record-breaking $10m seed round following Stripe's acquisition of Paystack, another notable move in the African startup space.
With a payments space that needs several solutions, Kuda's model in Africa closely follows that of other Neobanks across the globe a la Nubank, Revolut, Chime, Eversend which are looking to revolutionise the banking system.
For Kuda, implementing a unique African model alongside could be a springboard to further growth for the company.
Kuda includes tools for tracking your spending habits, saving more and making the right money moves. So no matter who you are or where you live in Nigeria, we're here because of you. We know the pain that comes with using a regular bank and we will make things work better for everyone.