Ladi Delano is a Nigerian Entrepreneur and perhaps one of the most daring business men in the country.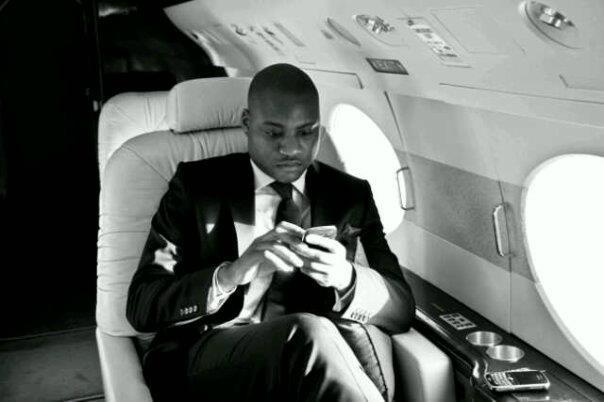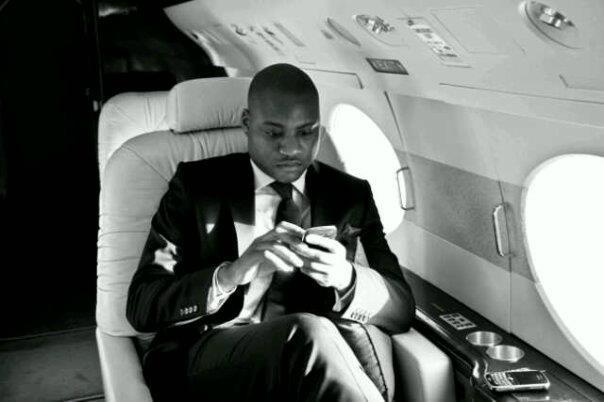 At the age of 35, he is one of Nigeria's youngest billionaires starting out as a liquor entrepreneur while living in China.
Delano's story is certainly one which motivates young Nigeria's as well as Africans to strive for the very best, because the ability and the potential to be great and successful truly lies in everyone. And all it takes is an adept focus and persistence.
EARLY CHILDHOOD
He was born and raised in the UK. As a child, he was diagnosed with mild dyslexia, a term for disorders that involve difficulty in learning to read or interpret words, letters, and other symbols, but that do not affect general intelligence.
He also suffered hearing disabilities in one of his ears. This affected his learning from an early age making school a difficult task to pull through with.
However, with persistence and support from his parents, he was able to make it through to the University level.
However, he abandoned school during his second year as a political scientist to pursue other interests.
VENTURING OUT IN BUSINESS
In 2004, at age 22, he founded Solidarnosc Asia, a Chinese alcoholic beverage company that made Solid XS, a premium brand of vodka. Solid XS went on to achieve over 50% market share in China.
In three years, he had 200 hundred staff working provincial offices, in Hong Kong. His Vodka, which reportedly controls 70% of Chinese market was sold in over thirty cities. A huge feat indeed.
Delano's Indonesia conglomerate has provided over $900 million dollars' worth of funding for investments in Nigeria.
SUSTAINING GROWTH
He sold the company for $15 million and invested his funds into his next venture-The Delano Reid Group, a real estate investment holding company focused on mainland China.
Today, he is co-founder and Chief Executive Officer of Bakrie Delano Africa (BDA) – a $1 billion joint venture with the $15 billion (market cap) Bakrie Group of Indonesia.
Bakrie Delano Africa is responsible for identifying investment opportunities in mining, agriculture and oil & gas and executing them.
He was on Forbes' list of the youngest millionaires to watch in Africa in 2012. He is an inspiration to Nigerian youths.