The Lagos State Government has announced its plans to phase out yellow buses also known as 'Danfo', in accordance with its transportation masterplan for the state.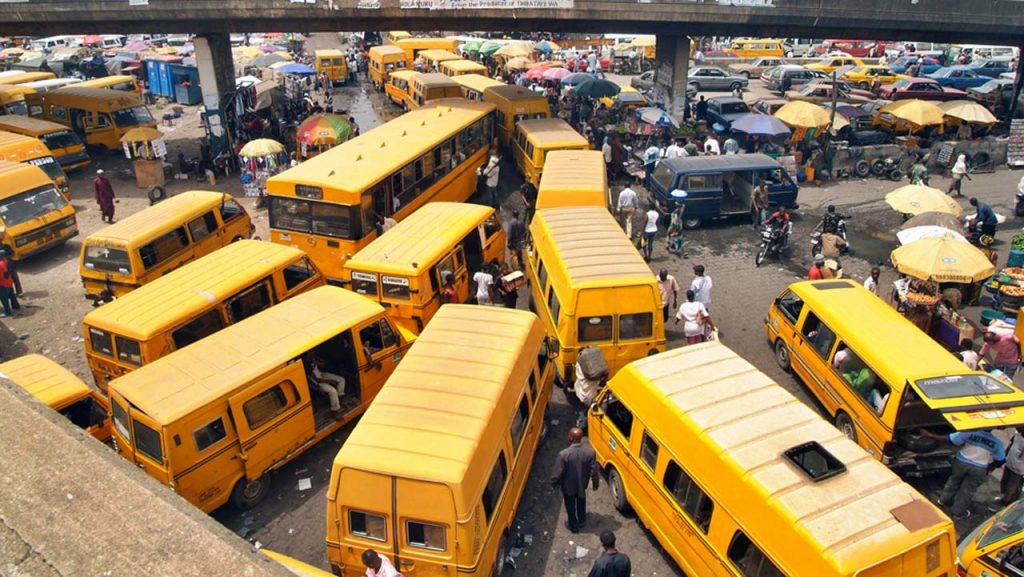 Dr Frederic Oladeinde, Commissioner for Transportation, said this in a virtual forum on Thursday, adding that the busses would be replaced by blue buses.
The virtual forum was titled 'Transport and traffic conference'. He said, "We are reforming the bus sector and over time, Lagos will phase out the yellow buses because the yellow buses are not conducive for a mega city like Lagos. That is why we are coming with blue buses you see around. "We are inviting the private sector to participate in the provision of public transport services. We are also deploying technology just to ensure that we can up our game in terms of efficiency."
Responding to questions raised regarding the Apapa gridlock, the commissioner said the government was committed to ending the traffic menace by committing hectares of land in Iganmu and Ogun as transit truck parks while relying on the Eto app which would be deployed on February 27.
Meanwhile, Lagos residents reacting to the planned moves by the government to phase out yellow buses have expressed concern as to its impact on security.
Many ask the question whether the government intends to take over the transport system totally from the bus drivers whose only  source of livelihood is based on the use of their buses.
There call on the government to ensure a proper program that will incorporate the bus drivers and their conductors into the system so as to avoid security issues as many may go back to the streets as hoodlums.