To become a digital leader or for Digital Transformation Solutions to business environment. The Global Institute for IT Management (GIIM) training has over 50 Engineering solutions.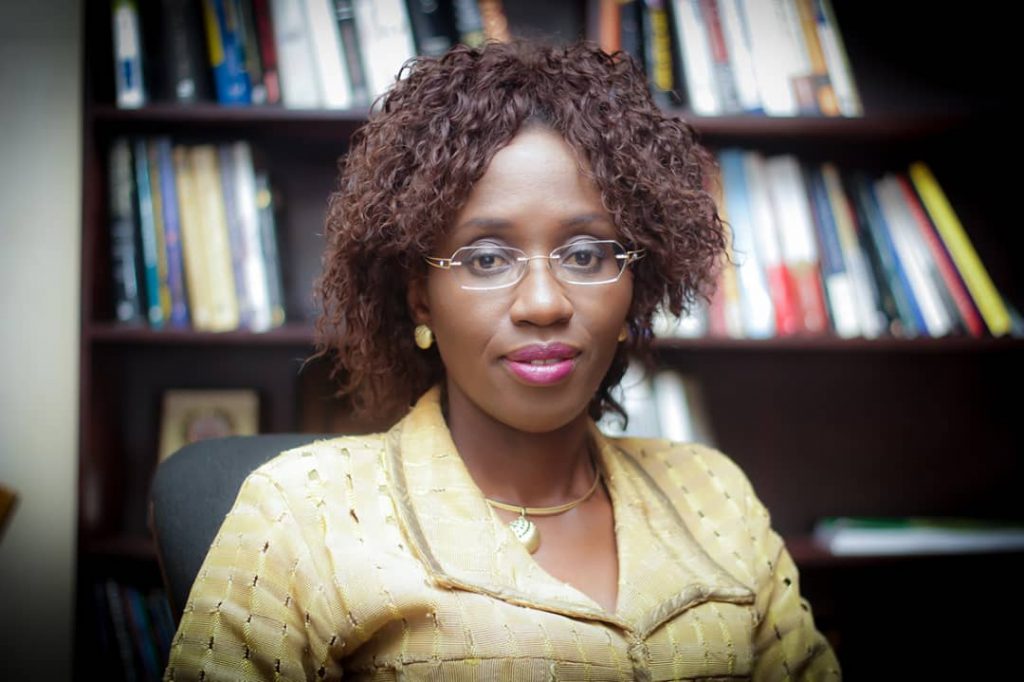 According to a statement from the Lonadek Global consulting organization, "Digital Transformation is no longer a choice, but a fundamental strategy for improvement and growth."
The Global Institute for IT Management (GIIM) offers courses are pertinent to impart a complete, flexible and blended IT & management education with actionable set of best practices.

As a forward-thinking innovation solutions company, Lonadek brings great opportunities to improve skills and take careers to the next level.Lonadek as an organisation committed to developing capacity, capability and competence across board.

The company has a New e-commerce site where all products relating to Architectural, Infrastructural and 2D/3D CAD Visualization software solutions can be purchased. We also offer Training and Technical Implementation Assistance for clients.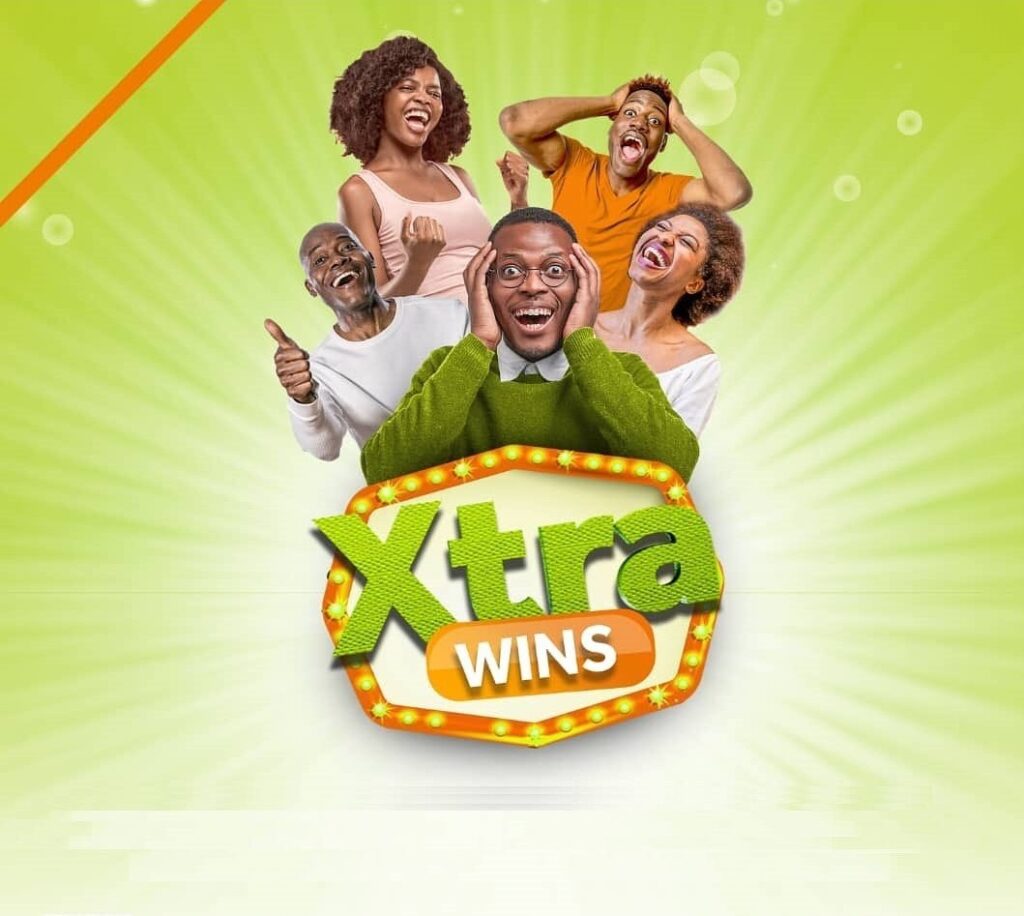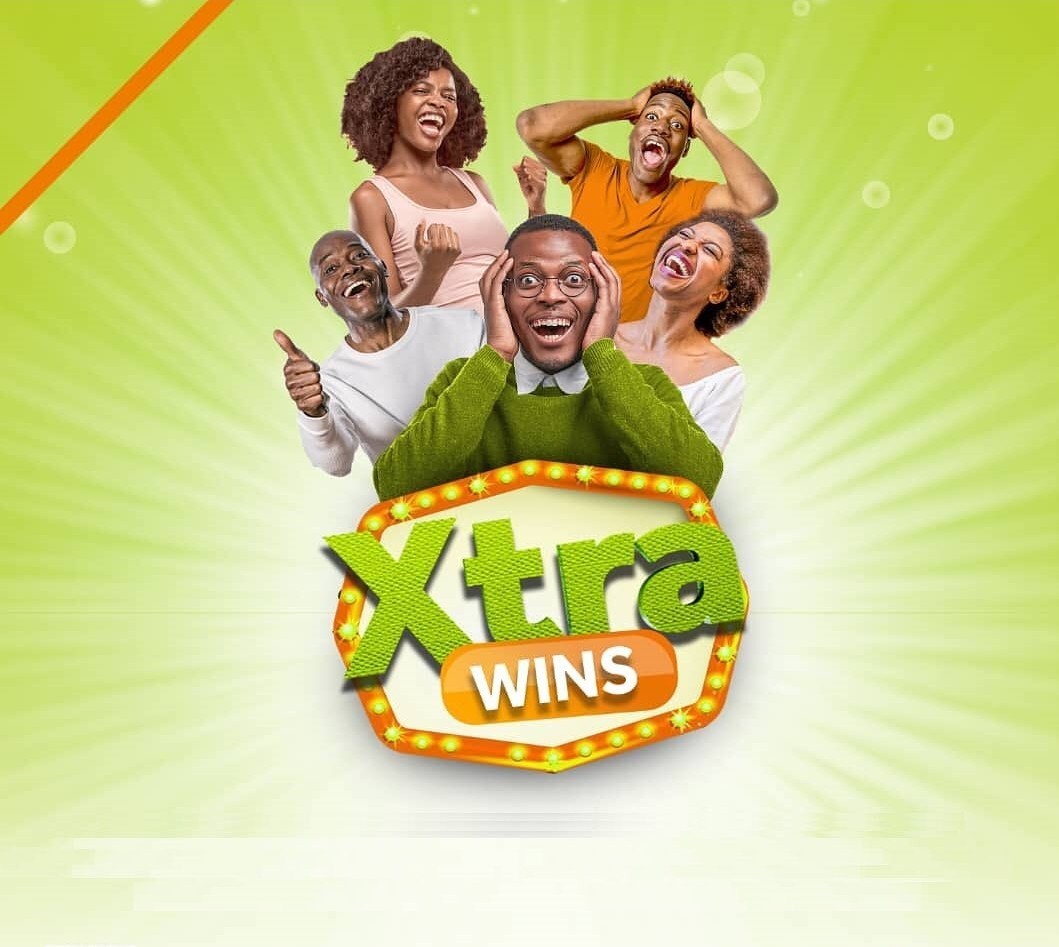 Also as a woman led organisation by Dr lbilola Amao principal consultant Lonadek Global service,who believes in celebrating excellence, and it is no longer news that women are making their mark and excelling in different sectors today.We learn key ways to keep excelling in our field as women and hear how others navigated through their career.
"We offer Global and Local Talent Outsourcing Service to clients across all industries.For you looking for an exciting role and new job opportunity. We can also work with your organization for its outsourcing needs. We take away any burden you having with hiring skilled talents".
Lonadek had the opportunity to collaborate with LASRIC (Lagos State Science Research & Innovation Council) to train about 60 teachers in ICDL (International Computer Driving License).
Some of the beneficiaries after the completion of the training. Acknowledged the training had developed the capacity, capability and competency of these teachers to achieve socio-economic development through the application of Science & Technology in their various schools.