French fashion house Louis Vuitton has unveiled its latest project, "Louis Vuitton &," which aims to honor its history of artistic exchanges. Louis Vuitton is celebrating over 160 years of collaborations and creative partnerships with its latest exhibition in Tokyo, Japan.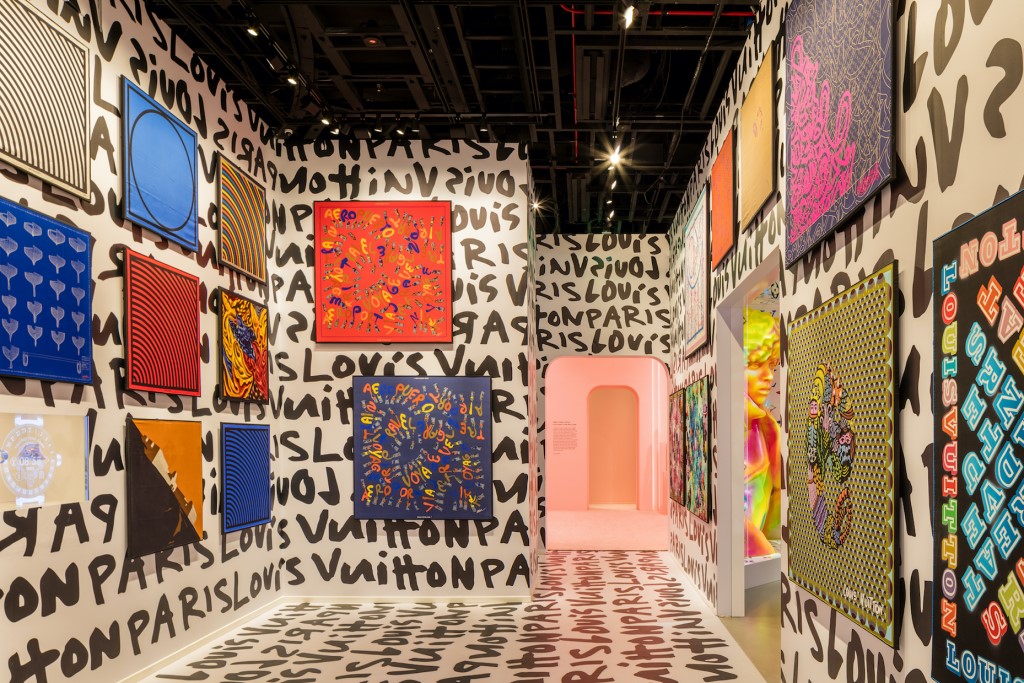 The exhibition, made up of ten immersive spaces focuses on the work between the French house and a number of celebrated Japanese creatives including Fragment's Hiroshi Fujiwara, Nigo, Yahoo Kusama and Kansai Yamamoto.
The exhibition also features monogram bags reimagined by modern creatives such as Rei Kawakubo, Karl Lagerfeld and Cindy Sherman. The Tokyo exhibition is now on display at Jing, Harajuku and will run until 16 May 2021.
Touching on the ever-influential Ziggy Stardust costume designer Kansai Yamamoto to Fragment Design's very own Hiroshi Fujiwara, the new exhibition sets to not only explore but honour these creatives, in a way they haven't been before.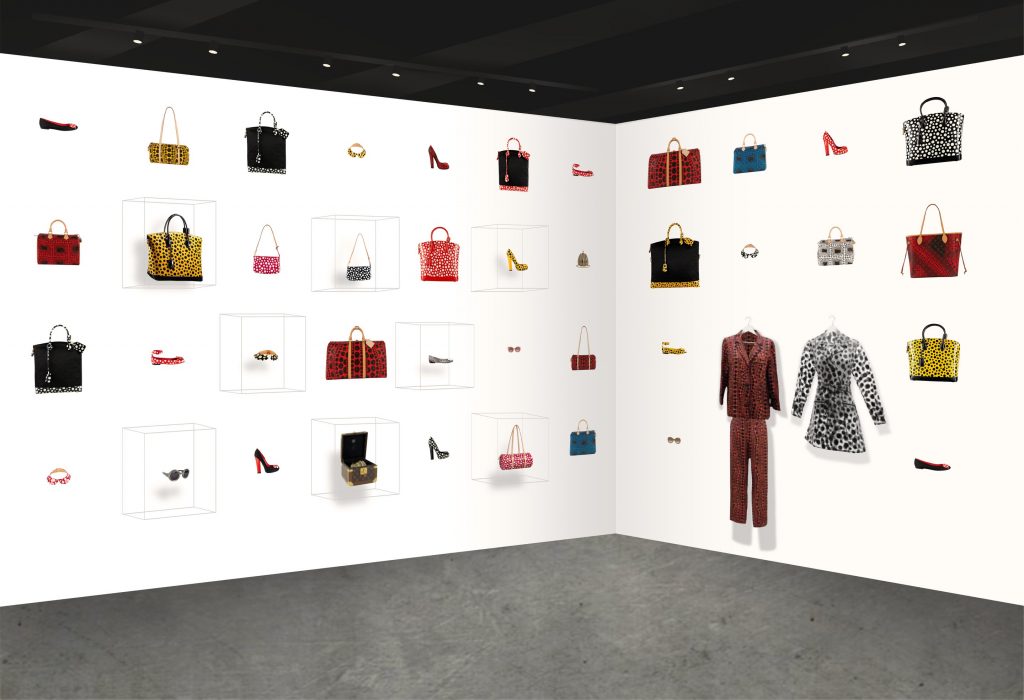 Tracing Louis Vuitton's journey across many years and their relationship with multiple collaborators and creative partners, the exhibition brings together elements of history, trivia and early 20th century artefacts from 'unique custom designs'.
Included in the exhibition are window displays designed by a member of the Vuitton family, Louis Vuitton's grandson, Gaston-Louis and different collaborations and commissions by artists including Arata Isozaki, Richard Prince, Zaha Hadid, and the more recent Artycapucines collection.
LOUIS VUITTON & will serve as a bridge connecting the past with the present, uniting two equally cosmopolitan cities – Paris and Tokyo – through a celebration of creativity and artistic expression. The exhibition will take place in Tokyo from 19 March till 16 May 2021.