Twenty-two drums of substance suspected to be local gin has been intercepted by the National Agency for Food and Drug Administration and Control (NAFDAC) in Adamawa state.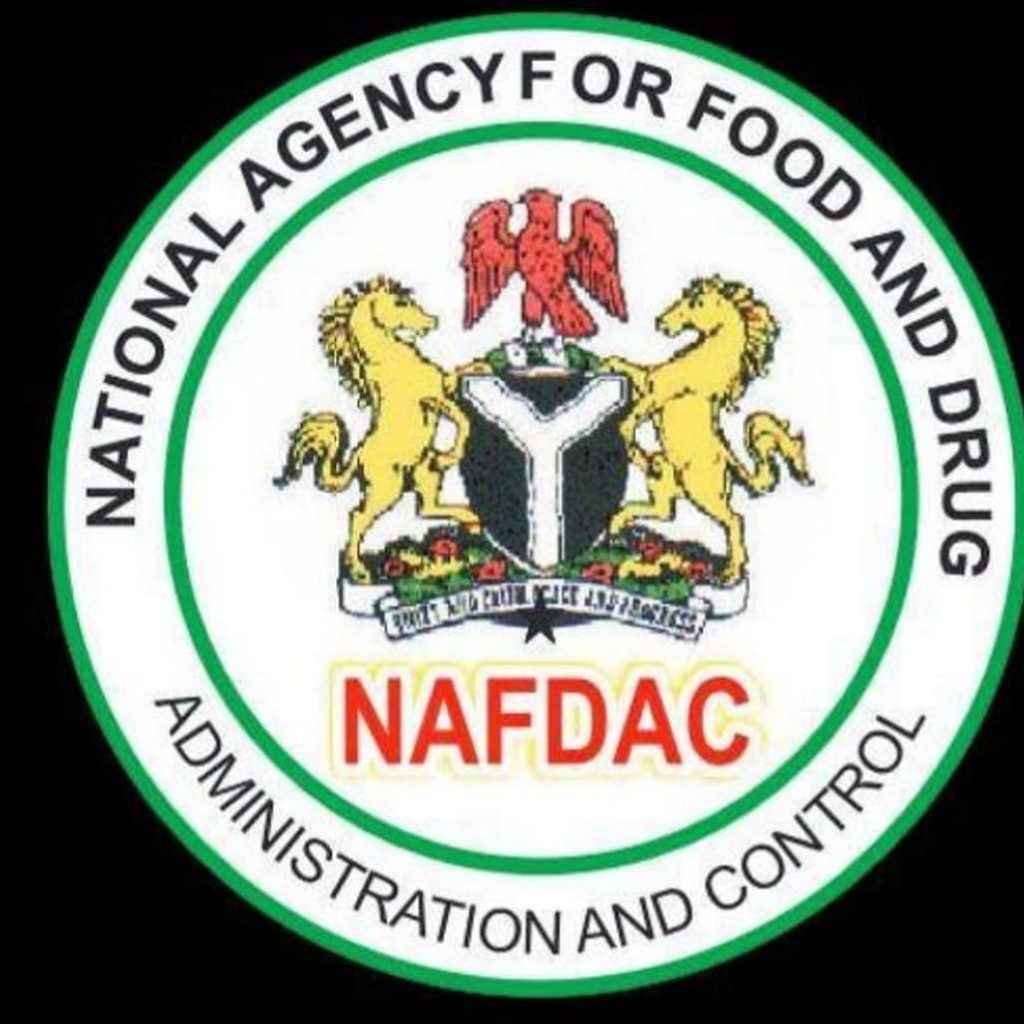 Speaking in an interview with the News Agency of Nigeria (NAN) Monday in Yola, the NAFDAC state Coordinator, Mr Jamilu Audu, said the substance was intercepted sometime late last year along Jimeta-Girei Federal highway at about 2 a.m.
He explained that the suspects, upon sighting NAFDAC officers, run into the bush and abandoned the vehicle, along with the content.
Audu said "the men of the agency in Adamawa sometime last year along Jimeta – Girei Federal Highway at about 2 a.m intercepted 22 drums of unwholesome substance believed to be local gin.
"After intensive laboratory tests, it was finally found unfit and dangerous for human consumption. "
The point of production of this dangerous substance still unknown, however, the agency in collaboration with sister agencies had swung into action to unravel the production site."
The coordinator added that the agency would destroy the killer substance after investigation. On the fight against fake drugs and substandard products, he explained that some culprits were apprehended and a lot of seizures were made.
According to him, most of the seizures made of fake drugs in the state are antibiotics, anti-malaria and anti-hypertensive counterfeits.
On expired and substandard food items, he said many dealers in Jimeta and Mubi markets were collaborating with the agency where they
handed over many expired and contaminated consumables.
He said that during last year's COVID-19 lockdown, many food commodities stored at various warehouses across the state got spoilt. "We have conducted a lot of surveillance up to local government areas and our findings are not different from our expectations. "
We have some individuals and stakeholders who are cooperating with the agency in the fight against fake drugs and substandard products. "
The collaboration is very cordial and beneficial to the agency because NAFDAC was able to sanitise fake drugs and substandard products
markets in the state."
[NAN]