A partnership arrangement for the completion of the Center for Skills Development and Training (CSDT) between the Nigerian Content and Monitoring Board and the ANOH Gas Processing Company Limited has commenced at Greater Port Harcourt Area, Rivers State.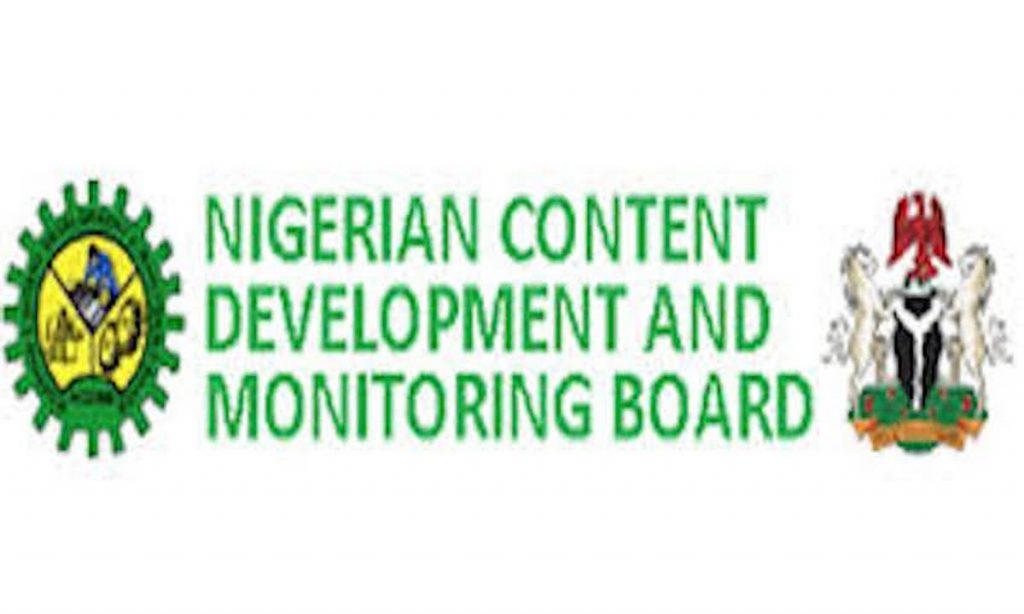 The Executive Secretary of NCDMB, Mr. Simbi Wabote, stated in a statement that the board commenced discussions with PTDF in late 2019 on areas of collaboration to complete and operationalise the center.
Wabote explained that ANOH Gas Processing Company was engaged to complete the project under the NCDMB's intervention tool known as Capacity Development Initiative (CDI) projects.
According him, "CDI projects are utilised in collaboration with operators and service providers in the oil and gas industry to address identified gaps in local capacities and seize opportunities to grow local capabilities."
Construction work at the skill acquisition center had been stalled since 2014, due to paucity of funds after it was conceived by the Petroleum Technology Development Fund (PTDF) to train and increase the competence and capabilities of Nigerians to meet the low-to-middle level human resources needs of the Nigerian oil and gas industry.
The executive secretary commended the diligence and pragmatism of ANOH in identifying with the project as its CDI and re-mobilization of the contractor to site, with a view to completing the skill center in readiness for students' intake and utilization.
Wabote, expressed belief that making the facility functional would promote skill development and attainment of one of the board's mandate of developing local capacities and capabilities and the Technical Capacity Development Pillar of the 10-year strategic roadmap.
"Globally, achievement of the local content agenda is hinged on domiciling value-adding activities and this is heavily dependent on locally available skilled manpower.
"It is in recognition of the critical role that skilled manpower plays in the development of local content that the Board has Technical Capability Development as one of the strategic pillars of its 10-Year Strategic Roadmap." Wabote said.
He revealed that the completion and utilisation of the project will be a major achievement of the Ministry of Petroleum Resources, especially President Muhammadu Buhari, whom he said, was very keen to finish off abandoned government projects.
In his remarks, the Managing Director, ANOH Gas Processing Company Limited, Mr. Okechukwu Mba, disclosed that the company decided to partner with the NCDMB to contribute to the development of skilled professionals, who will work in the oil and gas sector.
"I am particularly happy for the benefits the country stands to gain from the completion of this facility. It will produce youths equipped with relevant skills they require to pursue a rewarding career in the oil and gas industry," Mba said. [This Day]