Experts in the Nation's financial market have caled for a review of the nation's capital market activities, in line with the current realities in the global space to address the issue of investor confidence for the benefit of all.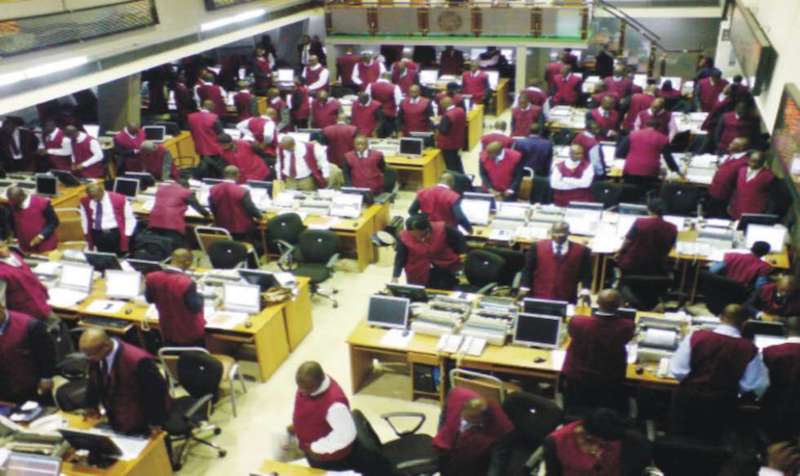 The forum, tagged "2019 Capital Market Summit," hosted by the Association of Securities Dealing Houses of Nigeria (ASHON) was also used to unveil the association's new identity aimed at brand positioning.
keynote Speaker at the event Chairman and Chief Executive Officer of Susman and Associates (S and A), Dr, Shamsusdden Usman, in his paper titled "Driving Financial Inclusion through the Capital Market" explained that unlike other markets that had fully recovered from the global financial crisis of 2007-2008, Nigeria's capital market had continued to suffer from investor apathy and other similar issues.
Usman, a two- term minister of Finance and National Planning, advocated a one-stop financial center in line with some foreign markets.
"In China, Interbank bond markets offer special financial bonds for the purpose of increasing size of loans to the SMEs. Capital Market Business Hubs (CMBH) are established in small cities to expand outreach of capital market institutions.
"In Mexico, the farmer mutual insurance funds provide insurance to their members by pooling together resources to pay for future indemnities and reinsures itself from major systemic risks that could hurt simultaneously all their members", he said.
He stated that he instituted a project called Voice and Voting Power (VPP) in which major stakeholders are involved with the aim of finding lasting solutions to the challenges facing the capital market.
Usman identified some of VPP's recommendations as development of the commodities exchange ecosystem, encouraging more trading through tax incentives, deepening of Islamic Finance and other non-interest products, development of bond market, reduction of the average costs of issuing equity and debt securities, relaxation of complex legal, regulatory and listing requirements and greater use of simple and innovative technology among others.
Corroborating him, ASHON's Chairman, Chief Patrick Ezeagu stated that the association had aligned with the policy thrust of the government that every citizen should participate in the financial industry and enjoy its benefits.
"The Association has been engaging in various advocacy initiatives in line with our objectives. We recognize that the world is fast undergoing some evolution, especially in the way of doing things, which is being propelled by the fast pace of technological innovations.
"The recognition of the retail investor and expansion of the scope of our business to the hinterlands are key to stimulation and sustainable growth of the capital market. We believe that we should work in tandem with all regulatory institutions to promote financial inclusion", Ezeagu said.
According to him, ASHON decided to make a slight change in its nomenclature to Association of Securities Dealing Houses of Nigeria with a new logo as brand identity to reflect the expanded scope of the members' operations.
He also noted that some eminent Nigerians presented awards were those recognized for outstanding contributions to the growth and development of the market.