Nigeria increased its crude oil production to 1.42 million barrels per day in February, the latest monthly report of the Organisation of the Petroleum Exporting Countries has shown. The country recorded the biggest increase in crude oil production last month among its peers in OPEC.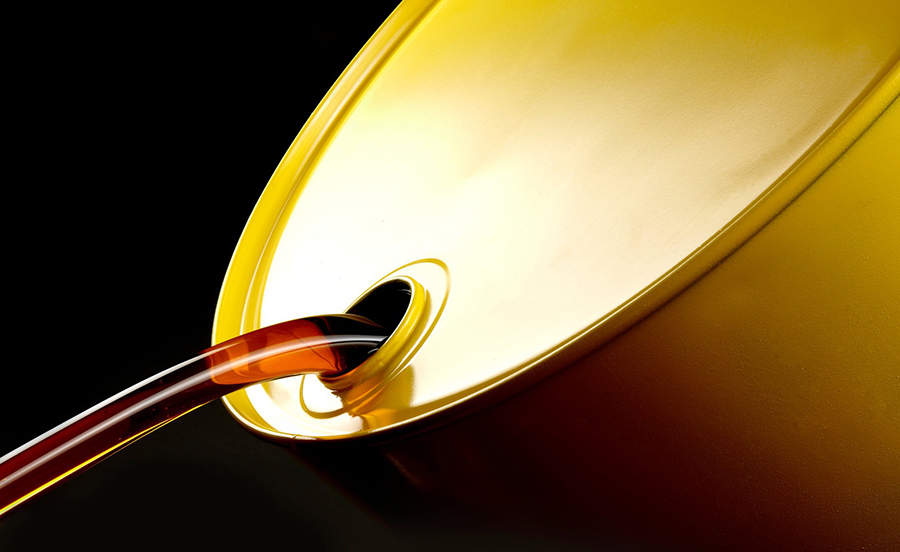 OPEC, in its monthly oil market report for March, said the country's oil production rose by 63,000 barrels to 1.42 million bpd in February, based on direct communication. Nigeria produced 1.49 million bpd in February, up by 161,000 barrels from 1.33 million bpd in January, according to secondary sources.
According to secondary sources, OPEC's total crude oil production averaged 24.85 million bpd in February 2021, down by 0.65 million bpd month-on-month. "Crude oil output increased mainly in Nigeria, Iraq, Iran IR, Venezuela and Libya, while production decreased primarily in Saudi Arabia and Angola," the 13-member group said. The report noted that as the COVID-19 pandemic had a major impact on the oil market balance, OPEC, together with its non-OPEC partners in the Declaration of Cooperation, took historic action to help stabilise the oil market.
External reserves drop by $523m in two weeks
Meanwhile, Nigeria's external reserves dropped by $523m to $34.475bn as of March 16 from $34.998bn as of March 1, figures from the Central Bank of Nigeria revealed on Wednesday. The reserves, which had continued a downward trend of recent, lost $1.1bn in February, after it dropped from $36.19bn as of February 1 fell to $35.09bn as of February 26.
The CBN had recently stated that Nigeria's external reserves at $35bn was sufficient to finance the country's seven months' imports. When the reserves had experienced gains in the last quarter of 2020, the CBN disclosed that at $36.46bn, it could finance 8.4 months of import of goods or 6.3 months of import of goods and services.
According to the CBN's monthly economic report for the fourth quarter of 2020, the performance of the external sector improved in the review quarter, despite the challenges of sluggish global recovery, weakened global demand, soaring second wave of the COVID-19 pandemic and tense political environment in the United States.