The Nigerian National Petroleum Corporation (NNPC) may conclude negotiations with private operators on the repairs of the four refineries by the end of this month, its Chief Operating Officer for Liquefied Natural Gas(LNG) Dividends, Mr Isiaka Abdulrazaq, has said.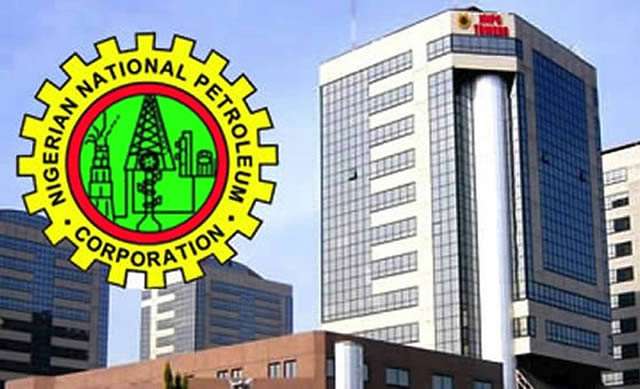 The refineries are Port Harcourt 1&2, Warri and Kaduna.
He said NNPC began negotiations with the operators some months ago, adding that the corporation would finalise the deal by the end of the year.
Speaking on the achievements  of the national oil company during a media forum in Lagos, he said the  rehabilitation of the refineries was vital to the Federal Government, as it is one of its strategies to end fuel import.
Isiaka said: "We, at (NNPC), agreed that the best way to stop  the shortage of petroleum products caused by near collapse of the government's refineries was to allow a private sector to come in and finance the repairs of the refineries and get paid for the services. As part of the negotiation, NNPC has agreed to pay the operators from the proceeds of the refineries.
''The negotiations are on-going, probably they would be finalised before the end of this year.
He said NNPC had brought in some companies, which specialise in the production of petroleum products and negotiated with them on how to fix the refineries.
According to him, the negotiations did not achieve their objectives, as the refineries remain in comatose.
He said the inability of the NNPC to achieve its desired objectives of returning the refineries to optimal capacity through negotiations with some refining companies informed the decision of the NNPC  to negotiate with private sector operators on the issue.
Isiaka debunked the claims that NNPC is selling the refineries to private operators, stressing that the issue of sharing the proceeds of the refineries would be not based on the number of shares each stakeholder is owing.