Trading at the Nigerian Stock Exchange continues on an extended bearish run as the benchmark index declined by 0.61% to close at 27,407.04 points, following late investors sell-off on AIRTELAFRI and CCNN.
Meanwhile, the total volume of trades decreased by -26.99% to 198.03 million units, valued at NGN2.90 billion, and exchanged in 3,830 transactions.
MTNN was the most traded stock by value at NGN974.44 million, while ACCESS was the most traded by volume at 57.82 million units.
Market sentiment, as measured by market breadth, was positive (1.47x) as 22 tickers recorded gains relative to 15 losers.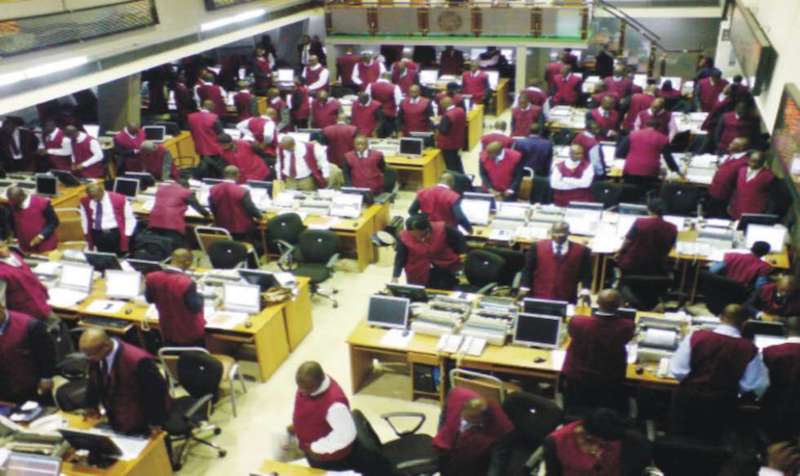 Currency
The Naira appreciated by 0.01% against the US dollar to NGN362.29/USD at the I &E FX window but was flat at NGN360.00/USD at the parallel market.
Money market & fixed income
The overnight lending rate dipped by 18.07 percentage points to 18.29%, as liquidity levels in the market increased following Bond coupon payment worth ₦49.39bn.
Activities in the Treasury bills market were bullish as the average yield increased by 3bps to 13.37%. Investors demand for 16DTM (-45bps), 114DTM (-21 bps) and 331DTM (+15bps) instrument led to yield contraction at the short (-1bp), mid (-7 bps) and long (-2bps) segments.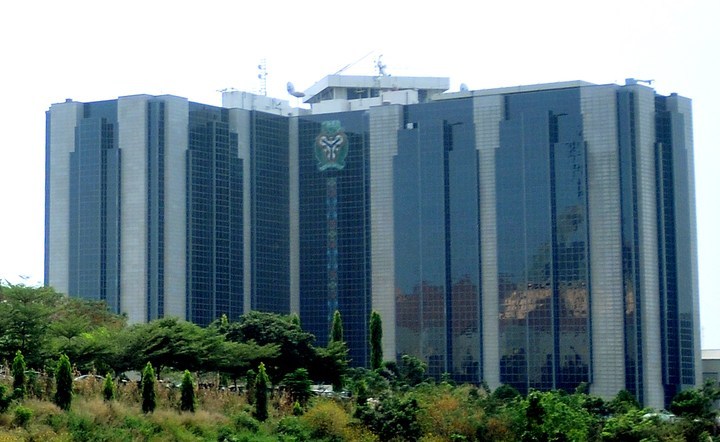 At the auction tomorrow, the DMO is expected to offer ₦179.74bn worth of bill—NGN3.00bn of 91 days, NGN8.38bn of 182 days and NGN168.3bn of 364day.
Similarly, activities in the bond market were bullish, as average yield declined by 7bps to close at 14.24%. Demand for APR-2023 (-19bps), JAN-2026 (-8bps) and MAR-2036 (-21bps) instruments led to yield contraction at the short (-5bps), mid (-4bps) and long (-13bps) segment respectively.
Source: Cordros Securities