Oil prices rose around 1% on Tuesday after major producers showed they were cutting crude output in line with their commitments on restraint, supporting a market thrown out of kilter by weak demand during the coronavirus pandemic.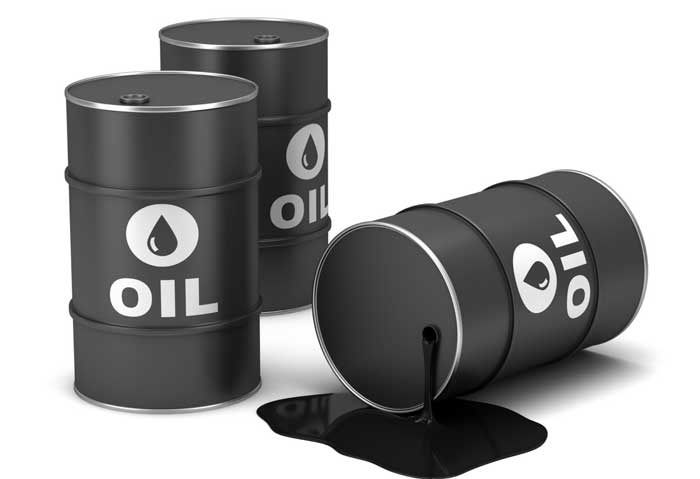 Brent crude was up 51 cents, or 0.9%, at $56.86 a barrel by 0134 GMT, while U.S. oil gained 53 cents, or 1%, to $54.08 a barrel.
Both contracts rose more than 2% in the previous session. OPEC crude production increased for a seventh month in January, a Reuters survey found, after the group and its allies agreed to ease supply curbs further, but the growth was smaller than expected.
The Organization of the Petroleum Exporting Countries was pumping 25.75 million barrels per day (bpd) in January, the survey found, up 160,000 bpd from December.
Russian output increased in January but in line with the agreement on reducing production, while in Kazakhstan oil volume fell for the month. Both countries are members of the OPEC+ grouping that banded together to help support prices with production cuts.
"The critical take away from yesterday's oil market recovery rally is that OPEC+ members seem to be taking their commitment to output cuts to the heart," said Stephen Innes, global markets strategist at axi.
Stocks Rise on Tech, Stimulus Bets; Silver Falls
Meanwhile, U.S. and European futures advanced with Asian stocks Tuesday on renewed hopes for stimulus, progress on vaccinations and receding concerns about volatile retail trading. Silver pulled back from an eight-year high.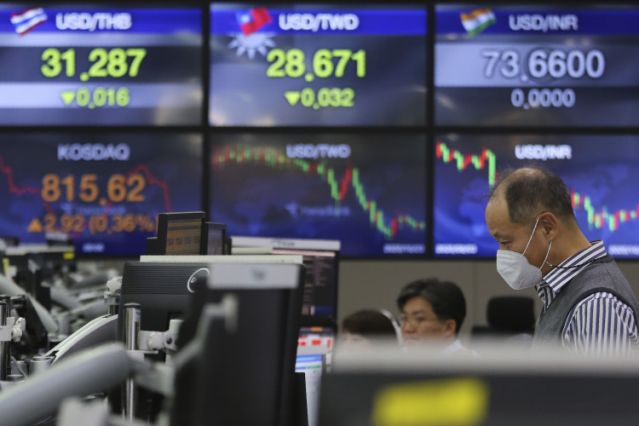 Major Asian markets climbed with technology shares outperforming ahead of earnings Tuesday from Amazon.com Inc. and Google's parent Alphabet Inc. S&P 500 futures rose after the gauge rebounded from last week's selloff in a broad-based advance. European contracts pointed higher. Earlier, GameStop Corp. tumbled as bearish investors appeared to cover their positions. Silver retreated after a key exchange hiked trading margins following a buying frenzy.
Treasuries were steady, the dollar dipped and oil climbed. Australian bonds erased losses after the central bank pledged to buy more securities when its current asset purchase program concludes.
Signs of progress toward fresh U.S. stimulus and expanding vaccination programs have boosted sentiment. Fears that speculative buying stirred up on social media could derail the equity bull market are also receding. The long end of the Treasury curve hit its steepest since 2016, underscoring ongoing confidence in a global recovery.
Source: Reuters