At a recent interaction with the National Assembly on the 2022–2024 Medium Term Expenditure Framework (MTEF), the Nigeria Customs Service (NCS) proposed the re-introduction of excise duty on the production of soft drinks in the country. Excise duty is a charge on the production; sale or use of certain locally produced goods.

The principal act for excise duties in Nigeria is the Customs and Excise Management Act (CEMA).
Comptroller General of the NCS, Hameed Ali, had asked the Federal Government to lift tax waivers for companies producing soft drinks within the country.
Following the plea by Ali at the MTEF last month, that all beverages' companies should be made to pay levies, the House of Representatives Committee on Finance has resolved that it would amend the Finance Act to include levies on all carbonated and non-carbonated drinks.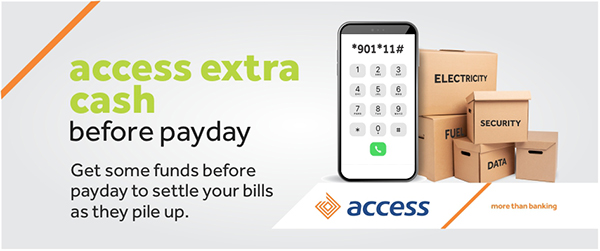 However, experts are of the opinion that if the plans scale through, consumers of non-alcoholic drinks would be made to pay more and it would be out of reach for the masses.