The Securities and Exchange Commission (SEC) has stated that the passage of the Investments and Securities Bill (ISB) 2022 would enhance the performance of the capital market as well as facilitate economic diversification.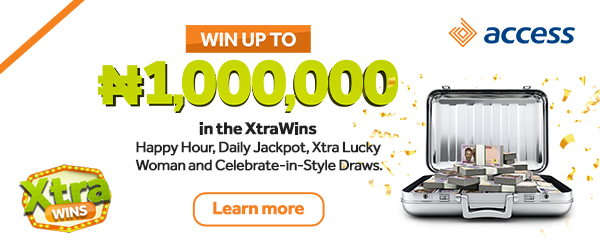 Director General of the SEC, Lamido Yuguda, said this at the Public Hearing on the ISB 2022 and the Chartered Institute of Stockbrokers Bill in Abuja last week. Yuguda emphasised that the passage and enactment of the bill is a crucial step in revamping the economy.
Hence, he enjoined key stakeholders to make the aspiration a reality. Speaking on some innovations and changes in the bill, Yuguda explained that it expands the categories of issuers, as a key step towards the introduction of innovative offerings such as crowd-funding as well as facilitating commercial and investment business activities.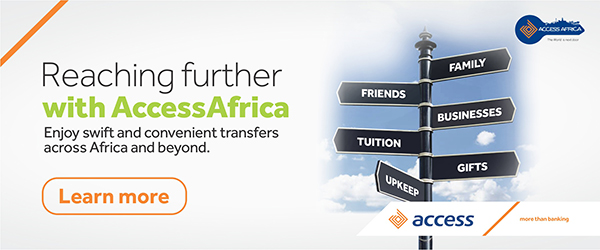 "The Bill expands the definition of a Collective Investment Scheme (CIS) to include schemes offered privately to qualified investors. Minor reviews on various Sections of the extant law have been carried out to provide greater clarity.