CEO 7PM Couture Wuraola Ayeni started out in life pursuing a degree first in Micro biology in Nigeria, then general studies and lastly Medicine. Despite having three degrees, she settled for her passion in fashion designing, creating exquisite designs and at the same time maintaining her discipline as a health worker. She shares all of this with Business 360 in this interview.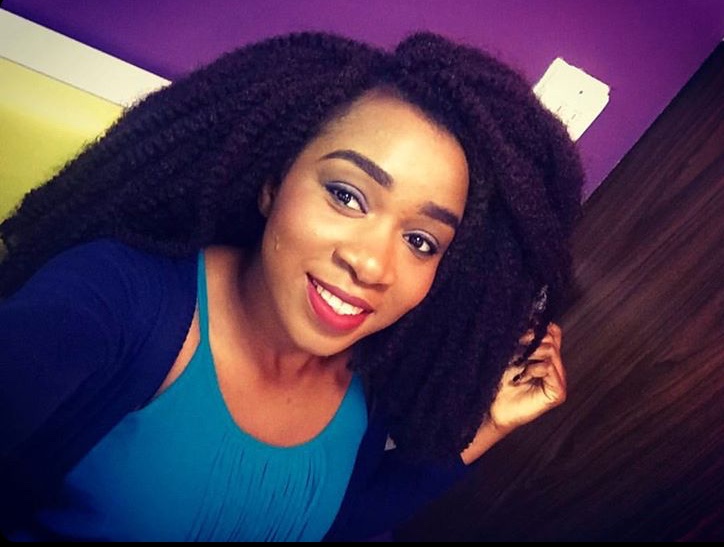 Business 360: Please let's get to know you, tell us your name please?
7PM Couture: My name is Wuraola Ayeni, I am the C.E.O of 7pm Coutour, I deal with mostly everything that represent Africa such as Adire, Ankara, Danshiki. We also use other African Fabrics such as kente from Ghana to make our outfits as well as promote our African heritage. Every fabric in my shop is African.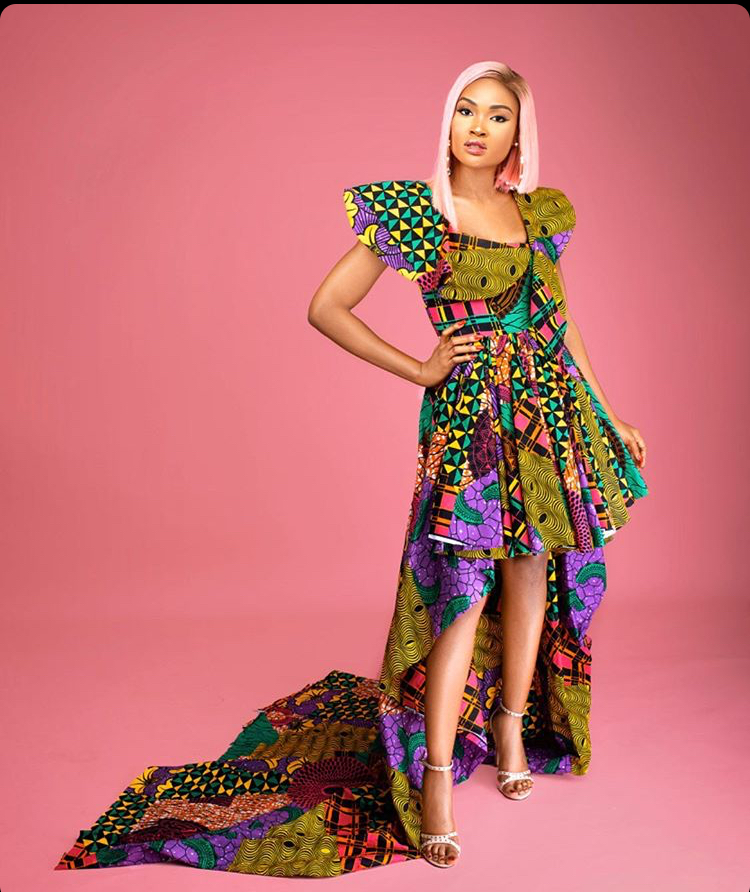 Business 360: Before anything else, how have you managed to cope with Covid-19 and the challenges of doing business that comes with it as a Start-Up?
7PM Couture: Nigerians love fashion, so regardless of the lockdown, business was still ongoing. It actually impacted my business in a positive way because a lot of people were at home and bored, all they wanted to do was stay on the internet and that has helped a lot in building my social media platform. The only way it affected me was not been able to attend exhibitions and fashion Shows which also helps showcase the brand greatly.
Business 360: As a health worker, were you able to join your colleagues on the field during the lockdown.
7PM Couture: In Nigeria, things are not as organized yet, so if they had called for volunteers, I would have helped out.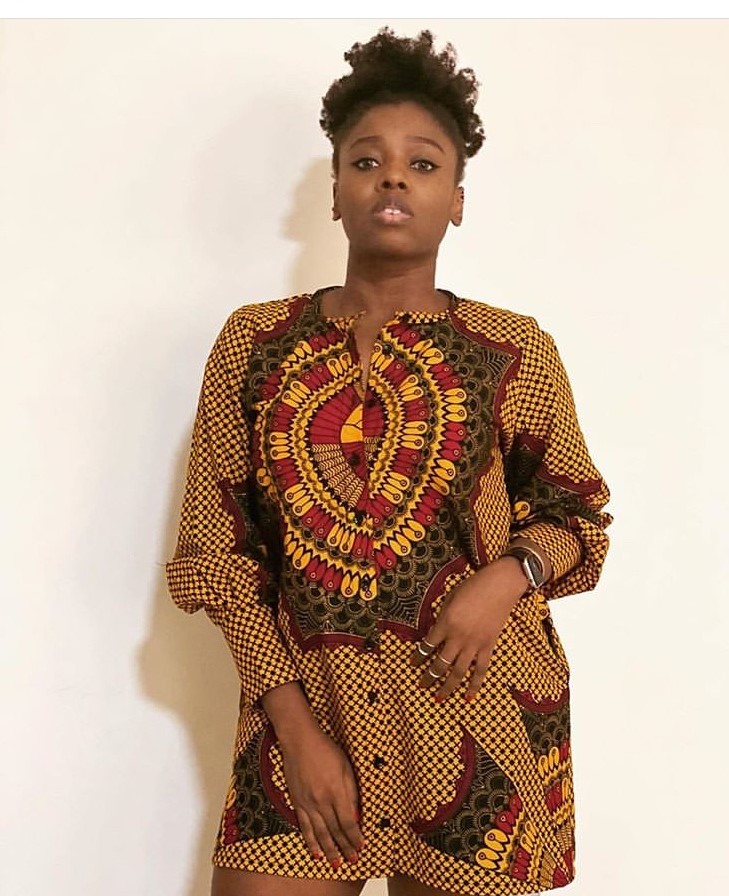 Business 360: What inspired you in this direction? Tells us your background and what you studied in school.
7PM Couture: I have 3 degrees, I studied micro biology in Nigeria, crescent University Abeokuta, then I went abroad, I did general study in Lesbic college then I went to University of Lesbic to study medicine, then I came to Nigeria and developed love in fashion, because most people abroad like Africa paints because we don't opportunity to wear them abroad, we wear them once in a while and we don't really have Africans that sells them, me coming back to Nigeria I just decided to start selling them and send to abroad to people that needs them just to promote the country skill.
Business 360: How old is your business?
7PM Couture: My business is just a year and so far, it really has been doing great.
Business 360: Have you being able to have a secure your space in the Market?
7PM Couture: As soon as I got into the business, it just started booming and that's just okay for me. For now, my focus is on meeting the needs of my customers, and keeping them. I do not believe the fashion business should be that competitive, it is such a huge market with vast opportunities with a huge value chain. There is always something for everybody.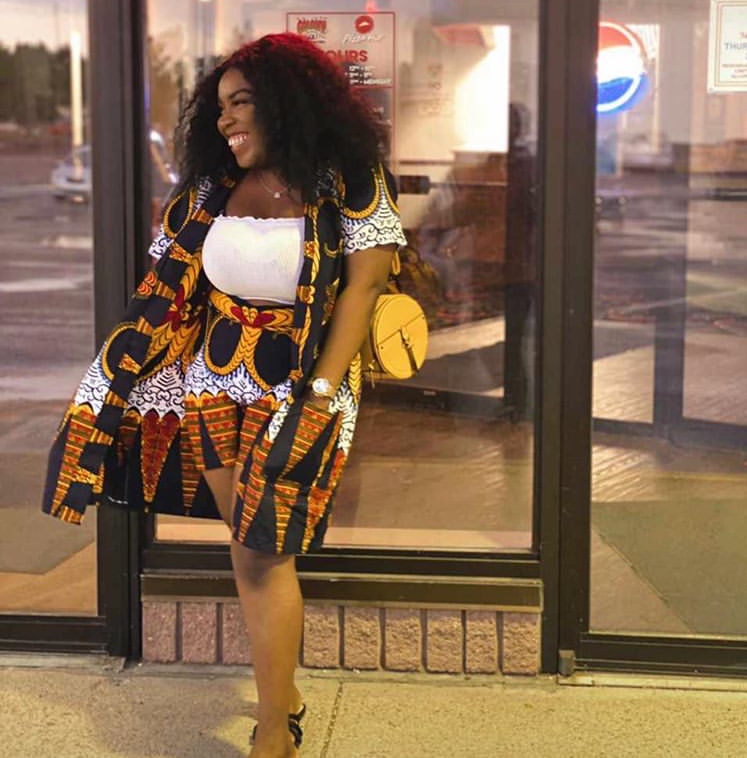 Business 360: Would you say you found your passion?
7PM Couture: It's one of my passion, I use it in helping people, as a nurse I also use it to help people In terms of health, there is a lot of basic needs of life and that's what am passionate about.


Business 360: In other way you are in line with your passion?
7PM Couture: Yes
Business 360: Do you manufacture and sow the fabrics yourself?
7PM Couture: I have people that manufacture them that work for me and also people that sew too.
Business 360: What aspect of the business is your area of specialty?
7PM Couture: I specialize in designing and styling, I am a fashion stylist.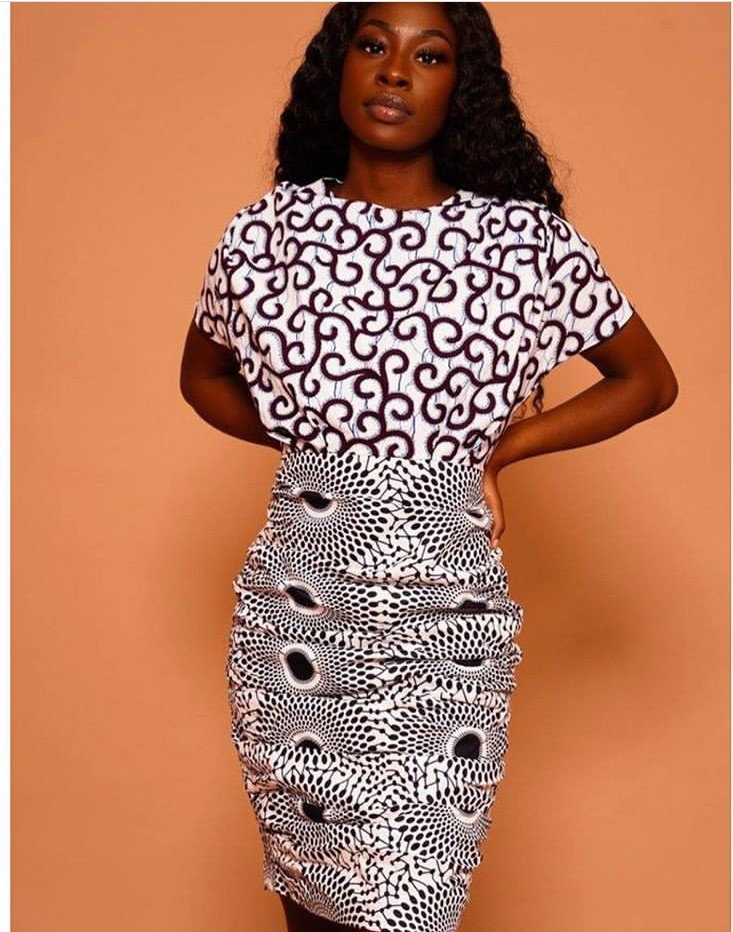 Business 360: What are the challenges you encounter in this business?
7PM Couture: One of the challenges is the material we use to make outfit. Some are of very good quality while some are really below grade. And so, customers come thinking everything is of the same quality. Some of them tend to see only the design, they don't look at the quality. And this is really challenging, because the prices are always different from each other. They expect everything to be the same. And then we have to really take our time to make them see the difference in quality. Only then do they appreciate what we are giving them.
Business 360: You have 3 degrees, how come this is what you choose and how do you cope with the challenges of choosing fashion designing when you have the potential of being a top health specialist. ?
7PM Couture: My parents actually support me because they believe in me achieving my dreams. They provided every opportunity they could for me, ensuring I get the best of education. And I made them proud by giving them three degrees before age 27. So they support me in every way they can. My mum in particular has been very supportive of me, she tags pictures of my designs on social media, helping me push grow my business in every way she can. As for my skills, my talents, and my profession, it is a question of time management. Everything has its place.
Business 360: Every business has its own peculiar Start-up challenge, what was yours?
7PM Couture: My first area of challenge was in reaching out to people. When I first started, I had my clothes with me for a month and didn't know what to do with it, then after I started going to different exhibition, promoting the business online and getting recommendations from customers, things began to change. I particularly use this opportunity to thank my husband Idowu PM Ayeni, for his support through these years. He has been a great source of motivation.
Business 360: What can you say to young people that have passion for fashion?
7PM Couture: My advice to the younger ladies out there is that you pursue your dreams and make sure it's what you want. Because at first it won't fetch you what you are expecting but when you continue pushing, you will be surprised with the results that will come.