The Federation Accounts Allocation Committee has shared a total of N682.06bn August 2020 federation account revenue to the federal, states and Local Government councils and some revenue agencies.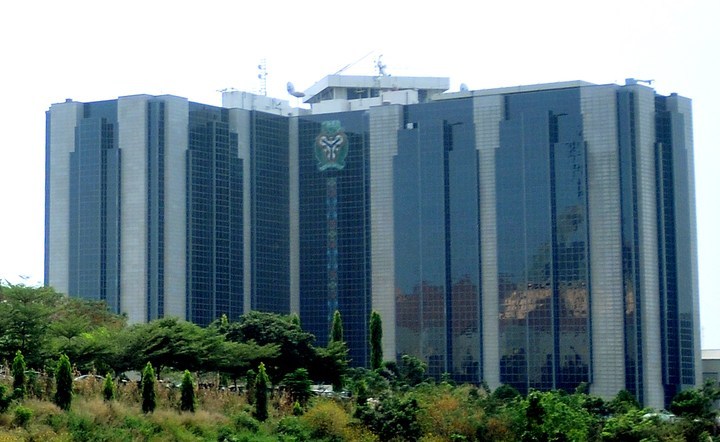 FAAC also revealed in a communique it issued in Abuja on Thursday that the gross statutory revenue of N531.83bn was received for the month of August, which was lower than the N543.79bn received in the previous month by N11.96bn.

The committee made this known after its monthly meeting for September, which was held through virtual conferencing and chaired by the Permanent Secretary, Federal Ministry of Finance, Mahmud Isa-Dutse.

The communique, which was made available to our correspondent by the Director, Information, Office of the Accountant General of the Federation, Henshaw Ogubike, stated that the gross revenue from the Value Added Tax was N150.23bn.

This was against the N132.62bn that was available in the previous month. This means an increase of N17.61bn.