Bullish investors drove Tesla's market value roughly equal to that of JPMorgan Chase (JPM) and Citigroup (C) — combined.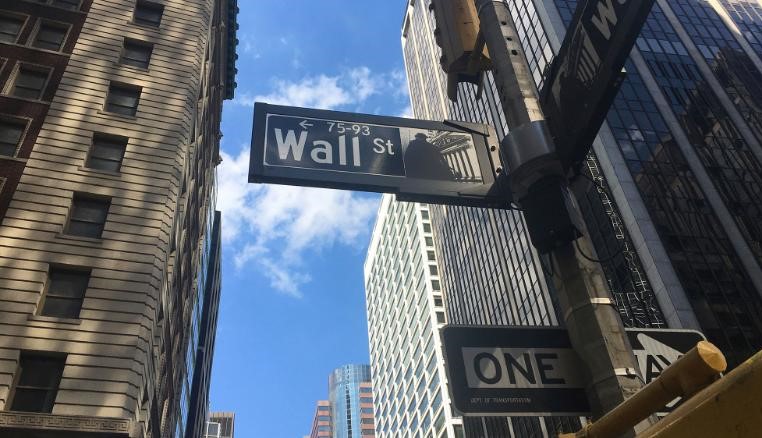 Apple's (AAPL) $2 trillion market cap recently surpassed that of the 2,000 companies that make up the small-cap Russell 2000. And the S&P 500's forward market valuation climbed to levels unseen since the dot-com bubble.
The runaway train on Wall Street was finally derailed Thursday, when the Dow plummeted as much as 1,026 points, or 3.5%. It closed down 808 points, or 2.8%.
The Nasdaq tumbled as much as 5.8% as pandemic winners like Apple, Zoom (ZM) and Peloton (PTON) tanked. Even mighty Amazon (AMZN) dropped 5%, though it remains up an incredible 82% on the year.
Now, the question is whether the rally will quickly get back on track or if this is the start of a bigger pullback in the stock market.
One warning sign suggesting more turmoil could be on the way is unusual movements in the closely-watched VIX volatility gauge.
Source; CNN