The domestic bourse settled lower following profit-taking activities in FBNH (-3.3%) amid the markdown in GTCO. Thus, the All-Share Index declined by 0.1% to close at 49,421.91 points. Accordingly, the Month-to-Date loss and Year-to-Date gain settled at -0.8% and +15.8%, respectively.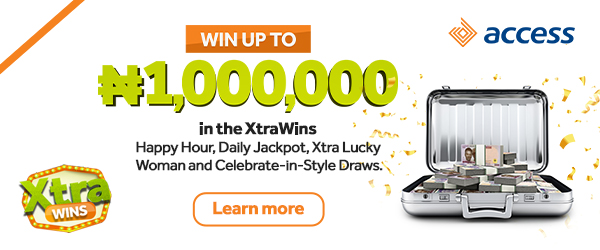 The total volume traded declined by 64.9% to 51.88 million units, valued at NGN590.01 million, and exchanged in 2,981 deals. ZENITHBANK was the most traded stock by volume and value at 6.30 million units, and NGN125.54 million, respectively.
Analysing by sectors, the Insurance (-1.2%), and Oil & Gas (-0.1%) indices declined, while the Consumer Goods and Industrial Goods indices closed flat. The Banking (+0.3%) index was the sole gainer of the day.
 As measured by market breadth, market sentiment was negative (0.8x) as 12 tickers lost relative to 10 gainers. ACADEMY (-9.8%) and NEM (-6.1%) recorded the most significant losses of the day, while UNITYBNK (+10.0%) and MULTIVERSE (+9.8%) topped the gainers' list.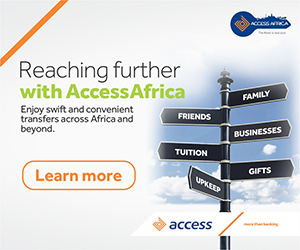 CURRENCY
The naira depreciated by 0.1% to NGN436.50/USD at the I&E window.
MONEY MARKET & FIXED INCOME
The overnight lending rate expanded by 192bps to 13.2%, following the settlement of the September FGN bond auction (NGN229.20 billion).
The Nigerian Treasury bills secondary market traded with bullish sentiments, as the average yield dipped by 2bps to 7.6%. Across the curve, the average yield contracted at the short (-4bps) end as participants demanded the 36DTM (-20bps) bills, but was flat at the mid and long segments. Similarly, the average yield contracted by 111bps to 9.4% in the OMO segment.
Trading in the FGN bond secondary market was bearish, as the average yield expanded by 20bps to 12.8%. Across the benchmark curve, the average yield expanded at the short (+41bps) and long (+10bps) ends due to selloffs of the MAR-2024 (153bps) and APR-2037 (+72bps) bonds, respectively. Conversely, the average yield was unchanged at the mid segment.