In recent times, the African continent has become a destination for entertainment as well as arts of all categories, with a new generation of creative minds evolving as many position themselves with landmarks distinguishing them even amongst some of the world's best.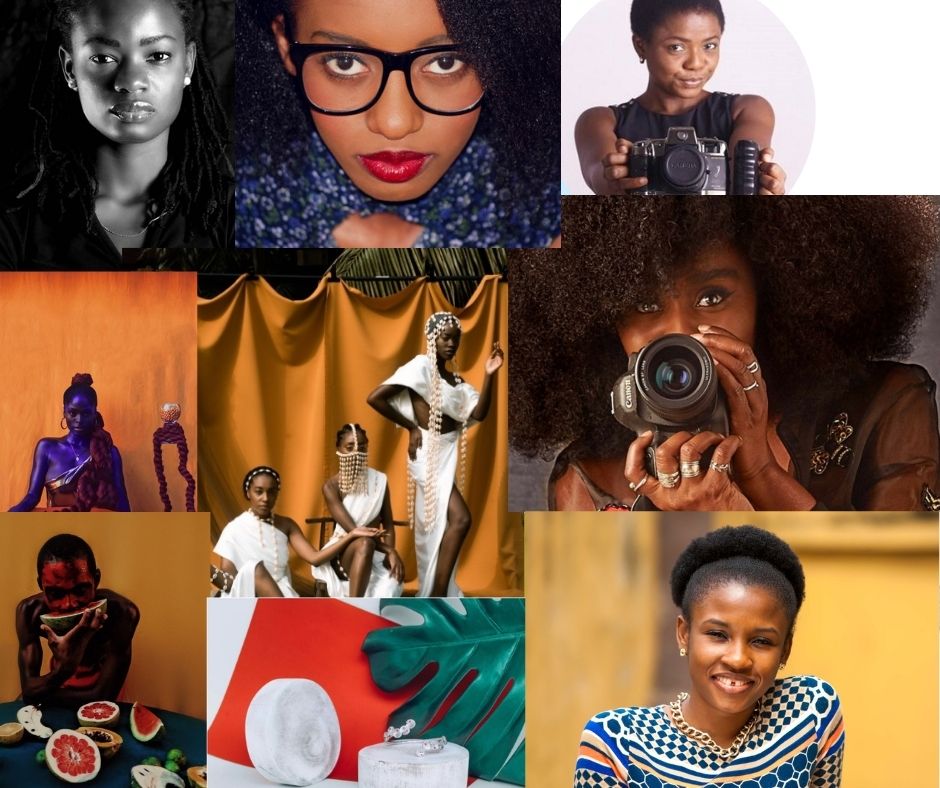 Photography is one of the forms of art gaining grounds amongst these young Africans who are evolving with no holds barring them from what would have been seen as behind the scenes.
This form of art is one of the most powerful tools used in changing the way in which the West perceives Africa and its diaspora and perhaps the reason why contemporary photography is thriving amongst African Art lovers.
Our focus is on a crop of female Art Photographers from Nigeria and Côte d'Ivoire. They are young and emerging and are certainly shaking up the region's art scene, using their camera lenses to give us glimpses of lands, peoples, histories, and futures unknown.
Their individual experiences and perspectives are widening the scope of what is believed to be Côte d'Ivoire. Within the country's capital, Abidjan, there's a creative scene that seems to have sprawled up out of nowhere yet is so rich in its offerings.
NIGERIA: TY Bello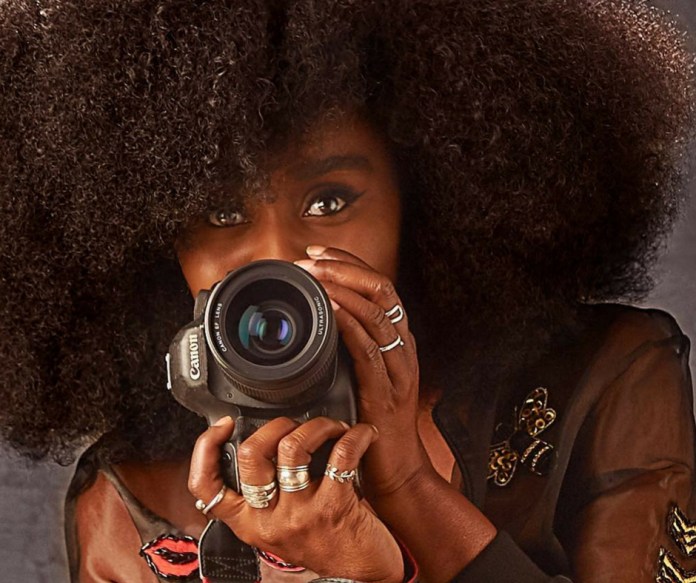 Toyin Sokefun-Bello, better known as TY Bello, is a Nigerian singer, songwriter, photographer and philanthropist. TY Bello has become a household name in Nigeria and she has created a successful career for herself in both industries. She is also a member of the Nigerian photography collective, Depth of Field
NIGERIA: KIKELOMO KOLEOSHO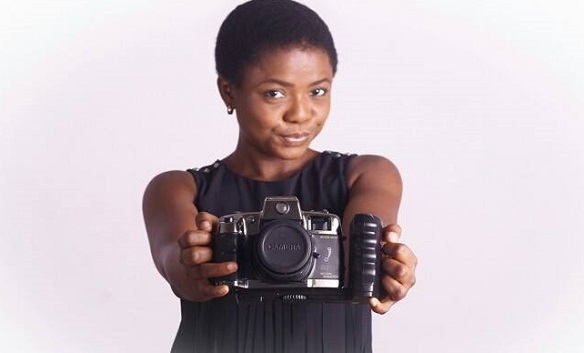 ikelomo Koleosho is a professional photographer, Chief Photographer at red19photography enterprise. Red19photography is a company that provides professional Children, Maternity and Family Photography Services.
She discovered photography while in her 3rd year in Lagos state university. She was studying chemistry education. ''I had always had a heart for business and was ready to make a success out of anything I laid my hands on. When I discovered photography, I had no money to pay school fees and had no hope of paying for professional training nor buy camera to start out on my own.
I was able to get a photography outfit that accepted to train me while I was still in school all for free.
The photographer took pity on me considering the distance I had to go each day from Ijagemo in Ikotun to Ikeja. From running errands to volunteering to wash toilet. By the 16th month, my boss/trainer sent me for the into business and gave me a camera to start out in business.

CÔTE D'IVOIRE: MARIE JEANNE AKOBE, BETTER KNOWN AS AKOBS
Ivorian Marie Jeanne Akobe, better known as Akobs, is the food, product, and interior photographer whose postgraduate study of marketing affirmed the importance of imagery as a means of selling.
Where day-to-day life inspires her street photography, her visits to markets inspire her knack for flat lay food and product photography. A jack of many trades or rather a hustler, she even creates enticing visuals that make onlookers want to visit restaurants and buy homes for sale.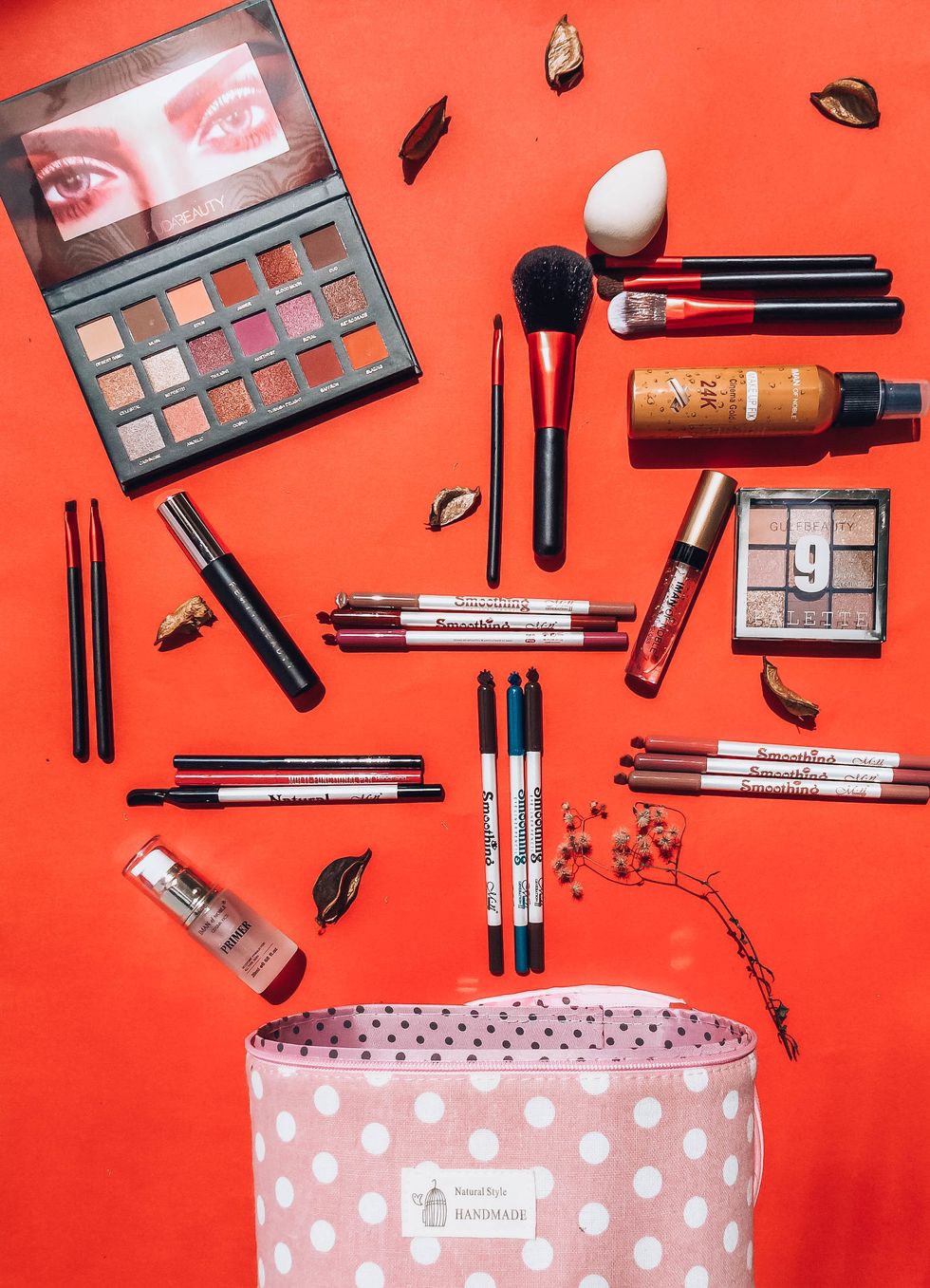 Her approach is one centered around stylizing things typically consumed in her West African home but that aren't easy to put on display like galettes. It's a response to a problem prevalent all around the continent. Furthermore, her penchant for colors in the distinct niche she's carved for herself is making people stop and take notice.
NIGERIA: TOSIN PEDRO GBAMIS
Tosin is a wedding and portrait photographer who travels all around Nigeria to capture and document rare moments in peoples lives. She tells the stories of love and life through her images.
CÔTE D'IVOIRE: AÏCHA FALL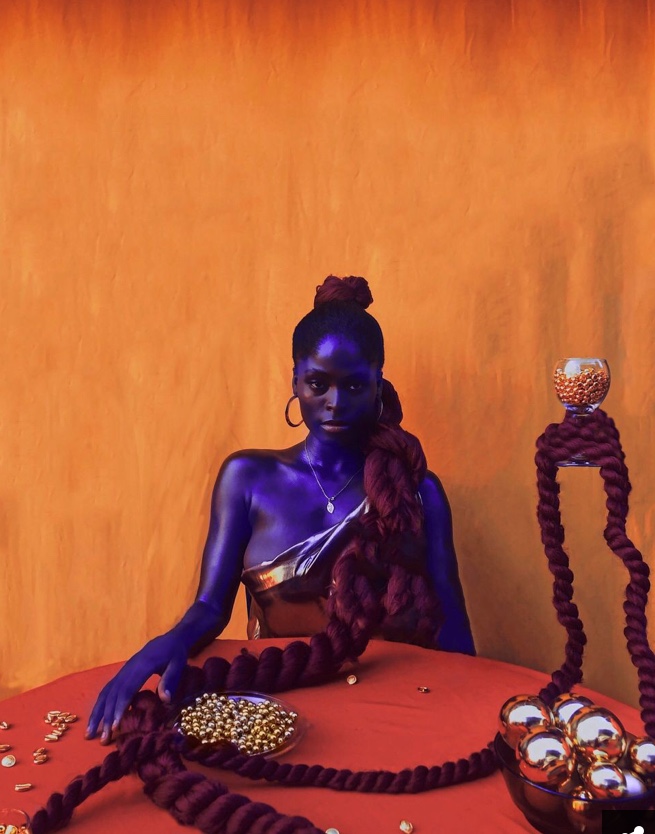 Ivorian-Senegalese Aïcha Fall is an iPhone photographer and autodidact whose work bridges a gap between her identity, her culture, and her traditions. She's enamoured with such themes as the Black woman and the beauty of the communities she calls home.
There lies great strength and originality in the whimsical scenes she puts on display. A creative bursting with ideas—more often than not, she uses things she scrappily finds around her to create magic. She excels at using very little to document that which surrounds her. Her work is also the result of spending copious amounts of time carefully observing. Beyond her website, social media provides her the perfect platform to tell her stories and brands like Vogue Italy are taking notice.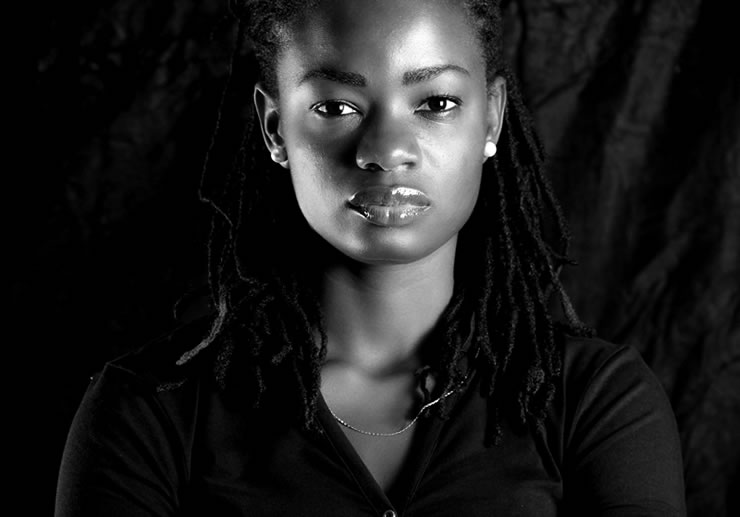 NIGERIA: ADEOLA GOLD OLAGUNJU

Adeola Olagunju is quite unique with her works which is usually conceptual and deep. She is a critical, creative, meditative, and passionate artist. Her images speak volumes as they stage the photographer's attempt to break free from the norm of photography

CÔTE D'IVOIRE: NOELLA ELLOH

Noella Elloh is the visual artist and digital strategist behind "Weaving Generations", a fall 2019 photo series that poetically tackles the issue of environmental ruin in Côte d'Ivoire.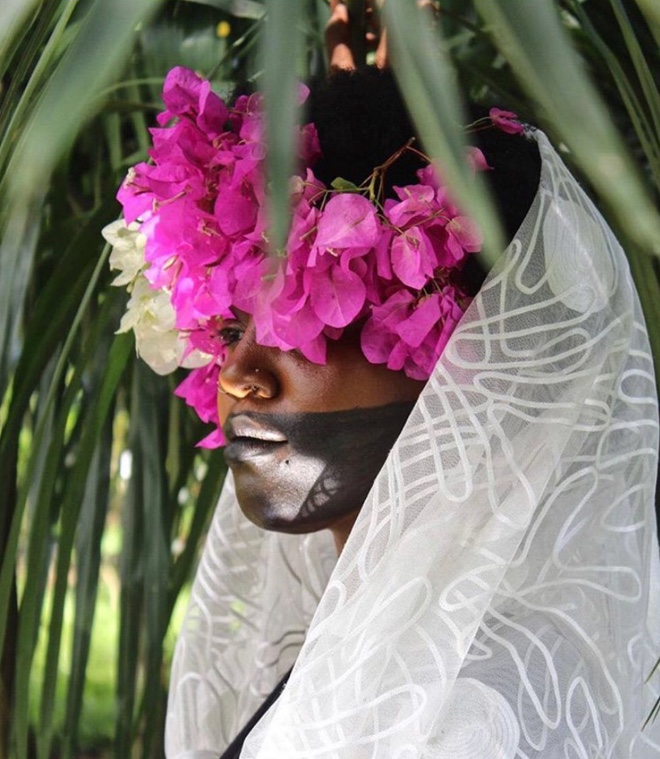 In 2016, after obtaining her master's in environmental communication at the University of Quebec at Montreal, she returned to Abidjan and set out to tell unwritten stories.
With her camera, she explores identity, heritage, and climate change so as to educate viewers about such things as how urbanization affects the livelihoods of modern-day fishermen. She creates what she calls visual poetry playing with light and color.

NIGERIA: AISHA AUGIE-KUTA

Aisha is a photographer and film maker. She creates documentary, fashion and aerial photography. She explores a lot of ideologies in her works, such as portraying two sides to a story , gender and identity. Aisha's photography creates visual art forms that speak through her lens.

CÔTE D'IVOIRE SAPHIR NIAKADIE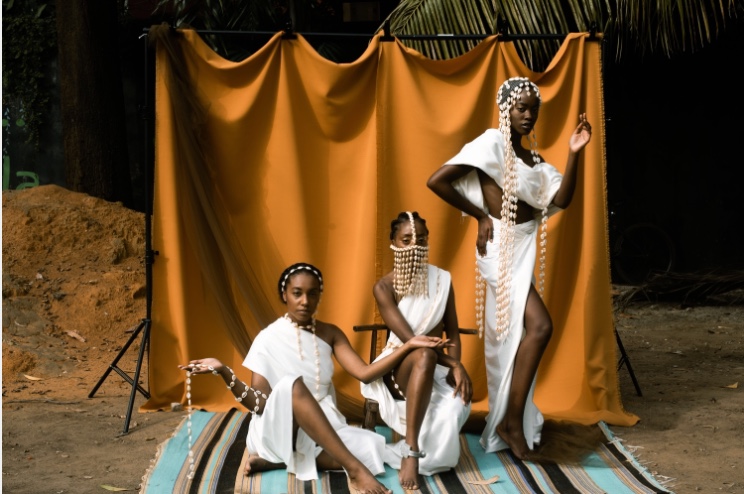 When Saphir Niakadie was younger, she bought a camera as a means of replicating what she saw—with age came a voice more focused on concepts and storytelling rooted in exploring the human experience. Today, her fervor for human emotions nurtures how she effectively makes the viewers of her work experience what she captures. Saphir's work connects her homeland and the diaspora—it's black bodies in motion and poignant portraiture aimed at creating a new African narrative. She has taken this new narrative with her in partnerships with Keds, DSW, and homegrown magazine, Milc, and has been featured in Nylon, Vogue, and on Blavity.

NIGERIA: LILIAN NOVO ISIORO
Lilian is a passionate Corporate and Documentary Photographer. She expressed her art across Africa. Her art explores the relationship she often has with herself and her immediate society. Her works are influenced by social issues, need to emphasize reality, historical events and in a way uses them to tell stories about the dynamism of a society. She creates striking narratives with her works.