Supermarket chain Tesco is to trial its zero-waste shopping service at 10 stores in the East of England. Customers will be able to buy common household goods in reusable packaging that can be returned to the store to be used again. This follows a year-long online pilot where customers could order products and return packaging from their doorsteps.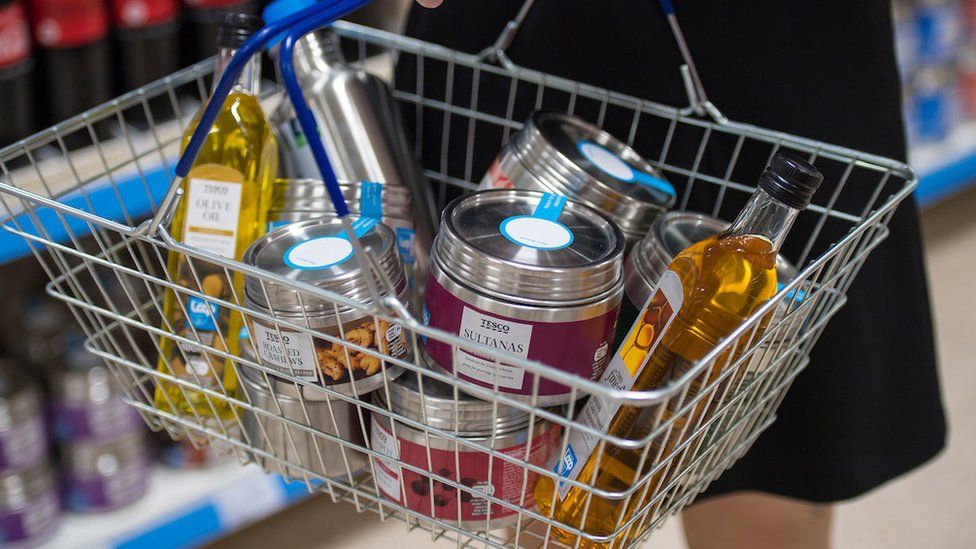 The trial aims to meet demand for less single-use plastic packaging. Tesco says that if customers at the 10 stores were to switch just three products in their weekly shop, such as tomato ketchup, a bottle of soft drink and washing-up liquid, the packaging would be used and reused more than two-and-a-half million times a year.
Shoppers will be able to opt to purchase 88 popular products with reusable and durable packaging, including Persil washing up powder, Fever-Tree drinks and mixers, Carex handwash, Tetley Tea and BrewDog beers.

The reusable packaging and zero-waste shopping experience is provided through Tesco's partnership with reusable packaging platform Loop. But regular versions of these products using single-use packaging, including plastic, cardboard, glass and Tetra Paks, will still continue to be available at the stores.
Tesco has also added 35 of its own-brand essential foodstuff products to the trial, such as pasta, rice, oil and sugar.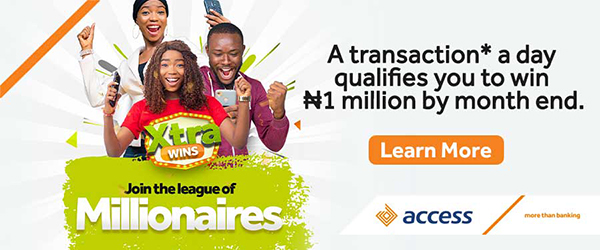 How it works
Customers who want a zero-waste shop can visit the Loop section of an aisle, where zero-waste versions of popular products, pre-filled in special reusable containers, are ready to pick up on shelves.
Shoppers take their groceries to the checkout and are charged an extra 20p deposit for each reusable product that is later refunded via an app when the packaging is returned. Tesco says the products sold in Loop's reusable packaging are exactly the same price as the original versions of products, bar the fully-refundable deposit.
Once customers have finished using the product, they return the packaging to a collection point in the store and claim their refund on an app. This is different from the zero-waste shop movement run by small, independent businesses.
That traditionally encourages shoppers to bring their own containers or make use of paper bags or existing containers, such as glass jars, Tupperware boxes or old metal biscuit tins, that have been donated by the local community for people to use.

Rival supermarket chain Waitrose began trialing zero-waste shopping in 2019, offering large dispensers for foodstuffs and encouraging shoppers to bring their own packaging, similar to the zero-waste entrepreneurs.[BBC]