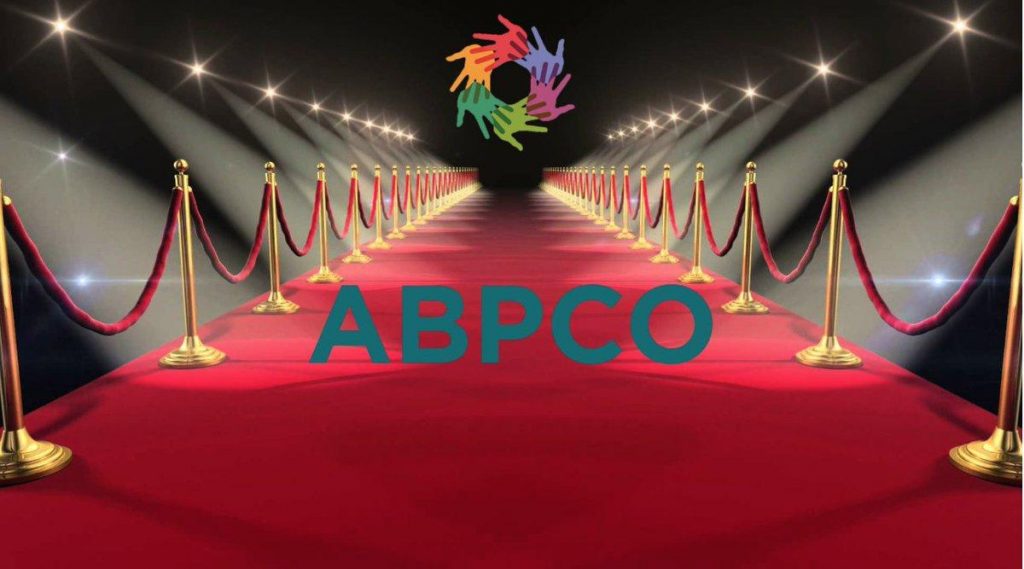 More than 130 people joined the virtual meeting of the Association of British Professional Conference Organizers (ABPCO) Excellence Awards yesterday, which saw IPSE win the Best Conference by an In-house Organizer category; and Haymarket win the Best Conference by an Agency category.
IPSE (Integrated Project Support Environment) is Association for Independent Professionals and the Self-Employed in the United Kingdom. While Heymarket is a global Media and Information Agency focused on building communities of interest around specialist audiences through storytelling in print and all channels including Online, Social, print, TV and live.
The annual awards, which reward excellence and professionalism in the world of association events also recognized Lockdown Heroes and industry partners.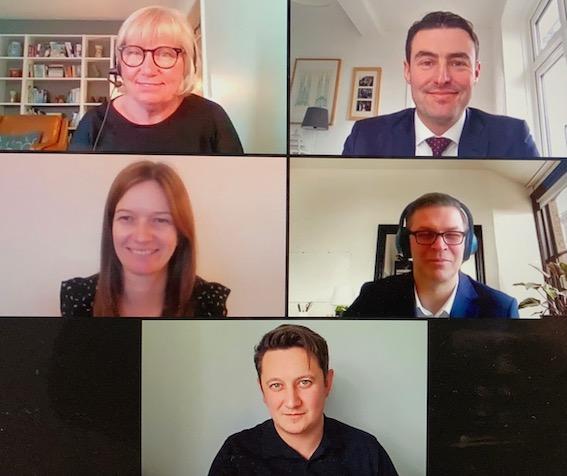 "In a remarkable year we expected remarkable entries and our membership truly delivered," comments Barbara Calderwood, ABPCO co-chair. "ABPCO members demonstrated creativity, flexibility and tenacity as they organised events under very different circumstance compared to anything they have done in the past.
''Thank you to all our members for submitting their entries and well done to our worthy winners, who were chosen through a mixture of audience voting and judges' marks. Through the addition of the Lockdown Hero awards we were also able to recognise a new breed of member, those who stepped out of their comfort zone and did something different for their clients, peers and audiences."
Michael Smith, ABPCO co-chair added:
"Our member events' would simply not be possible without the support of industry partners from around the world. It was therefore our pleasure to celebrate and recognise venues, destinations and other suppliers who continue to do so much to ensure events are a success for both organisers and attendees. Finally, it was also our pleasure to recognise the impact Martin Fullard has made to our industry's voice through his ongoing commitment to raising our profile and ensuring we speak as one throughout the COVID pandemic."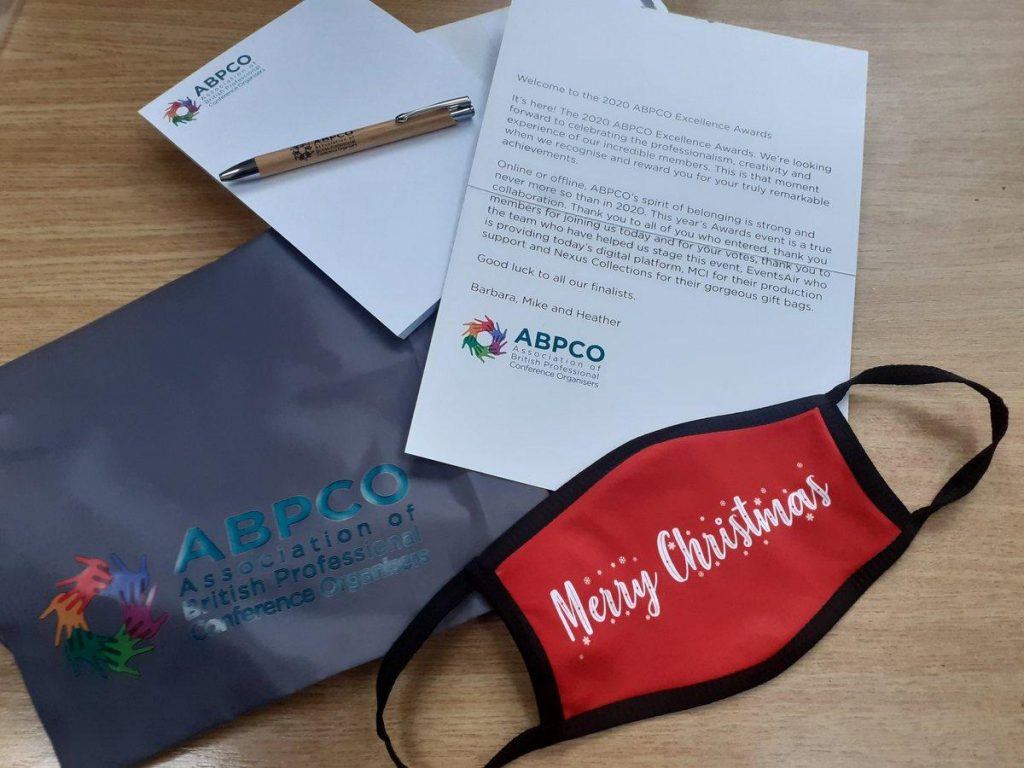 Heather Lishman, ABPCO association director concludes: "Thank you to all our members for taking the time to join us for the event, which simply would not have been possible without the support of our platform provider EventsAIR. We are also extremely grateful to Nexus Collections for their provision of the delegate gifts."
The full list of winners include:
Best Conference by an In-house Organiser – The Association of Independent Professionals and the Self-Employed for their National Freelancers day 2020 conference.
Best Conference by an Agency Organiser – Haymarket for The CIPD Festival of Work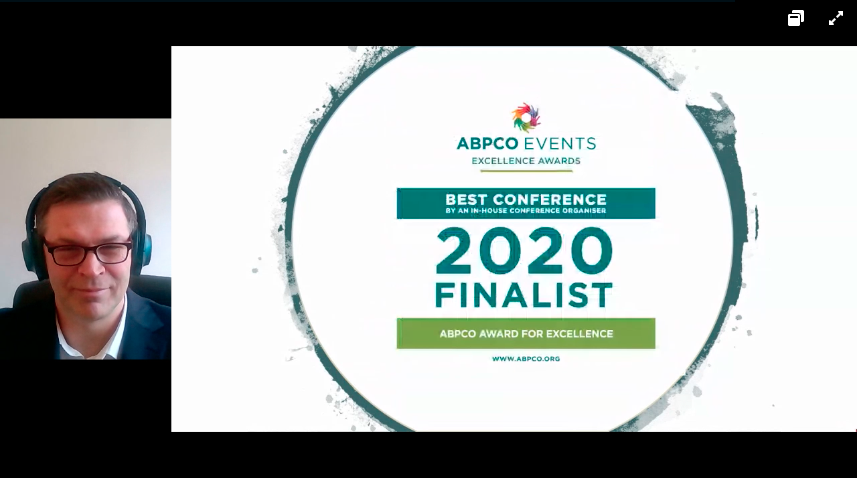 Lockdown Heroes – Fiona McDonald and the team at Millbrook Medical Conferences; Nicole Leida and the team at NCRI (National Cancer Research Institute) and Samantha Salisbury from Jonsam Events.
Partner Recognition Awards – Meet Cambridge, Hiscox, SEC, ACC Liverpool and PandJ Live.
Chairmen's Award – Martin Fullard from Mash Media.
Runners up in the In-house Organiser category were: Archer Yates' for The Oxford Farming Conference 2020; and Healthcare Conferences UK for Prehabilitation Principles and Practice
Runners up in the Agency Organiser category were: MCI Group for the One Young World Summit; and Abbey Conference and Events for the 30th World Congress for the International Association for Suicide Prevention
The ABPCO AGM will take place on June 24th, 2021.