While the world is still anxiously awaiting the outcome of the nail biter 2020 election, Wall Street is already in full-blown celebration mode.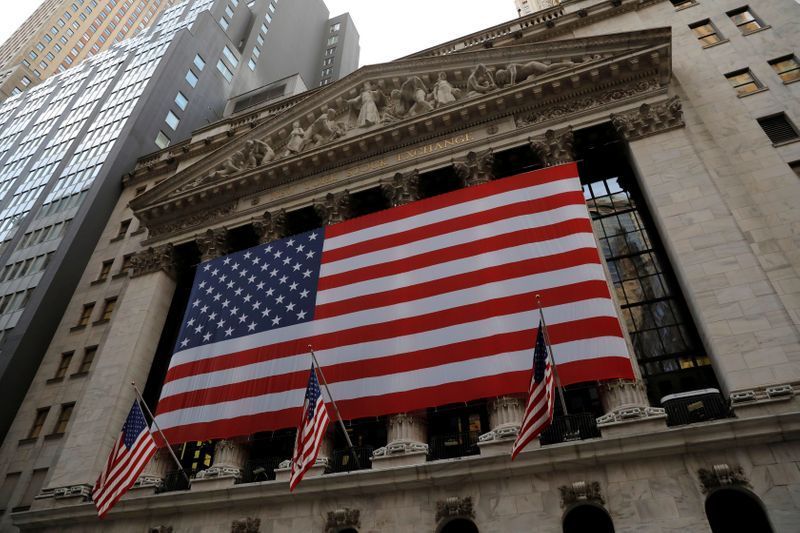 The S&P 500 has surged nearly 7% this week, putting the benchmark index on track for its best election week performance since 1932, according to Bespoke Investment Group.

The rally reflects a sense of relief among investors that once all the votes are counted, neither party will have a stranglehold over Washington.

Despite the twin economic and health crises gripping the United States, no blue wave (or red wave) arrived. Control of Congress is likely to be divided between Republicans and Democrats.

That means whether it's four more years of President Donald Trump or it's Joe Biden in the White House, policy changes are likely to be incremental, not sweeping. And that's a relief to investors, who prefer restraint over extremism.

"Whether it's populism on the right or MMT [modern monetary theory] on the left, there's a lot to be said for moderation," said David Kelly, chief market strategist at JPMorgan Funds. "We're all just going to have to work together."

I will win unless Democrats 'steal' Election – Trump

Meanwhile, US President Donald Trump has complained of "tremendous corruption and fraud in the mail-in ballots", without giving any evidence for his claim saying he would win the presidential election unless Democrats 'steal' the polls.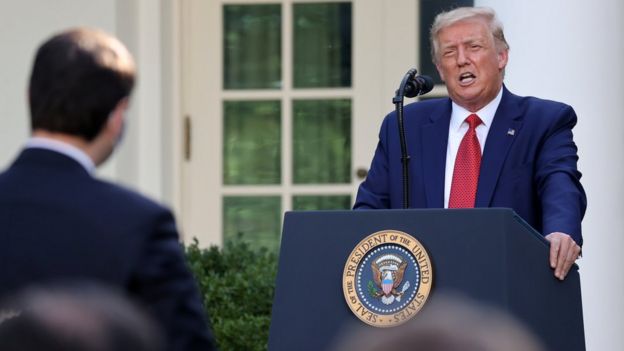 Trump claimed without evidence Thursday that Democrats were trying to "steal" the US election with illegal votes, saying he would "easily win" the race against Joe Biden without the alleged interference.
President Donald Trump repeats assertion that he has won the election, although votes are still being counted

"If you count the legal votes, I easily win. If you count the illegal votes, they can try to steal the election from us," said the president as his reelection hopes hung by a thread.

Trump said his team had launched a "tremendous amount of litigation" to counter what he called the "corruption" of Democrats, even as several officials in battleground states where the vote remains undecided have defended the integrity of the vote.

Meanwhile, Biden has racked up a record 71.5 million votes and has said he will win enough states to become president.

Overall turnout is projected to be the highest in 120 years at 66.9%, and results might not be ready for days.