There is nothing good about the coronavirus, but with a ban on non-essential travel and some countries in lockdown, we're able to witness what happens to the Earth when we're largely absent for the first time.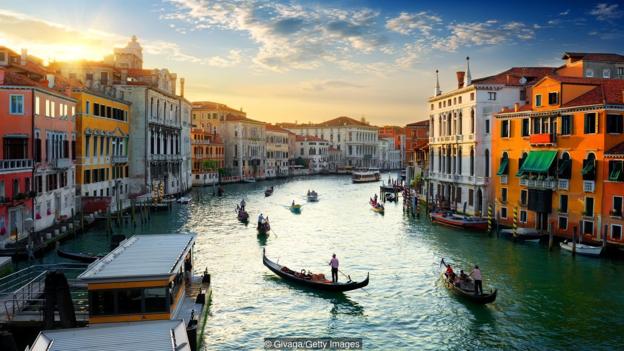 Satellite images published by NASA and the European Space Agency detected a reduction in nitrogen dioxide emissions (which come predominantly from the burning of fossil fuels) from January to February in China, due to the economic slowdown during quarantine.
Findings by the Centre for Research on Energy and Clean Air (CREA) show that China's carbon dioxide emissions (which also come from fossil fuel combustion) have reduced by 25% because of measures taken to contain the coronavirus.
During Italy's quarantine, similar satellite data has shown a drop in nitrogen dioxide emissions in the country's northern region; and waterways in Venice appear cleaner because of a drastic reduction in tourist boat traffic (though, much to the chagrin of animal lovers, the photos circulating of dolphins frolicking in the canals were actually taken nearly 800km away in Sardinia).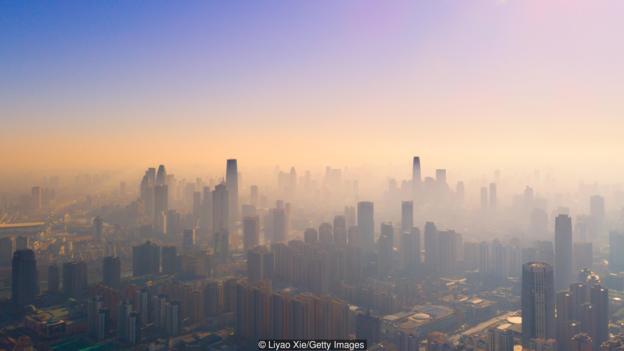 In India, a nationwide curfew on 22 March resulted in the lowest average level of nitrogen dioxide pollution ever recorded in spring, according to the Centre for Research on Energy and Clean Air (CREA). And as North America (one of the world's major polluters) enters a major economic downturn, it's likely we'll see similar effects there.
Of course, a global health crisis is not the answer to reducing greenhouse gas emissions, but the phenomenon should give us cause to reflect on the impact human activity has on the planet – including how we travel.
Restrictions on non-essential travel means airlines are grounding planes, drastically slashing flights or suspending operations completely. While data on the specific environmental outcomes of reduced aviation is yet to be published, we know it's likely to have a significant impact.
A 2017 study conducted by researchers at the Lund University Centre for Sustainability Studies in Sweden (LUCSUS) in partnership with the University of British Columbia showed that there are three personal choices we can make to quickly cut a lot of greenhouse gas emissions: reduce air and car travel, as well as meat consumption.
Source: BBC Travel