The Group Managing Director and Chief Executive Officer of Access Bank Plc, Mr. Herbert Wigwe, wednesday said financial technology (fintech) companies will change the face of financial services as the next big thing in Africa.
The Access Bank boss said this during the third National Fintech Conference and Africa Fintech Festival 2018 Edition that took place in Lagos yesterday.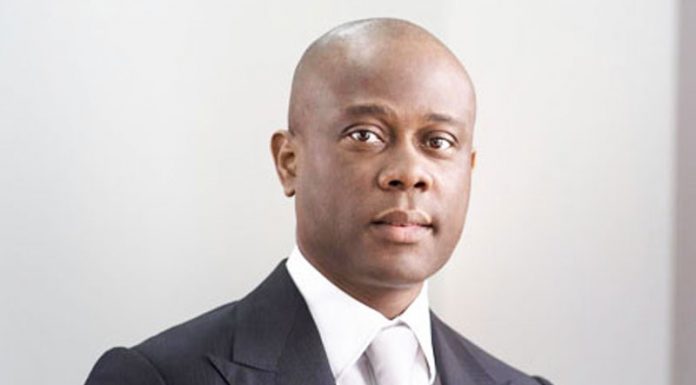 Wigwe, who was represented by the Executive Director, Personal Banking, Access Bank, Mr. Victor Etokwu, said fintech would become a major growth driver in the continent.
Wigwe said: "Fintechs have become the next big thing in Africa, and in a few years, could change the face of financial services as we know it.
"While banks and other financial service providers may feel threatened, the presence of fintech would most likely improve traditional financial service, rather than phase it out.
"This means the financial service sector has a chance to grow alongside Fintechs, through Co-creation, Collaboration and Co-opetition."
He added: "Fintech companies need to transition from just being buzzwords to solving real world problems.
"They must start to focus on problems plaguing our continent such as poverty, financial exclusion, lack of intra-Africa transfers and payment systems.
"We must begin to free ourselves from the legacies of a financial and payment system still rooted in colonial foundations.
"Fintechs have a huge role to play in poverty eradication not only by giving the financially excluded access to affordable payments and credit, but also by facilitating new business models.
"We all need to work together to reap the benefits of fintech and to ensure that the Fintech revolution benefits everyone and not just a few. At Access Bank, we have taken a strong stand on this subject."