Ericsson's 5G smart factory in Lewisville, Texas has received a valuable commendation from the World Economic Forum (WEF).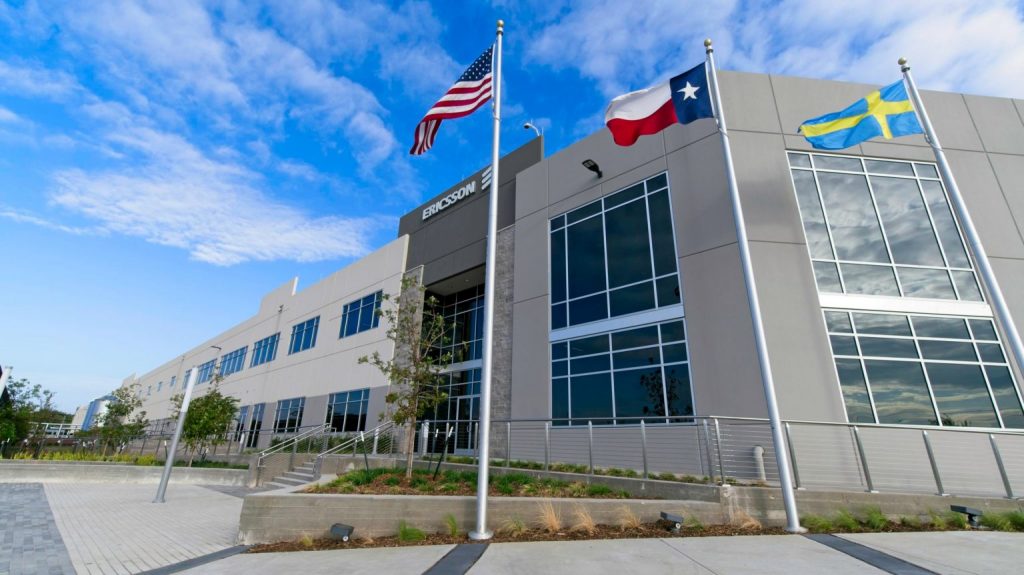 WEF gave the factory its "Global Lighthouse" award in recognition of the site being a global leader in the Fourth Industrial Revolution (4IR).
The smart factory has achieved 120 percent improved output per employee and a 65 percent reduction in manual material handling through the deployment of automation technologies.
Fredrik Jejdling, Executive Vice President and Head of Networks, Ericsson, says:
"Running fully automated factories using the latest technologies is part of our strategy for a more resilient and sustainable global supply chain. It shows our commitment to continue working close to our customers, ultimately enabling us to reduce emissions.
This World Economic Forum designation highlights the transformative impact of 5G technology in general – and on our factories in particular – to benefit business and society at large."
Global Lighthouse awards are given to "factories that have taken Fourth Industrial Revolution technology from pilots to integration at scale, thus realising significant financial and operational benefits."
Francisco Betti, Head of Shaping the Advanced Manufacturing and Production at World Economic Forum, comments:
"This is a time of unparalleled industry transformation. The future belongs to those companies willing to embrace disruption and capture new opportunities.
Today's disruptions, despite their challenges, are a powerful invitation to re-envision growth. The lighthouses are illuminating the future of manufacturing and the future of the industry."
Over $100 million has been invested by Ericsson in the company's first 5G smart factory to establish its role in the sustainable supply chains of the future. Ericsson is also fast-tracking similar plans for its factories in Estonia, China, and Brazil.
To achieve the 1.5°C ambition in the Paris Agreement, the world needs to halve global emissions by 2030 and reach net-zero emissions before 2050.
Ericsson supports the historic climate change agreement and believes efficiency-improving 4IR technologies like the IoT and AI will help to reduce global emissions by up to 15 percent by 2030.