Visa, a digital payment company has stated that online transactions, despite its benefits, comes with its attendant risks, which it said must be guarded against. Risk Manager, Visa West Africa, Aribidesi Lawal, who highlighted the online risks, said: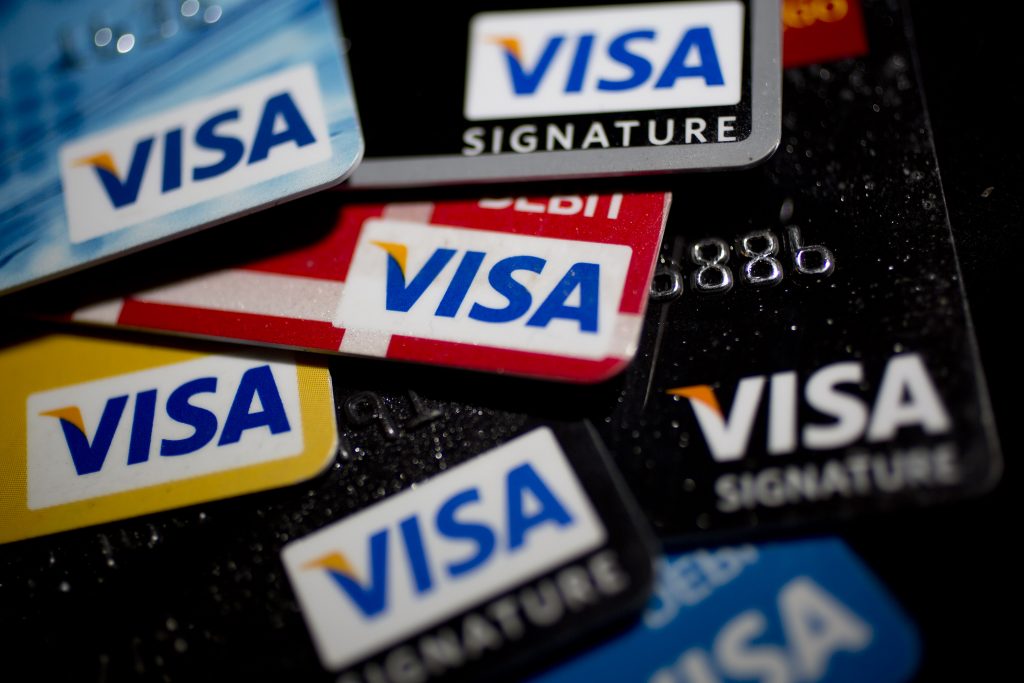 "Consumers have fully embraced digital payments in the COVID-19 era. In fact, a staggering 78 per cent of consumers have now completely adapted their payment methods due to safety concerns and 48 per cent will no longer shop at a store which doesn't offer contactless payment. While this new consumer behavior presents enormous opportunity for digital-first retailers, these new behaviors are not without risks."
According to Lawal, with consumer's shift online, fraudsters have sought opportunities to exploit changes in how people pay for goods and services. Global businesses reported an average of 4,000 cyberattacks on average per day since COVID-19, representing a 400 per cent increase from what was reported pre-pandemic. In turn, we were seeing organizations adopting new security procedures to ensure transactions remain trusted and secure.
Addressing how COVID-19 presents fraudsters with new opportunities, Lawal said the new era of fraud was marked by more sophisticated attempts to trick people into sharing sensitive information.
Meanwhile, the World Health Organisation (WHO) also cautions against criminals pretending to be WHO saying Hackers and cyber scammers are taking advantage of the coronavirus disease (COVID-19) pandemic by sending fraudulent email and WhatsApp messages that attempt to trick undiscerning readers into clicking on malicious links or opening attachments.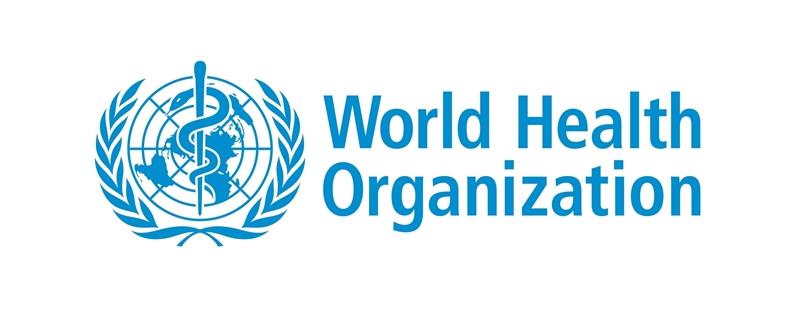 These actions according to IT experts can reveal your user name and password, which can be used to steal money or sensitive information.
They warn that if contacted by a person or organization that appears to be WHO, such individual must verify their authenticity before responding. As the World Health Organization will never ask for a person's username or password to access safety information,
According to the WHO, the only call for donations WHO has issued is the COVID-19 Solidarity Response Fund, which is linked to below. Any other appeal for funding or donations that appears to be from WHO is a scam.
''There have been some cases reported of people fraudulently presenting themselves as WHO or the COVID-19 Solidarity Response Fund, and/or sending invoices requesting payment on behalf of the Fund. WHO, the UN Foundation, or the Swiss Philanthropy Foundation will never contact you for your credit card or banking details. Please see our to learn more about the ways you can legitimately give to the Fund. You may also report scams''