Power distribution companies in the Country have begun complying with the order of the Nigerian Electricity Regulatory Commission by suspending the September 1, 2020 tariff increase. On Tuesday night, NERC issued an order suspending the hike in electricity tariffs for 14 days.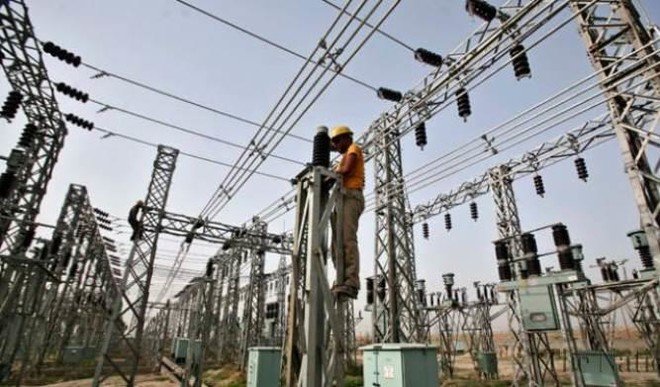 Labour unions and the Federal Government had reached a truce on Sunday night to reverse the hike in electricity tariffs for 14 days, a development that prompted the halt of a nationwide strike by labour.
Discos could not effect the suspension of tariff hike on Monday and Tuesday, according to reports as they were awaiting an order from the regulator to that effect.
After the order was issued on Tuesday night, it was gathered that some Discos had to commence implementation from Wednesday and Thursday.
Meanwhile, the General Manager, Corporate Communications, Abuja Electricity Distribution Company, Oyebade Fadipe, confirmed that compliance had begun by the Discos.
He stated that the AEDC had suspended the hike, adding that some customers of the Disco had noticed the suspension of the hike in tariffs.
"We are delighted to inform you that AEDC has suspended the service reflective tariff in strict compliance with the NERC Order of September 28, 2020. Customers who are on the prepaid meter diet would have noticed this by now.
Earlier, the Nigerian Electricity Regulatory Commission (NERC) had ordered the 11 electricity distribution companies (DisCos) to suspend for two weeks the implementation of the new electricity tariffs they introduced on September 1.
The decision came against the backdrop of the agreement reached by Nigerian government and labour unions on Sunday, as part of measures to halt a scheduled nationwide strike by labour.
NERC's suspension order No. NERC/209/2020 dated September 28 was signed by the Chairman of the commission, James Momoh, and the Commissioner for Legal, Licensing and Compliance, Dafe Akpeneye.
The commission said the suspension order would last between September 28 and October 11 when it shall cease to have effect.
Source: PUNCH