Apple's iPhone 12 upgrades are have been described as some of its biggest in years. New information has also revealed a major surprise as to when the company plans to release its iPhone 12 Pro and iPhone 12 Max.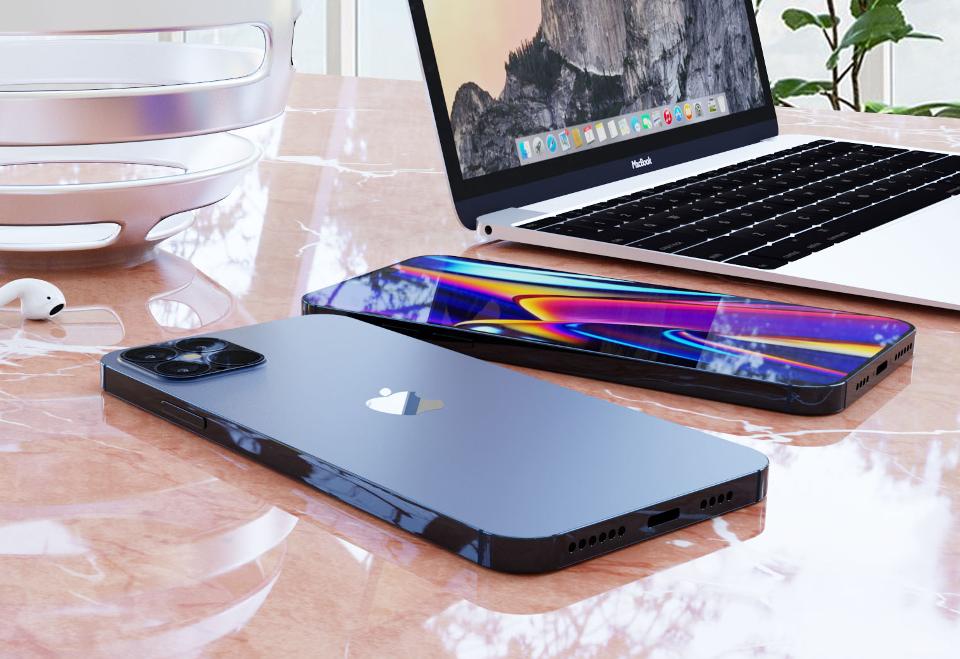 Industry sources, CEO of Display Supply Chain Consultants, Ross Young and Front Page Tech's Jon Prosser say Apple is going to have to delay the launch of the entire iPhone 12 lineup due to the Coronavirus pandemic.
But the big surprise according young is that iPhone 12 panel production will start around 6 weeks late, so rather than early June, it won't start till the end of July which should imply a delay in the iPhone 12 launch from September to October.
According to young, both the iPhone 12 Pro and iPhone 12 Pro Max are now set to ship with 120Hz displays. Young had previously said Apple was in two minds about adding this tech due to concerns about battery life.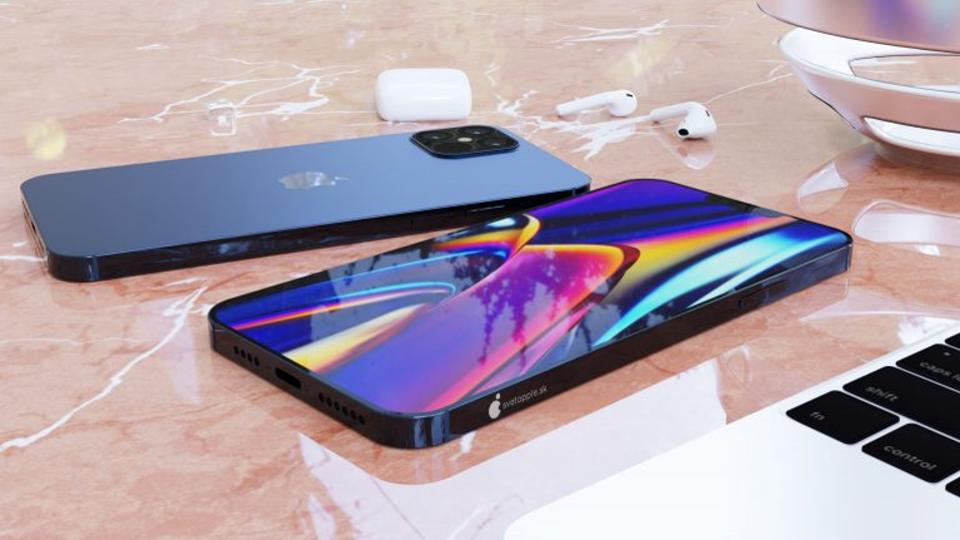 With the exception of the iPhone X (November), every iPhone since the iPhone 5S has gone on sale in October.
For Apple to hit that target again with the world's biggest-selling smartphone and most complex supply chain during this most disrupted of years would be remarkable.
And for Apple fans, the iPhone 12 line-up comprises smartphones you will want to get your hands on as fast as possible.
For a start, Apple is making its biggest design changes in three years, introducing smaller and larger phone sizes and adding 5G to every model.
On top of this, every iPhone 12 will have upgraded cameras, Apple's new LiDAR sensor and, allowing for inflation, the cheapest entry-level price in a decade.

Source: CNN