Cad Network Nigerian Limited, a Nigerian Tech firm has developed a mobile App Rapid Trace, an innovative technology that will help enhance contact tracing in the fight against the spread of the Coronavirus pandemic with the use of GPS and Bluetooth technology.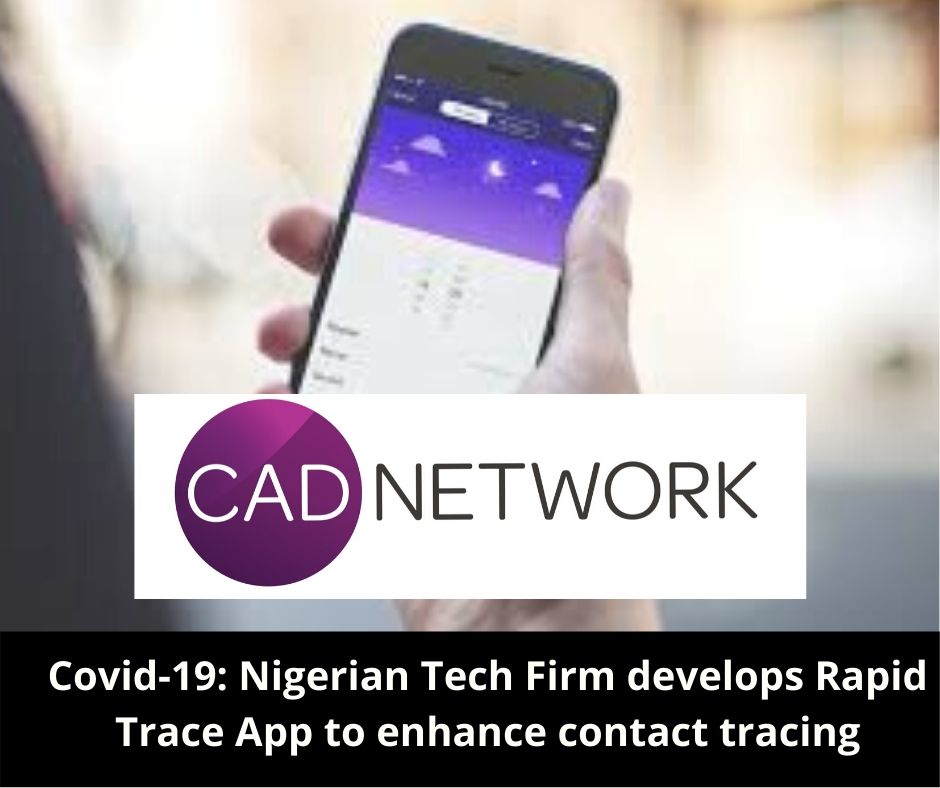 The mobile app features include: contact tracing; social distance enforcement; crowd control; self testing & QR; among others.
According to Darlington Onyeagoro, strategy consultant, Cad Network Limited, the App automatically pairs via Bluetooth with another that is in close proximity to it, for instance closer than 2 meters and with respect to time, 15 Minutes.
This makes contact tracing easy as people that were in close proximity with a sick person in the last 14 days are notified to quarantine themselves and go for testing.
"This superb feature is enabled by the use of in-app proximity sensor technology. It automatically beeps when 2 users of the app are less than the required 2m apart. Also crowd control feature enables the user to know when areas are crowded by alerting the user.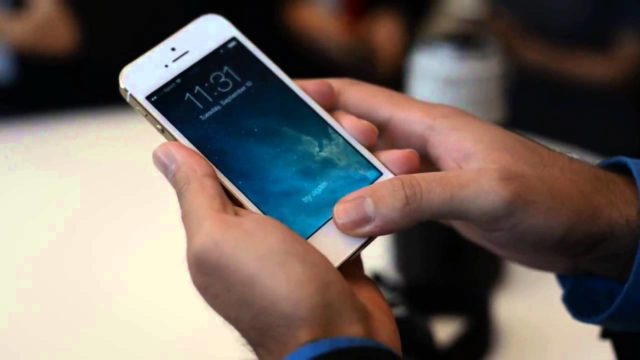 This functions using the heat map technology. Thanks to Google, we can get real time heat maps of different locations such as Supermarkets, Malls, Theaters, Churches, Gyms, Parks etc." he added.
According to Onyeagoro, with the launch of the Rapid Trace app, every citizen will have to self-test on a daily basis via the app and will also have the opportunity to answer relevant questions for kids and aged and the illiterate members of the family.
"Citizens will have to scan the QR codes of public places such as eateries, supermarkets, theaters, malls as well as display their own QR code before they are granted access to public places. The Public QR codes allow us to quickly piece together where an infected person has visited for possible decontamination while the bluetooth data will tell us who they have been in contact with in the last 14 days." Onyeagoro, stated.
The Rapid Trace app is also designed to remind users to take the daily self-test to determine status; wear a face mask as they leave their homes; wash their hands frequently and use alcohol based sanitizers, avoid touching their face, nose, mouth, eye as well avoid crowded places.
The app designed for Nigeria by Nigerians is free to download on www.rapidtrace.com.ng but currently available only on Android.

Source: The Guardian News