Thirty-three US states claimed that Apple had done this to drive users into buying new devices.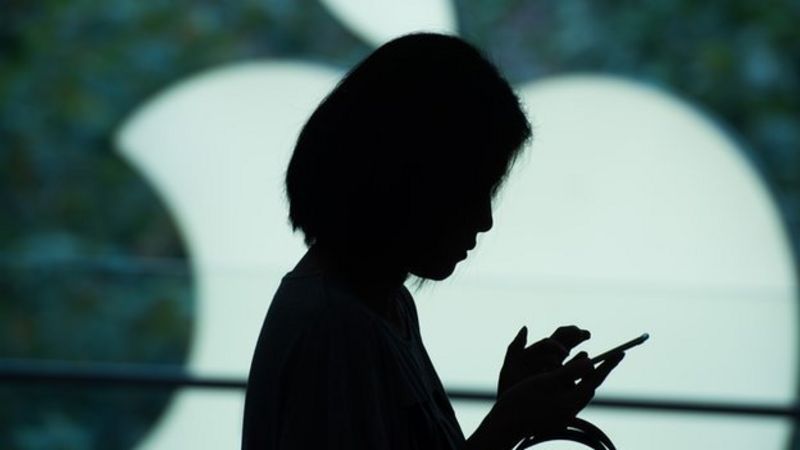 Millions of people were affected when the models of iPhone 6 and 7 and SE were slowed down in 2016 in a scandal that was dubbed batterygate.
Apple declined to comment, however, it has previously said the phones were slowed to preserve aging battery life.
The deal is separate from a proposed settlement Apple reached in March to pay affected iPhone owners up to $500m in a class action lawsuit.
In 2016 Apple updated software on models of the iPhone 6, 7 and SE – which throttled chip speeds on aging phones.
Apple acknowledged its update reduced power demands after researchers found unusual slowdowns in 2017.
The states argued that Apple had acted deceptively and should have replaced batteries or disclosed the issue.
According to an Arizona filing, millions of users were affected by power shutoffs.
Apple denies that the slowdown was for financial gain.
But Arizona Attorney General Mark Brnovich wrote in a court document made public on Wednesday: "Many consumers decided that the only way to get improved performance was to purchase a newer-model iPhone from Apple.
"Apple, of course, fully understood such effects on sales."
Under the settlement, Apple did not admit to any wrongdoing or breaking any law.
The tech titan also agreed for the next three years to provide "truthful information" about iPhone power management across its website, software update notes and iPhone settings.
The settlement comes after a series of other allegations against Apple.
It is currently locked in a legal battle with Epic Games – amid accusations the iPhone-maker uses its stranglehold over its App Store to unfairly charge developers.
Source: BBC News