ABUJA-PRESIDENT Muhammadu Buhari has welcomed the arrival of first effective coronavirus vaccine after a successful human trial phase.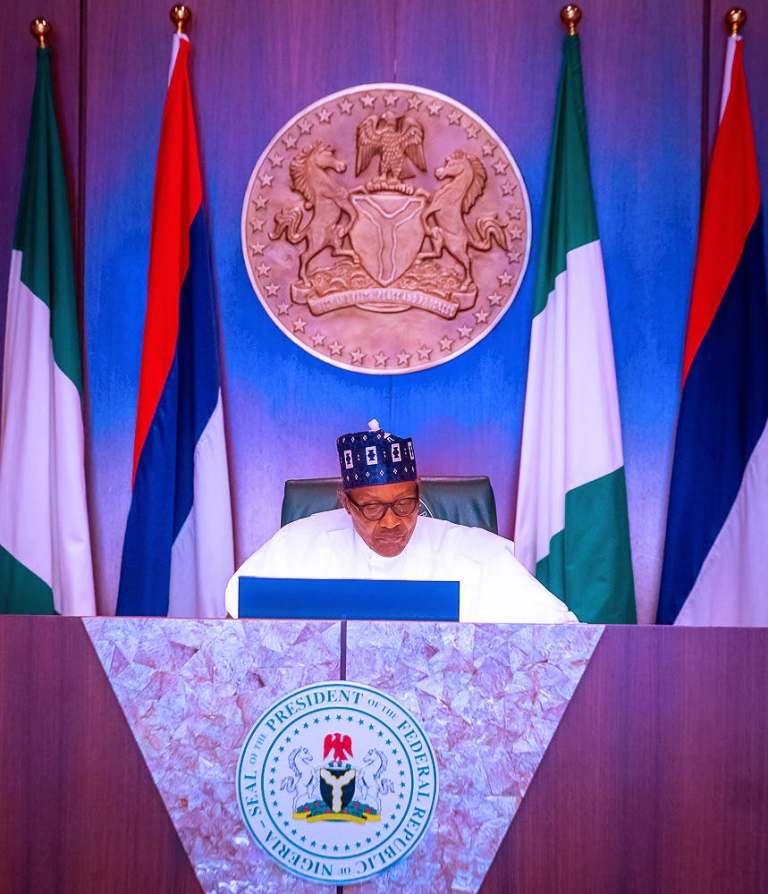 This was disclosed by the Senior Special Assistant to the President on Media and Publicity, Mallam Garba Shehu in a statement he issued in Abuja last night.

President Rodrigo Duterte earlier said he would volunteer to be "the first to be experimented on" with the vaccine.
"We expect the vaccine from Russia would be registered by April, which means that by May 1, 2021, our president can receive the shots," Roque said. "It's not a metaphorical statement. He's willing to undergo it."
The Department of Health on Thursday reported 4,002 additional coronavirus infections, pushing the country's national tally to 147,526, the largest caseload in South-East Asia. The death toll also rose to 2,426 with 23 additional reported deaths, it added.
Confidence in vaccines in the country suffered a blow in 2017 when an anti-dengue immunization programme was stopped due to safety concerns over the vaccine Dengvaxia. Critics have linked the vaccine to hundreds of deaths of children who were inoculated between April 2016 and December 2017. The Philippines' Food and Drug Administration has since revoked the vaccine's registration. DPA