The Nigerian Economy just like nations in other parts of the World where the Covid-19 pandemic is prevalent, is experiencing its lowest economic ebb in nearly one hundred years.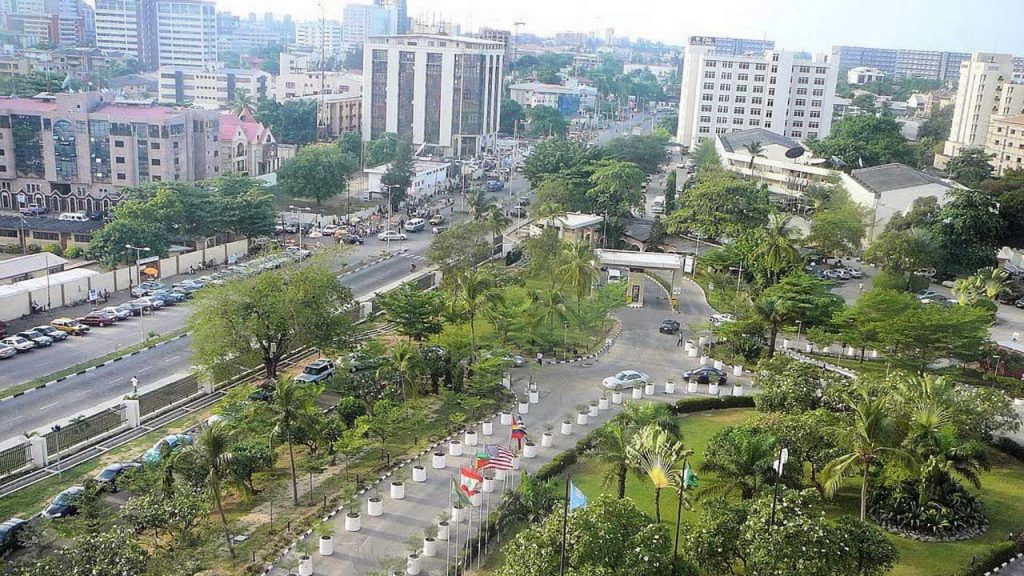 From the informal sector to the Corporate sector, every aspect of the economy has been hit badly as a result of the spread of the coronavirus disease.
The real estate and housing business is not left out. With the Lockdown, movement is restricted, and as such not many are entertaining the idea of relocating to a new apartment or location. The focus for most Nigerians is survival.
Both LandLords and Tenants are more focused on meeting the cost of basic needs rather than the luxury of space or aesthetics. For Property Owners today, their woes seem to have multiplied as jobs and the economic effects of the pandemic in no small measure has hit the income of many.
Experts predict that property owners could face cash crunches as Tenants are more likely to default given the current situation of the Lockdown.
Housing advocates say the coronavirus economy could overturn housing in major cities such as Abuja, Lagos, Port Harcourt and Kano reducing apartment rents that have risen by 50 per cent.
In Lagos for example, a two-bedroom flat goes between N300, 000 to N350, 000 per annum in the outskirts of the city, while a three-bedroom flat is rented between N400, 000 to N500, 000 in places such as Gbagada and Ikeja, and surulere rents are quite higher.
There are speculations as to hw far the Lockdown would impact on rents especially with more than 20 million housing deficit in the country already. Consequently, tenants whose monthly or yearly rents are due in March and April are more likely to use the lockdown as an excuse not to remit their rents to their landlords or property managers.
Property owners and Landlords urge the Federal Government to make provisions in terms of relief from banks such as a freeze on mortgage loans, extended loan periods, as it would go a long way alleviating the impact of the Lockdown on both property owners and Tenants as well who in turn are calling for rent holidays from their respective LandLords.