Nigerians express excitement as the Private Sector-led Coalition Against COVID-19 (CACOVID) has announced that it was set to distribute N23 billion worth of food items to 10 million Nigeria in 1.6 million households.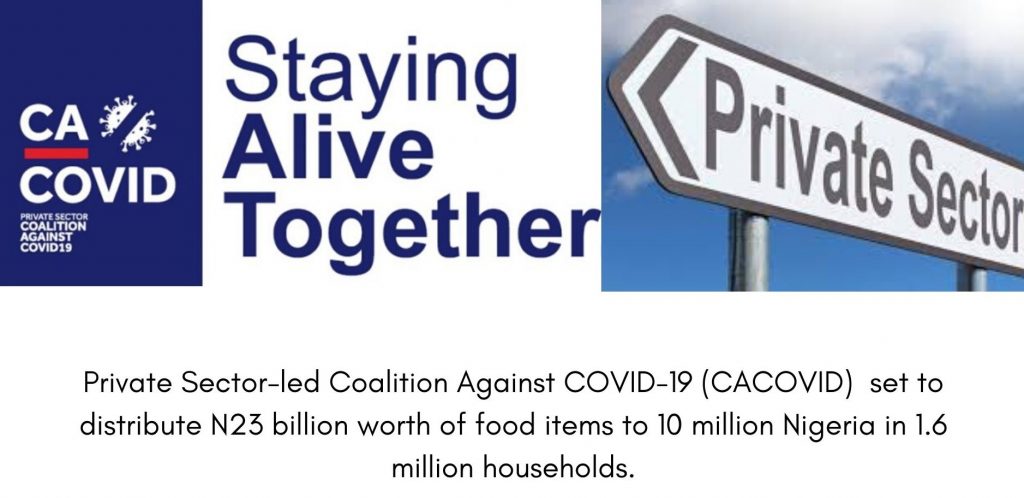 The distribution of the food items, billed to begin next week, is to cushion the effects of the hardship foisted on the people by the restrictions imposed on many parts of the country by the federal and state governments to curb the spread of the COVID-19 pandemic.
The coalition will has also unveiled strategies to help free Nigeria from the pandemic just as the Lagos State Government has set up sampling stations in 20 local government areas of the state to facilitate community testing.
However, amid speculation that the virus might have spread to Borno State, the state government yesterday said it was still waiting for the result of the first suspected case in the state, who happened to be a dead nurse.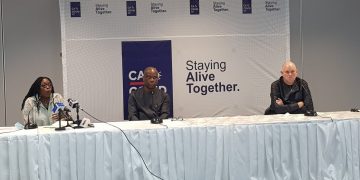 Announcing the planned distribution of the N23 billion food items during the coalition's inspection of its yet-to-be-completed 200-bed space isolation facility yesterday at the Infectious Disease Hospital (IDH) in Yaba, the President of Dangote Group, Alhaji Aliko Dangote, said the palliative would be shared in all the 774 local government areas in the country.
He said: "This coalition is not only involved in medical intervention, we are involved in food distributions to Nigerians. We are buying N23 billion worth of food items to be distributed during this lockdown, as food is very important in sustaining the stay-at-home order.
"Nigeria has about 200 million people. So we will be distributing the food items to five per cent of the country's population, and that amounts to 10 million Nigerians. He said.